Find a tree removal service near you

Step 1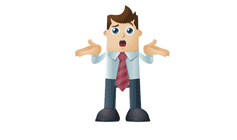 Answer a few questions
about your tree job.
Step 2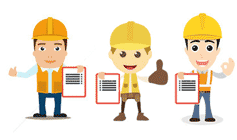 Within seconds, get matched
with top-rated local pros.
Step 3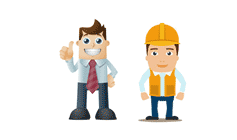 Compare quotes and choose the
best pro for the job.




Coalinga Tree Removal Permits and Ordinance
Last Updated: 8 September 2020
Tree ordinance in Coalinga is a set of laws that controls work done on trees. The purpose is to control tree cover in the city.
Due to this, you will have to obtain a permit to remove a tree in Coalinga city.
Below you will find information to enable you to know when you need a permit, which trees are protected, and penalties for breaching tree ordinance.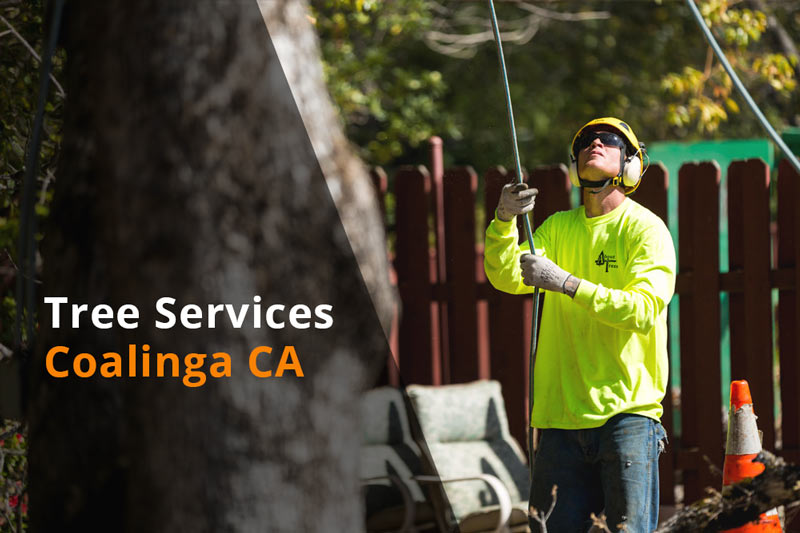 Do I need a permit to remove trees in the city of Coalinga?
Yes.
If you are intending to remove trees growing on public land, then you need a permit from the director of public works in the city.
When you have trees growing on private land and they have encroached or are overhanging any public land you will also have to obtain a permit to remove the trees.
What are protected trees in Coalinga city?
Trees growing on any public land are considered protected trees. These are trees that grow in public places, streets or parks.
This also includes any trees planted on private property but to some extent encroached or are overhanging public land.
Still not sure?
If you are still unsure, it might be best to speak to local tree service. They are all up to date on local laws and would be happy to give you free advice.
It's worth noting that tree services are unable to remove trees illegally as they would face heavy fines, so giving you correct information is in their best interests also.
Try this FREE Service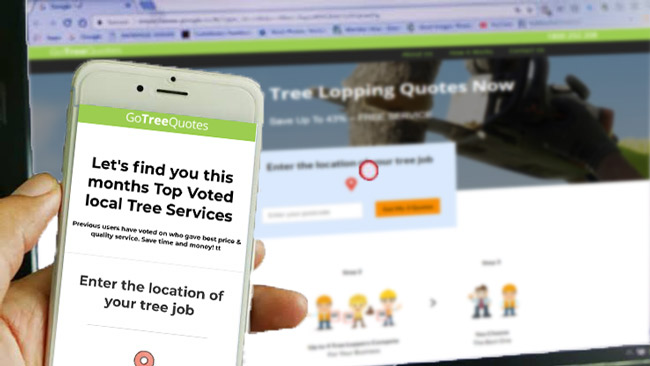 Go Tree Quotes is a FREE service that matches you with the 3 top voted local tree cutting services. Based on hundreds of votes by previous customers, we rank local services ensuring you get great service at low prices.
Step 1: Scroll to the top of the page and enter your Zipcode.
Step 2: Hit the orange button and proceed to answer a few quick questions about your tree job.
Step 3: Top-voted local tree services get in touch with some great advice and well-priced estimates.
There is no obligation to hire any of the tree services that we match you with.
City responsibility on trees in Coalinga
According to tree ordinances in the city of Coalinga, the city administration is in charge of all the activities involving the planting, trimming, removal, maintenance and protection of all trees growing within public places, parks and streets.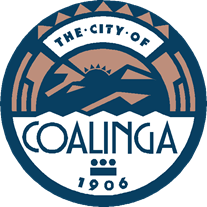 Coalinga city tree removal permit appeals
Once you have applied for a tree removal permit in the city of Coalinga, it is not automatic that your application will be approved.
However, you have a chance to file for an appeal.
Once you have received the ruling or decision from the Public Works' Director, you have a period of 10 days to file your appeal through the city clerk office. The appeal notice should be in writing.
You also have to give clear details and grounds for the appeal. The document should also be clearly signed.
Are there penalties for illegal tree removal in Coalinga?
Yes.
Any person who is found guilty of going against tree ordinances in the city of Coalinga will be fined.
The fines are from $100 and not exceeding $1,000 per day or per offence. The fines will continue per day in case the offences continue.
Trees hazards in the city of Coalinga
There are certain trees that are considered hazards in the city of Coalinga. When you have shrubs or trees growing on public land but overhanging or encroaching public land, street or park are considered hazards, or danger to the public.
Once your property has been identified and determined to be a public nuisance, the director of public works will send a copy of tree nuisance to your address or to the owner.
It will also be accompanied by a notice giving details of the said nuisance and required abatement steps. The notice requires you to abate the nuisance within a period of 30 days.
Diseased Plants/Trees on Private Property in Coalinga
The following trees fall under this category.
Trees that are infected, diseased, or infested by an insect hence threatening their life
Trees that endanger the life, health and growth of other trees or shrubs as a result of their infestation.
Trees that are declared by the public works director as nuisance or danger to the public, persons or property due to their health conditions.
All the above trees or shrubs are considered public nuisance and should be abated.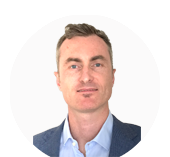 Author: Ben McInerney – Ben is a qualified arborist with 15 plus years of industry experience in Arboriculture. He ran a successful tree service before turning to writing and publishing. Ben is dedicated to providing users with the most accurate up-to-date information on everything trees.
Tree Services by City in CA