Flint tree ordinance lays down rules and regulations that help the government maintain proper tree care and removal within the city.
To remove any tree from your property in Flint City, you need to get a permit from the Tree Maintenance Division. Some trees are exempt such as dead trees and trees that have already fallen over.
You need to know more about the grounds for tree removal on public and private property within Flint City. Find out more information on tree removal permits and ordinances for more detailed guidelines.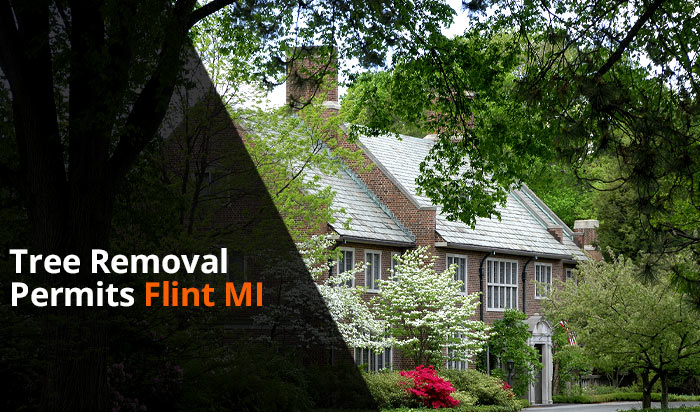 Yes. Any person desiring to remove a tree from either private or public property must acquire a city council permit before working on the tree. Any arising issue on the dead, dying, fallen branches/limbs, or hazardous trees on public land should be addressed to Street Maintenance Division.
This action will help the Division to perform a quick assessment of the tree in question to determine the next course of action, may it be maintenance practices or safe tree removal.
Should I obtain a permit when working in Right-of-way?
Any resident, contractor, or business entity working in the right of way must obtain a permit before proceeding with the work. In most cases, a permit is an essential requirement when removing trees, carrying on street maintenance, or working on trees growing on public property.
The Street Maintenance Division issues this permit.
Still unsure? Get free advice on laws from local tree services.
GoTreeQuotes is a FREE service that matches you with the three local tree arborists. They know all the local laws and have been voted best-priced by previous users.
Scroll up to the top of the page and enter your Zip code.
Fill out the quick 23-second form with details about your tree job.
Your tree details are forwarded on to the closest three tree services who will bid on your job at a great price.
IMPORTANT: There is no obligation to hire. This is a free tool and service to be used at your pleasure.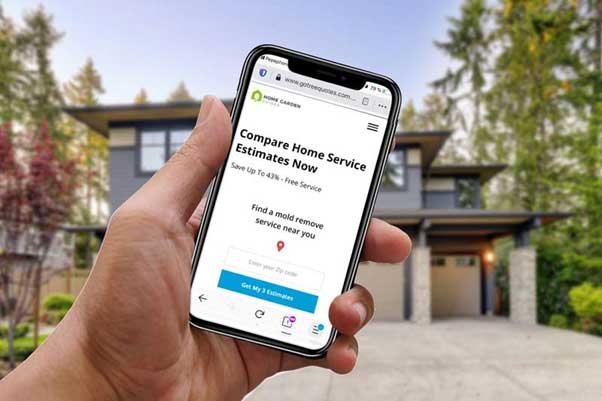 Who is responsible for street tree maintenance in Flint?
It is the sole responsibility of a Flint city maintenance department to care for, maintain or remove any tree that poses a danger to the public from public property. In winter, street crews are deployed to remove debris, larger limbs, and fallen branches that may be in the right of way.
On private property, the owner is responsible for maintenance and tree removal.
Solid reasons for street tree removal in the city of Flint
You can remove a tree from the public space if:
The tree is dying or dead.
If the subject tree is infested with parasites that are hard to control.
If most of its trunk is depleted and may fall off.
It is a public nuisance.
It blocks street warnings and traffic rights.
The emergency tree falls off, maybe due to a massive storm.
In case there are developments to be done beside the tree and may harm it.
When is a tree removal notice issued in the City of Flint?
This mostly happens when a privately owned tree adjoining a public property poses a danger to the public; it's dead or acts as a distraction to the public. The city arborist is further sent to access the tree condition before the notice.
If it's not badly off, the notice may require you to maintain the tree. However, when it needs to be removed, the owner is given a notice with a specific period to get the work done.
Failure to comply with Flint City Ordinance
These ordinances are put in place to protect the trees and prevent the public from cutting them down. Everyone in the city of Flint should fully comply and abide by the rules. Anyone who violates these guidelines constitutes a code inflation violation and is subjected to penalties.
You can be fined heavily or even serve a jail term.