Find a tree removal service near you

Step 1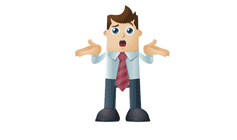 Answer a few questions
about your tree job.
Step 2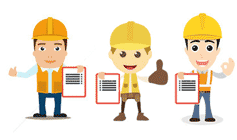 Within seconds, get matched
with top-rated local pros.
Step 3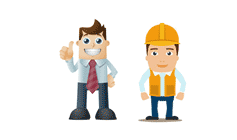 Compare quotes and choose the
best pro for the job.




Fontana Tree Removal Permits and Ordinance
Last Updated: 9 Septermber 2020
The city of Fontana has tree ordinances that are designed to dictate cutting, removal and trimming of trees in an effort to preserve the environment.
As a result of this, you will need to get a permit before you can remove or trim some trees in Fontana.
Here you will find a summary of tree ordinance codes in the city of Fontana. You will know when you need a permit, which trees are protected and street trees rules.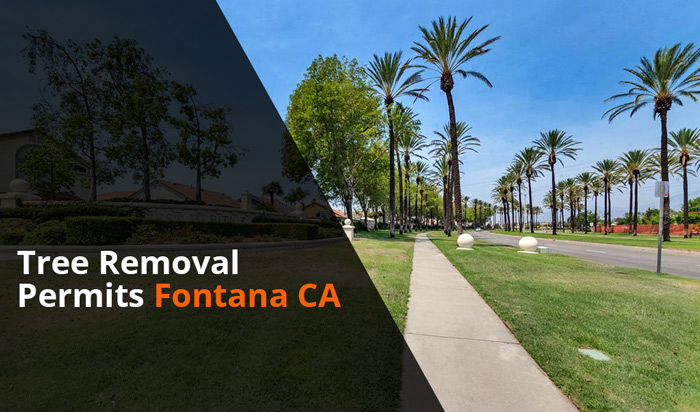 Do I need to remove trees on my property?
Yes. But it depends on the type of trees.
In case, you have protected trees on your property which may include heritage, specimen or significant trees then you have to get a permit.
Are there any exceptions?
There are conditions under which a permit is not required for the tree cutting or working on protected trees in the city of Fontana.
They include the following.
If the trees are for sale from a licensed nursery or farm.
If the work on trees is done as a result of routine trimming or emergency work to avoid interference with public utilities such as sewer, water and power lines.
When the trees in question are affecting the installation of traffic lights or the flow of traffic and determined by the Fontana city engineer.
When the trees are determined to be either dead or diseased by the city approved certified arborist.
When trees are found to be within the public's right of way.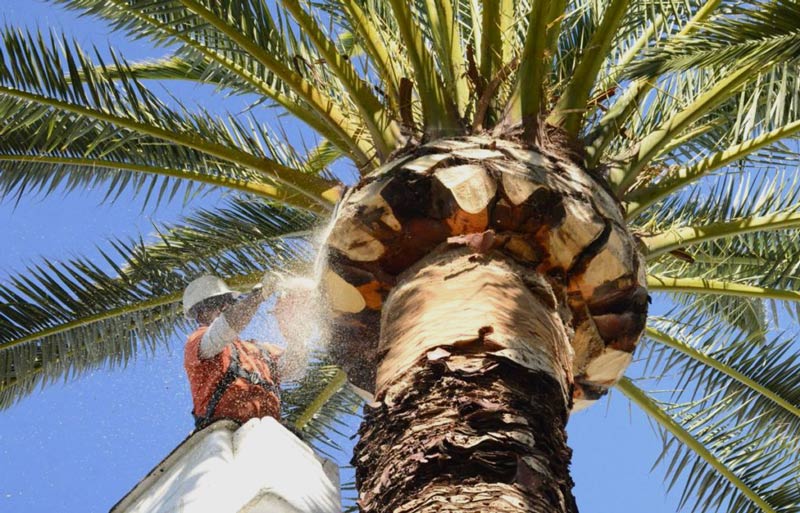 Protected trees in Fontana City
There are several trees that are listed as protected in the city of Fontana. They include;
Significant trees
Heritage trees
Specimen trees
Significant trees
Trees that are identified as large trees with significant meaning to the public.
Heritage trees
Are trees identified and given special recognition as a result of either having historical, physical or biological values to the community.
Specimen trees
This refers to mature trees that are not significant or heritage but their aesthetics or structural characteristics warrant them to be protected and preserved.
Specimen trees can also be located on private property.
Replacement of trees
Once you have received a permit for tree removal in the city of Fontana, you are required to replace the trees where applicable.
Can I appeal a decision for tree removal permit?
Yes.
You are allowed a period of 10 days after the first decision for you to appeal if you are not satisfied with the decision.
However, the permit is valid for a period of 180 days.
Are there penalties for illegal tree removal?
Yes.
The city of Fontana has serious penalties for illegal tree removal. Each offense is punished separately for each tree.
Do I need a permit to remove trees on Public Property in Fontana?
Yes.
No trees that are located on the public or city-owned property should be removed without obtaining a permit from the city department of public services.
All applications should be made to Fontana city public services department.
This also applies to businesses or companies interested in removing or working on public trees in any way. A permit is a requirement. You are also required to get a business license in the process.
Once you get a permit, it is a requirement to do all the work according to the city tree policy manual.
Do I need a permit to remove trees on Public Property in Fontana?
When it comes to planting and maintenance of trees in the city of Fontana it is the responsibility of the city administration. The city council is supposed to plant trees in all city-owned vacant areas. However, they have to make sure that they plant all these trees according to the set guidelines.
The city has a clear plan of how trees should be planted on different streets and maintenance.
One of the key factors to note is the city tree maintenance cycle which guides the city tree division.
Each district has a 5-year trimming cycle.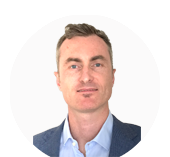 Author: Ben McInerney – Ben is a qualified arborist with 15 plus years of industry experience in Arboriculture. He ran a successful tree service before turning to writing and publishing. Ben is dedicated to providing users with the most accurate up-to-date information on everything trees.

Tree Services by City in CA