Clinton Charter Township tree ordinance is a set of rules detailed to control tree work in the city. Through this, the tree cover, maintenance, and removal are regulated.
Following the city tree ordinance, all individuals who would like to remove a tree must obtain a tree removal permit from the Clinton Township planning commission.
Here you will find a summary of the Clinton Charter Township tree ordinance with detailed information on when to get a permit, fee payment, among others.
Yes. All residents who want to remove a tree may be from private or public property and need to obtain a permit from the city planning and community development. There should be no tree removed within the city without the approval of the Clinton Township commission.
This permit is also applicable for removing heritage, landmarks, or significant trees in the city.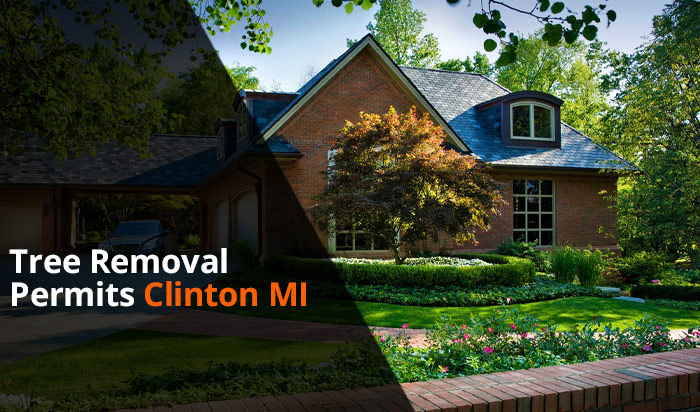 Care and maintenance of street trees in Clinton Charter Township
Tree care and maintenance, including pruning, trimming, spraying, and tree removal, are the Clinton Township planning and community development department's sole responsibility. This means that they have the authority to inspect the city streets if there is a need be.
The director has the power to authorize replanting or removal of any tree, which poses a danger to the public.
Some circumstances under which a tree can be removed in the City of
Clinton Township includes:
In case a tree is dead.
When the tree is diseased or infested by insects.
If the physical characteristics of the subject tree pose a danger to the public.
In case the tree in question stands on an approved city development project.
In case the streets need improvement or widening from the tree location.
If the tree is blocking the right of way or obstructing traffic.
Still unsure? Get free advice on laws from local tree services.
GoTreeQuotes is a FREE service that matches you with the three local tree arborists. They know all the local laws and have been voted best priced by previous users.
Scroll up to the top of the page and enter your Zip code.
Fill out the quick 23-second form with details about your tree job.
Your tree details are forwarded on to the closest three tree cutting services who will bid on your job at a great price.
IMPORTANT: There is no obligation to hire. This is a free tool and service to be used at your pleasure.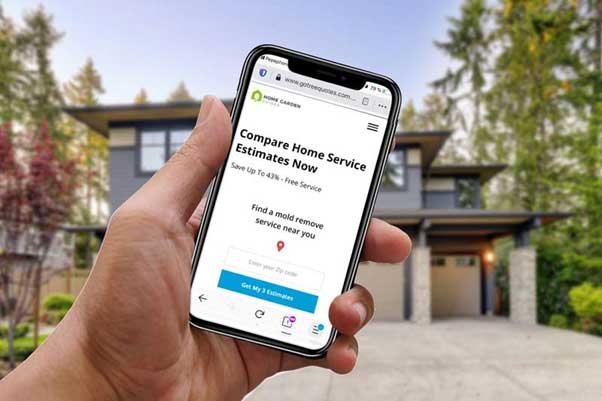 Who should plant city trees in the City of Clinton Charter Township?
It is important to note that no one is allowed to plant street trees in Clinton Township unless they permit the city commission. Not all trees are planted; there are certain species allowed in the city.
Fee repayment in Clinton Township
Before you get the permit to cut down a tree(s), you'll need to pay a non-refundable filing fee to the Clinton Township treasurer's office. This filing fee adds to $25 for all single-family property zoned residents and $100 for other properties.
However, this fee will wave if one sends an application for both tree removal and site development. Check out the application for approval of the tree removal plan for more details.
Violation and penalties in the city of Clinton Charter Township
Tree permits and ordinances provide a quick reference on tree care and maintenance regulations to guide society.
Any individual who violates these rules is subjected to penalties, fines (an amount equal to tree value), or even a jail term. The council determines other additional penalties.
Can I appeal if my tree removal application doesn't go through?
Yes. There is always room for all applicants to appeal the commission's decision concerning their tree removal application.
If you feel that your reasons are solid enough, feel free to appeal. You can get yourself an independent arborist to access the tree condition and write you a report to boost your appeal.