About Us

GoTreeQuotes was founded in 2014 by Ben McInerney a certified arborist originating from Australia.
This service is designed to give customers the most accurate information on the cost of tree services and clever ways to save.
We also run a FREE service matching customers with local certified tree care professionals. We only work with local companies who have proven over and over to be the standout choice for price and quality of service.
Goals and targets

Our goal is to be the go-to industry standard for questions about tree removal and trimming and anything arborist related.
Through our free service matching customers with local certified arborists, we aim to help 50,000 Americans each year get a better deal on tree removal. We do this by not only by working with top voted local tree services and other lead suppliers, but through articles on subject like "How to find a certified arborst", "How to save on tree removal services" to "How much does tree removal cost?".
Tree hugger for life
My grandfather who studied horticulture spend his retirement in his yard and greenhouse growing plants to sell at local markets to raise money for Children's cancer research. I spent my a lot of my youth pottering around helping pop with his plants. This is where I think I developed my green thumb and a love of gardening.
My grandfather helped raise over $100,000 for cancer research over a 30 year period. I feel I am also giving back to the community by helping everyday Americans and Australians with their arbor needs.
Ben McInerney - Bio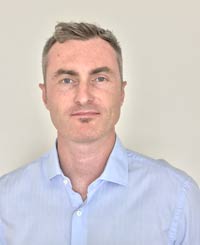 Ben is a certified arborist with a Certificate 3 in Arboriculture. Having studied in Sydney under some of the local industrie legends such as Peter King and Peter Higgins Ben developed his climbing skills fast and went on to open his own tree care business in call 'The Tree Man Arborist Services'. After nearly a decade serving Local customers, Ben decided to sell up shop and created gotreequotes.com the following year.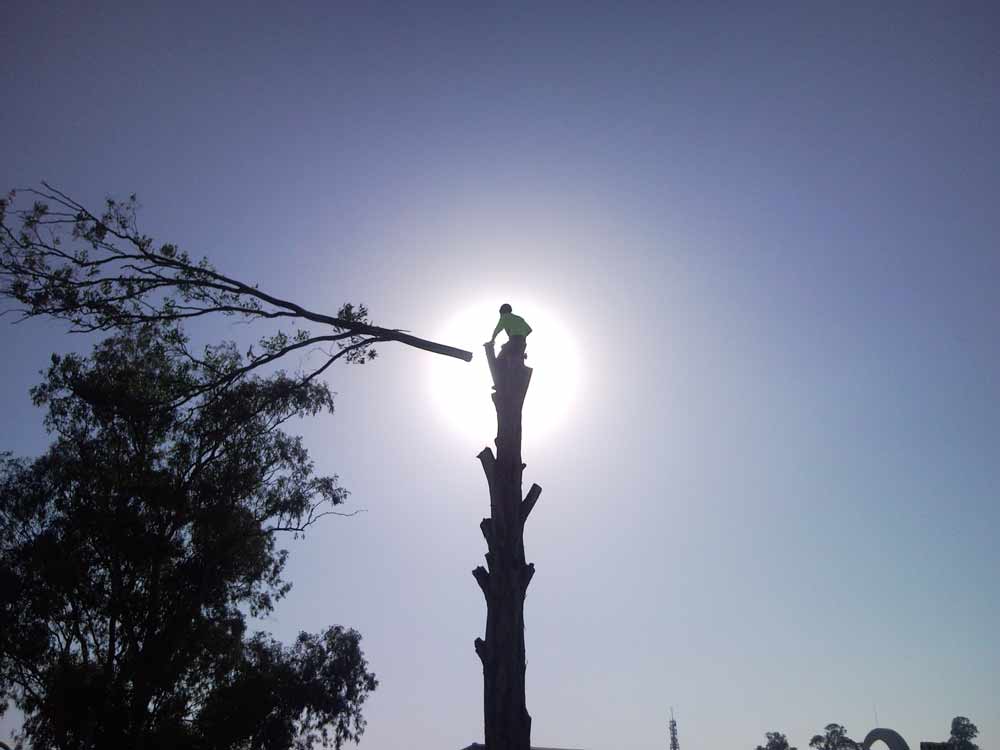 A great action shot of Ben removing a large Eucalyptus tree from Easter Creek Speedway in 2007



Since 2014, we have helped over 24,700 home owners
get the best deal on tree services