Get a quick, easy and affordable price

Step 1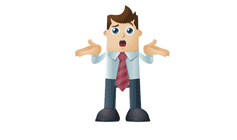 Answer a few questions
about your tree job.
Step 2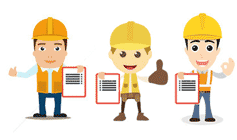 Within seconds, get matched
with top-rated local pros.
Step 3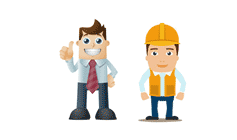 Compare quotes and choose the
best pro for the job.




Tree removal laws and permits Brevard County Florida

Tree removal laws & permits Palm Bay FL

If you live in a single-family or a two-family lot with less than 1 acre of area, you are allowed to remove or trim a tree in Palm Bay without a permit.
There are trees that are exempt from any regulation as they are considered a pest in the area and maybe removed without a permit.
They are the follow (common names):
Beefwood
Scaly-barked beefwood
Australian pine
Melaleuca
Brazilian pepper
Castor bean
Eucalyptus
Chinaberry
ear tree
camphor tree
Exemptions also include any tree that is a danger to health or safety and requires immediate removal without delay. For this, an on-site verbal authorization may be given by a City Planner to allow the removal of the tree without obtaining a written permit as herein required. Such verbal authorization shall later be confirmed in writing within seven (7) days' time.
Tree Removal laws and ordinance Palm Bay FL
http://library.amlegal.com/nxt/gateway.dll/Florida/palmbay_fl/cityofpalmbayfloridacodeofordinances?f=templates$fn=default.htm$3.0$vid=amlegal:palmbay_fl
Tree removal permit application form Palm Bay FL
https://www.palmbayflorida.org/home/showdocument?id=21718
120 Malabar Road SE
Palm Bay, FL 32907
Phone:(321) 733-3042
Fax:(321) 953-8920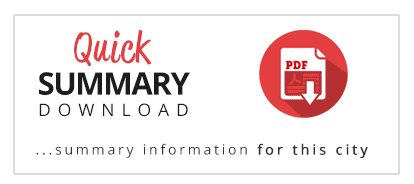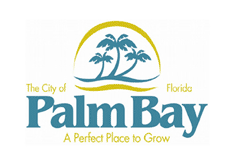 Enter the location of your tree job

Tree removal laws & permits Melbourne City FL
You need to obtain a permit to remove any tree on your property in Melbourne Florida. That also includes pine trees, palm trees, dead trees and any tree that the state considers a pest.
Tree removal permits are usually issued at no cost but can cost up to $25 depending on the tree and the reason for removal. Tree permits for removal are valid for 12 months.
Any tree that is removed and a permit is granted replacement, trees will need to be planted in its place.
Tree removal ordinance Melbourne FL
https://melbournevillage.org/permits
Tree removal permit application form Melbourne
http://www.melbourneflorida.org/home/showdocument?id=1586
More Information
900 E. Strawbridge Avenue
Melbourne FL, 32901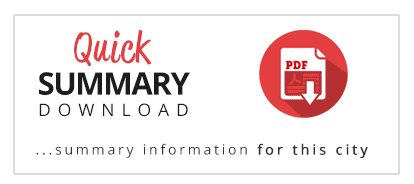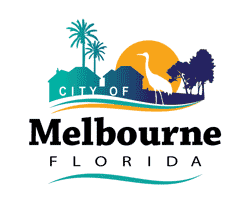 Enter the location of your tree job

Tree removal laws & permits Titusville FL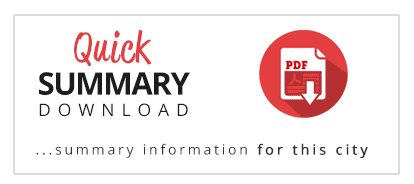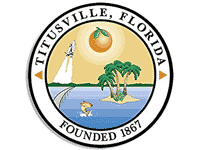 Tree removal laws and permits Rockledge FL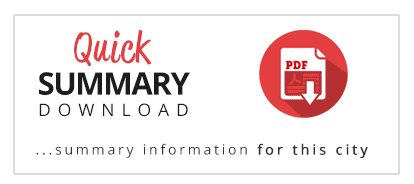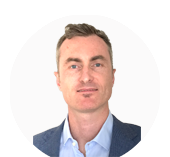 Author: Ben McInerney – Ben is a qualified arborist with 15 plus years of industry experience in Arboriculture. He ran a successful tree service before turning to writing and publishing. Ben is dedicated to providing users with the most accurate up-to-date information on everything trees.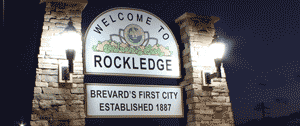 Since 2014, we have helped over 24,700 homeowners
get the best deal on tree services.