Step 1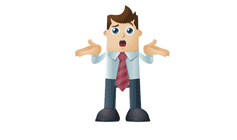 Answer a few questions
about your tree job.
Step 2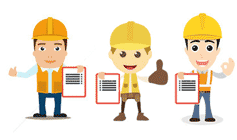 Within seconds, get matched
with top-rated local pros.
Step 3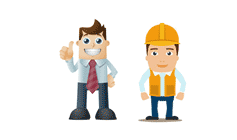 Compare quotes and choose the
best pro for the job.
How it works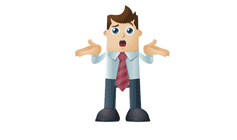 Answer Questions
About Your Tree Job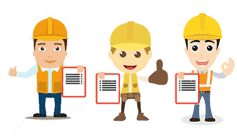 4 Local Pro's Compete
With Bids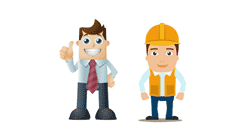 You Choose
The Best One




Tree Inspection Cost Guide
Last updated: 15 December 2020
Getting your trees inspected from time to time is definitely a good idea to keep an eye on their health and your safety. Trees usually give early warning signs of poor health and structural instability that take the trained eye of an arborist to see.
Tree inspections cost $40 to $450 on average. It all depends on the purpose of the inspection and your expected outcome and needs.
If you just want an option on whether the tree should be trimmed or removed when they are giving an estimate, then it will be free. But for a full arborist report to get a tree removal permit, it will cost $450.
common-prices-for-tree-inspections
Common prices for tree inspections
Visual + verbal = $0 – $100: Some companies advertise free inspections with any quote for tree trimming or removal. This would be a casual 5-minute ground inspection assessing the overall health and vigour or the tree while they give a price to trim the tree. Your outcome here might be to just know the tree is in good health.
1-page checklist & recommendations = $100 – $250: This would be something a little more formal where you have asked an arborist to come out and give an inspection and risk assessment of trees on your property as well as recommendations. They would fill out a form with minimal notes and a 2 or 3 line recommendation. Your outcome or motive is probably related to buying a home and wanting to know where you stand.
Tree inspection report = $350 – $450: Tree inspection reports or risk assessment with an arborist report is a lot more time-consuming. After the tree inspection, the arborist would need to go away and write up a 10 – to 20-page detailed report on their findings and recommendations. This is an official document to be used when submitting an application for development approval or a tree removal permit.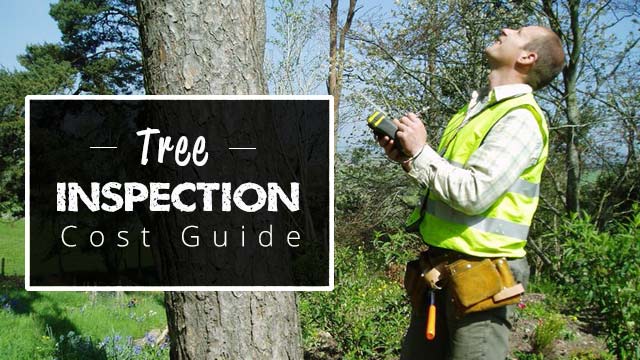 why-get-a-tree-inspection?
Why get a tree inspection?
People's motives for a tree inspection vary but generally comes down to wanting more information on the current state of trees on their property.
A lot of the time, when people are house shopping, they will include a tree inspection as a part of their due diligence to avoid any costly surprises in the future. Large trees can be thousands of dollars to trim or remove so it's a small price to pay for peace of mind.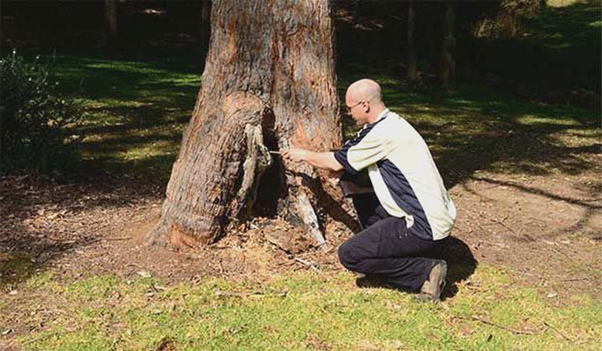 how-often-should-trees-be-inspected?
How often should trees be inspected?
This would depend on two main factors:
a) Potential targets – Is the tree in the middle of a backyard with nothing around it, or is overhanging your home? The higher the risk of damage the more often you need to get inspections carried out.
b)Consequences of failure – This is tied closely to potential targets, but raises questions to be considered such as will someone get injured or killed if the tree were to fail? Is it situated in a school anywhere kids play?
Every homeowner has a responsibility to maintain the trees on their property. The frequency of inspection will be your call, but every 2 – 6 years is a good place to start depending on the above factors and the location of your tree.
tree-inspection-services-near-me
Tree inspection services near me
There are lots of arborists in every city capable of giving you a tree inspection.
It all depends on what you want out of the inspection. Do you want a written report? Or would you rather advise on whether the tree should be trimmed and need the work done asap?
If you are after an arborist report, you will need to hire a consulting arborist. They are very different from regular arborists as they specialize in inspections.
If you are just after general advice and a tree service near you to carry out the work, I suggest you just search for a local tree service.
should-I-get-trees-inspected-before-buying-a-house?
Should I get trees inspected before buying a house?
Along with pest inspection and engineer's report, a tree inspection by a certified arborist is always a good idea.
Tree trimming or removal can be very costly, so knowing where you stand when buying a home and the potential for large costs in the near future is worth knowing.
For example, if you have 6 large oak trees on a property you were considering buying and all have passed their Safe Useful Life Expectancy, they can become dangerous real fast. To remove all trees could cost in excess of $10,000.
Paying a few hundred dollars for an inspection is money well spent.
what-do-arborist-look-for?
What do arborist look for?
The main thing any arborist is trying to determine when inspecting a tree is the likelihood of failure.
There are a lot of factors that can contribute to tree branches or whole structure failing. There are some tell-tale signs such as pest infestation, past history, tree species and the local climate or weather.
can-I-get-a-free-tree-inspection?
Can I get a free tree inspection?
Free 'informal' tree inspections are quite common, but only when the tree service is already on your property giving you a free estimate for tree pruning or removal.
So if you want to get an estimate to remove 2 branches hanging over your home, but also get the rest of the tree inspected while they are there. Most local arborists will oblige free of charge.
You will not have much luck getting a free tree inspection as a stand-alone service. It would be like asking a plumber to come out and inspect your pipes and not expect to be charged.
Tree inspection reports
This will depend on the type of inspection you have asked for. If you are in need of an arborist tree inspection report, a consulting arborist will inspect your tree and give you a detailed report on their findings and recommendations.
If you are not getting an inspection report for any official reason such as a development approval or tree removal permit, then they will generally give verbal recommendations or a short 1-page report.
where-to-find-tree-inspection-services?
Where to find tree inspection services?
Most tree cutting services are capable of carrying out a tree inspection. If you are after an arborist report to come with the inspection, you will need to get a consulting arborist with a diploma certification in Arboriculture.
You can start with a Google search or in the yellow pages. Most will advertise whether or not they do tree inspections.
difference-between-a-tree-inspection-and-a-risk-assessment
Difference between a tree inspection and a risk assessment
Essentially they are the same thing but not always. It will depend on your reason for getting an inspection in the first place.
If it is to ascertain the safety and stability of the tree, then a risk assessment will be a part of the tree inspection report, but if you just want to know the overall health of the tree and how to best care for it, the arborist might decide a risk assessment is not really needed.
FAQ's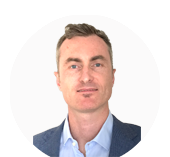 Author: Ben McInerney – Ben is a qualified arborist with 15 plus years of industry experience in Arboriculture. He ran a successful tree service before turning to writing and publishing. Ben is dedicated to providing users with the most accurate up-to-date information on everything trees.




Cost calculator for tree services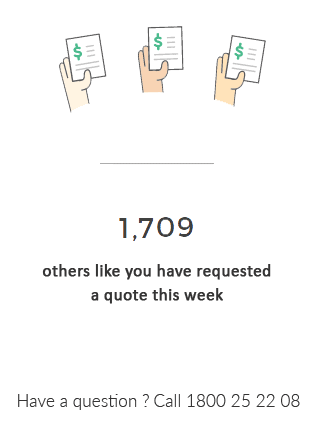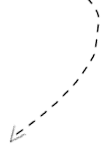 Enter the location of your tree job




LOWEST PRICE GUARANTEED
We're that confident you will get the best quality tree
service at the lowest prices, we 100% guarantee it!

SAVES YOU MONEY
3 local tree services all voted as having the "best price
quality of service by previous users", will quote your job.

SAVES YOU TIME
We have done all background checks so you don't have to.