The tree ordinance codes in Lake County are a set of rules and regulations that stipulate how any work on trees should be done. This controls work by cutting, trimming, or removal. As a result, certain trees are protected and the environment is conserved.
When in Lake County you will need to obtain a tree removal permit for certain tree species.
In summary, you will find out which trees are protected, when you need a permit, and for which type of trees.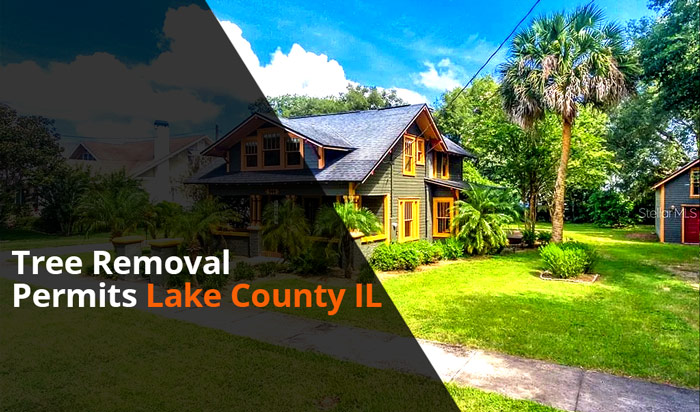 You will need a permit from the director of Community Development in the county of Lake to remove trees if they fall under any of the following categories.
When removing trees in Illinois located in an area classified as no disturbance or preservation area.
When a tree is considered heritage. Meaning it has a DBH of 25" or above.
Any trees with a DBH of above 10" and are within a streetscape preservation region.
When trees are from any bluff, ravine or topping of such.
When the trees are existing on a property that is subject to a petition before issuing the permit.
When the vegetation is part of Conservation Easement.
In case the trees are either dead, diseased or noxious then you also need to obtain a permit.
When removing trees from private property, you should make sure that they do not damage any trees located in protected areas.
All permits should be issued through applications to the director of public works in Lake County.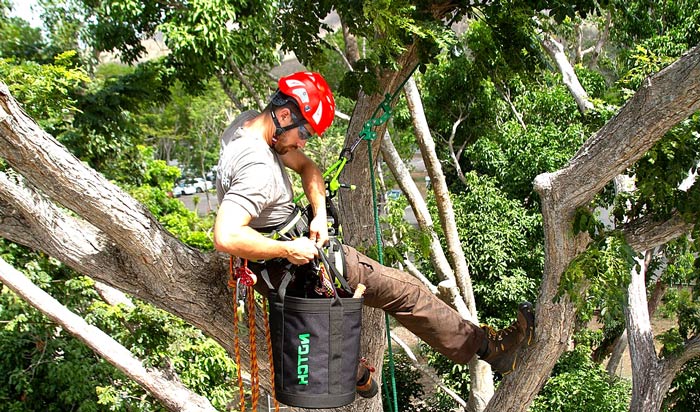 What is a heritage tree in Lake County?
According to the Lake County tree preservation ordinance, a tree that has a DBH of either 25 inches or more, is considered a heritage tree and is protected.
Do I need a permit to plant trees on public land in Lake County?
Yes. Anyone wishing to plant trees on any public property whether it is a right of way, parks, or streets, must get a permit from the director of public works.
All such trees must be documented for landscaping plans. The landscape plan should be clear and approved by the county.
Can I remove infested or diseased trees in Lake County?
Yes. However, even in such cases, you have to obtain a permit from the director of public works in the county.
You have to provide evidence that the trees in question are infected or diseased.
What happens to dangerous trees in Lake County?
In case there are any trees that are considered dangerous by overhanging streets, public property, or sidewalks they are considered a nuisance and should be removed. These are trees that may block visibility, and obstruct traffic among other dangers.
Since they are considered immediate threats, they should be removed.
If they are on private properties, the owner should trim or remove them. In case such hazards are not eliminated, the director of public works has the authority to order removal.
Tree replacement in Lake County
Replacement of trees is a requirement once you get a permit for tree removal. However, before the replacement, it is the job of the director of community development or public works must approve the tree species.
During the replacement, each tree must be replaced with one with a DBH of at least 3 inches.
Are there fines for tree violations in Lake County?
Yes. In case you are found guilty of removing protected trees in the county of Lake, you will have to pay a fine of $750 per violation. That is for every 100sq ft.
In addition, the replacement of the trees is required by submitting a landscape plan in 30 days.