Canton tree ordinance is there to improve the quality of life through proper maintenance and protection of trees.
A permit is needed to trim and remove any trees on public land, and some trees on private property. Trees with a trunk diameter larger than 6 inches will need a permit. Dead and hazardous trees are exempt from needing a permit no matter the size, as well as trees listed as invasive species in Michigan.
Below is a set of frequently asked questions about tree removal requirements within the city. By going through the Canton city codes, you will get all information about proper tree removal practices.
Yes. The city has to oversee any activity done on public trees, including tree removal activities. It is essential to apply for and procure a tree removal permit before making any tree removal arrangements.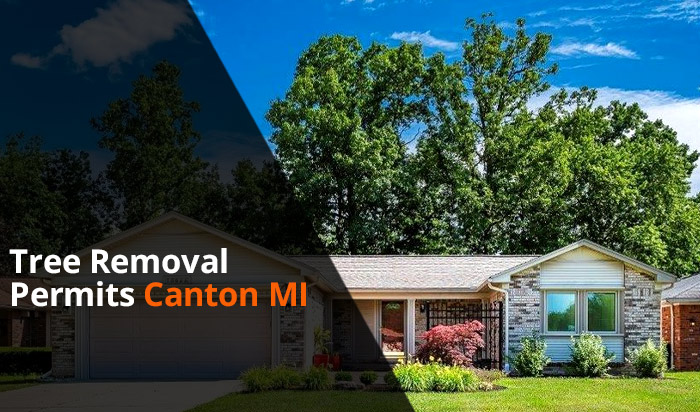 When tree removal permit is NOT required in Canton
The following entities are exempted from all permit requirements:
Agricultural/ farming operators
Commercial nursery/ tree farm operators
Any agency occupying less than 2 acres of land. This includes utility companies and public trimming agencies.
Dead trees
Trees with a diameter at breast height larger than 6 inches
Trees Listed on Michigan's invasive tree list.
Still unsure? Get free advice on laws from local tree services.
GoTreeQuotes is a FREE service that matches you with the three local tree arborists. They know all the local laws and have been voted best-priced by previous users.
Scroll up to the top of the page and enter your Zip code.
Fill out the quick 23-second form with details about your tree job.
Your tree details are forwarded on to the closest three tree services who will bid on your job at a great price.
IMPORTANT: There is no obligation to hire. This is a free tool and service to be used at your pleasure.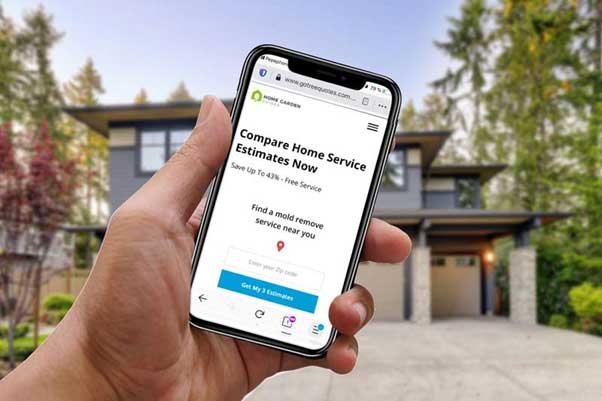 Do I need a permit to remove trees on private property in the city of Canton?
Yes. The city must authorize the removal or relocation of any tree 6 inches in diameter at breast height or more on private property. Failure to comply with this rule will be penalized. The exemption only applies to trees with less than 6 inches in DBH.
Are there landmark trees in the city of Canton?
Yes. The size and type of species are what determine a landmark tree. Removal or damage of a landmark tree growing within the city is prohibited without a permit.
If a permit for landmark tree removal is issued, any tree with 6 inches in diameter at breast height or greater needs to be replaced. 3 trees replace the tree with a minimum of 4 inches in diameter at breast height.
Do I have to replace all the trees I remove in Canton city?
No. For landmark trees and other species specified by the city, tree replacements are to be made. Trees that can be removed and not replaced include:
The invasive species such as Amur Maple
Trees that are dead or dying at the time of inventory
Trees in the public right of way
Note that 25 percent of regulated trees do not need to be replaced.
Who can apply for a tree removal permit in the city of Canton?
Anyone can apply for a permit as long as they satisfy why they want a tree removed. However, homeowners, property owners, and certified commercial tree operators can apply for a license as most of their activities revolve around trees.
What are the standards for tree replacement put by the city of Canton?
After removing a tree, the following replacement standards are to be followed:
Trees should be replaced immediately after the removal of a dead tree.
Trees planted to be of the same species as the ones removed
Trees to be planted on the same land where the removed tree was. If not possible, the responsible person is to pay the Canton Tree Fund an amount for tree replacement.
Trees must be nursery-grown
Trees must be guaranteed for 2 years, including labor and maintenance costs.
Who covers the costs of tree removal in the city of Canton?
For trees overhanging public spaces, the responsible property owners cover the costs of trimming or removing the trees. If the owner neglects the tree, the city must issue a notice requesting proper maintenance done on it.
If no action is taken, the city makes the necessary arrangements to correct the situation and the property owner's costs.