In Long Beach, the city has a tree ordinance that provides directions on the handling of all the trees.
As a result of this ordinance, you will have to obtain a permit for some of the trees before removal or trimming.
Here you will find a summary of the tree ordinance codes for Long Beach city. Find out which trees require a permit, public trees regulations, and protected trees among other details.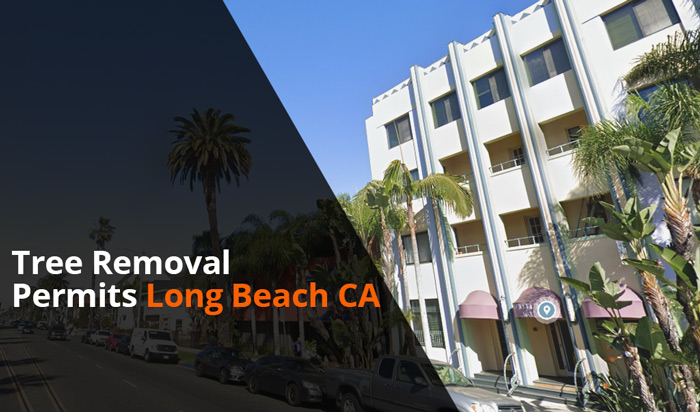 When the trees in question are protected, yes you need a permit.
Protected trees include public or street trees and heritage trees.
Once you obtain a permit to plant street trees, you have to make sure that you follow the city planting instructions, and check the city-approved street list. 
Can I maintain public trees in the city of Long Beach?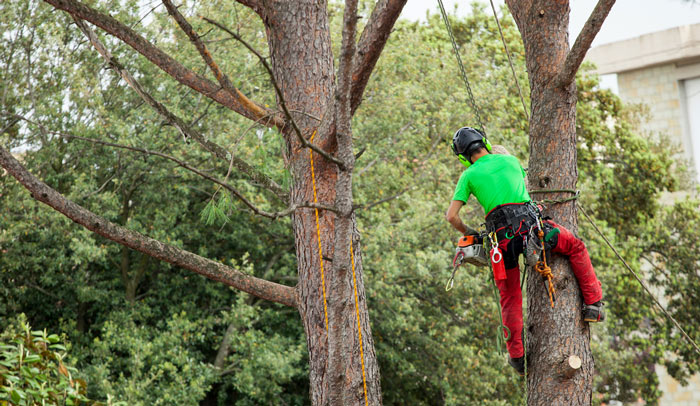 The city Department of Public Works does not allow citizens to maintain trees on public streets or any other public area unless it is fertilized and watered.
One can only do maintenance if it is under emergency cases and has received approval from the public works director.
This also applies when it comes to planting or removing such trees. You are not allowed to remove trees on public streets unless you have a permit.
To allow good growth and health of public street trees, no person is allowed to place any materials such as cement or stones about a street tree such that it blocks the free flow of air and water to the tree's trunk. There should be a clearance space of at least 18 inches all around.
Public Works Department Responsibilities in Long Beach
The Department of public works in the city of Long Beach is in charge of several activities that relate to trees.
The department must maintain and take care of trees planted along the city streets.
This includes trees that are along lanes, city property, walks, and public right of way.
An exception is trees along alleys. However, they can be removed in case they are determined to be hazards or nuisances.
The Department of public works is also in charge of trimming and pruning trees along the city streets. This will be done to a level of not less than 12 feet over the sidewalks and 16 feet over the streets.
Long Beach Abatement of Nuisance
According to the Long Beach tree ordinance, some trees even on private property may end up becoming a nuisance to the public.
Any tree, plant, or shrub even on private property determined by the director of public works to be a nuisance by either being diseased or infested by insects, will be subject to abatement. As a result, the director sends a notice to the owner to have the tree removed within 7 days.
If the nuisance is not abated within the given period of 7 days, the director will authorize the city employees to do the work.

Is it illegal to remove trees without a permit in Long Beach?
If you are removing protected trees in the city of Long Beach without getting a permit from the Department of public works it is illegal. Heavy fines or jail terms are among the penalties for the guilty.