Find a tree removal service near you

Step 1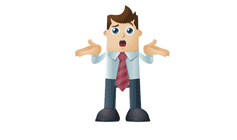 Answer a few questions
about your tree job.
Step 2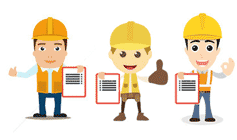 Within seconds, get matched
with top-rated local pros.
Step 3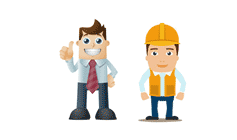 Compare quotes and choose the
best pro for the job.




Tree removal laws and permits Lee County Florida

Tree removal laws & permits Lee FL

You will require a permit in Lee County to remove a protected tree. If your tree is not a protected tree, you will be ok to remove it without a permit.
All developments that require tree removal will need to apply for a permit.
Any trees that are dead, hazardous or pose an immediate threat to persons or property can be removed without a permit.
You are advised to talk to your local certified arborist about this prior to removal to get their opinion.
List of protected trees in Lee County FL
http://www.leegov.com/dcd/es/trees/treelist
Tree removal ordinance Lee County FL
http://www.leegov.com/dcd/es/trees
Tree removal application form Lee County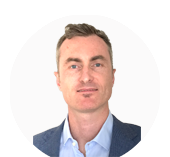 Author: Ben McInerney – Ben is a qualified arborist with 15 plus years of industry experience in Arboriculture. He ran a successful tree service before turning to writing and publishing. Ben is dedicated to providing users with the most accurate up-to-date information on everything trees.



Enter the location of your tree job