Find a tree removal service near you

Step 1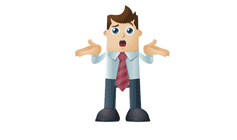 Answer a few questions
about your tree job.
Step 2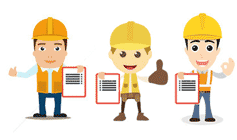 Within seconds, get matched
with top-rated local pros.
Step 3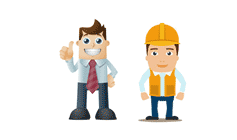 Compare quotes and choose the
best pro for the job.




Anaheim Tree Removal Permits and Ordinance
Last Updated: 24 August 2020
Anaheim city has a tree preservation ordinance that controls the removal and trimming of trees.
As a result, you will need to obtain a permit to remove or trim some of the trees in this area.
Here you will find a comprehensive summary of all the guidelines of tree preservation to enable you to know where you fall under.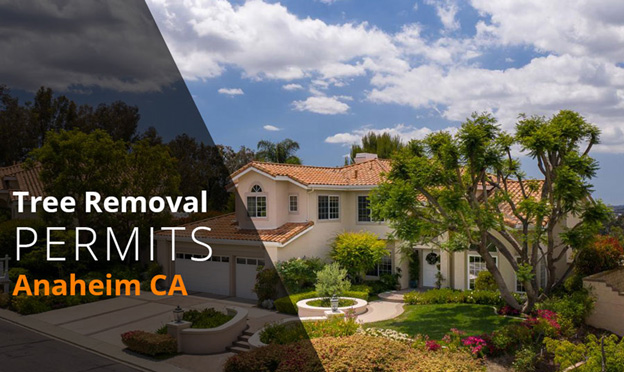 Do I need a permit to remove trees in the city of Anaheim?
It all depends on the type of trees you would like to remove.
If you are removing protected trees then you must obtain a permit.
Protected trees include:
Heritage trees
Significant trees
Specimen trees
You need a permit to remove trees if they exist within an Overlay Zone.
NB: Anaheim tree ordinance codes provide additional information.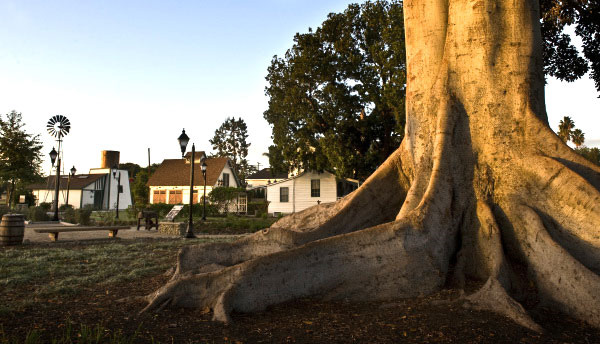 Specimen Trees in Anaheim
Specimen trees are protected and include Quercus varieties(Oak), Eucalyptus, Platanus (Sycamore), Schinus (Pepper) with a trunk diameter of 8 inches and above, when measured at 4 feet height from the ground.
For the eucalyptus, it is 20 inches or more and measured at 4 ft from the ground.
What is the Administrative Specimen Tree Removal Permit?
This is a permit that is obtained in case you want to remove or destroy trees classified as specimen trees. The permit must be obtained from the department of planning in the city of Anaheim.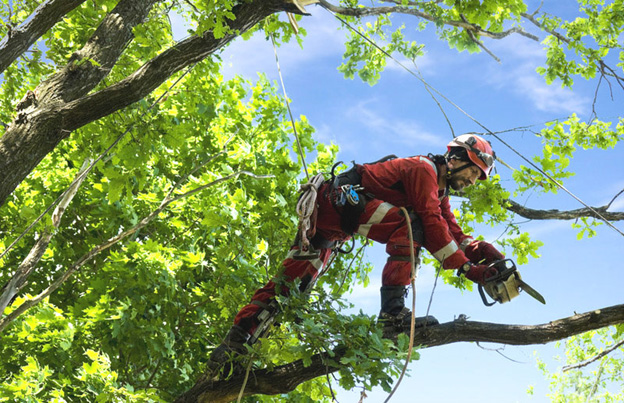 Can I remove street trees in the city of Anaheim?
Street trees are among protected trees in Anaheim. As a result, tree removal without a permit from the city administration is considered.
However, once you have a permit you can remove street trees. Residents of Anaheim can also get a permit to plant trees on parkways or streets.
Here are conditions under which street trees may be removed in the city of Anaheim
In case the trees are diseased such that they cause a nuisance to the public.
If the trees are obstructing public utilities such as power or telephone lines.
In case the trees are obstructing traffic lights or flow
When the trees are overhanging private property and causing a nuisance.
The city tree must be removed by a certified arborist near you approved to carry out such work in your city. They must be licensed and insured.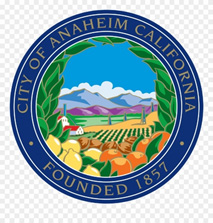 Tree Preservation in Anaheim
The city of Anaheim has taken several measures ensuring that trees are preserved for the beautification of the city. The city codes dictate which trees that need preservation.
The trees that are preserved are significant trees, and trees considered single specified and within Overlay Zone.
Significant trees can include heritage trees that get their title based on either cultural, historical, characteristic or species values to the community.
Tree Replacement in Anaheim City
Replacement of removed trees is part of the tree preservation order by the city of Anaheim. As a result, any trees that are removed must be replaced according to city guidelines.
When replacing the trees, they should come in 24-inch box minimum size when planting or larger.
The city community services department provides details of the number of replacement trees. Check out the link below.
http://anaheim-ca.elaws.us/code/muco_t18_ch18.18_sec18.18.040
There is also a specific type of tree species that should be used when replacing removed trees.
http://anaheim-ca.elaws.us/code/muco_t18_ch18.18_sec18.18.040
Are there Noxious trees in Anaheim?
Yes.
There are trees that are considered noxious in Anaheim. These are trees that are harmful as they have several characteristics that are harmful to the environment.
As a result, the city of Anaheim prohibits the propagation of such trees.
Here is a link to all the noxious tree or plant species you will find in Anaheim.
https://media.ocgov.com/gov/pw/agricultural/abatement/weeds.asp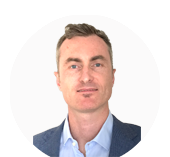 Author: Ben McInerney – Ben is a qualified arborist with 15 plus years of industry experience in Arboriculture. He ran a successful tree service before turning to writing and publishing. Ben is dedicated to providing users with the most accurate up-to-date information on everything trees.
Tree Removal in Nearby areas




Since 2014, we have helped over 24,700 homeowners
get the best deal on tree services.