Fremont tree ordinances are a set of codes set to control works on trees in the city. Through this, the government is able to regulate tree canopy cover.
Due to these ordinances, you will need a permit to remove certain trees in the city of Fremont.
Below you will find more information about tree ordinance, which trees require a permit, and how to get one.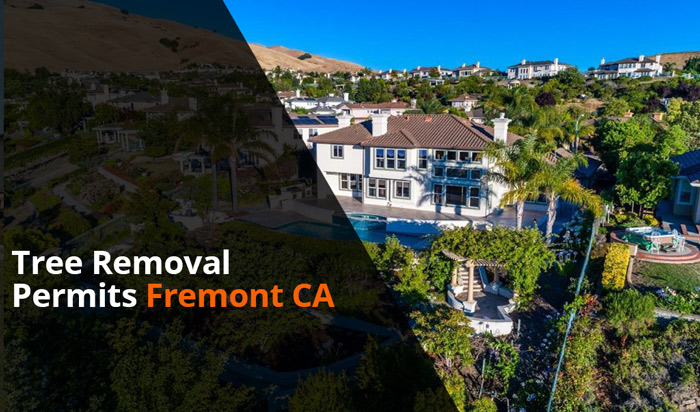 No, unless it is protected.
If your tree is protected, then you have to apply for a permit.
If it is a landmark tree, then you have to send your application to the Division of landscape architecture in Fremont 90 days before removal time.
This is to allow the division to review the application, inspect and collect data before granting or denying a permit from the city council.
Removal of a protected tree in Fremont city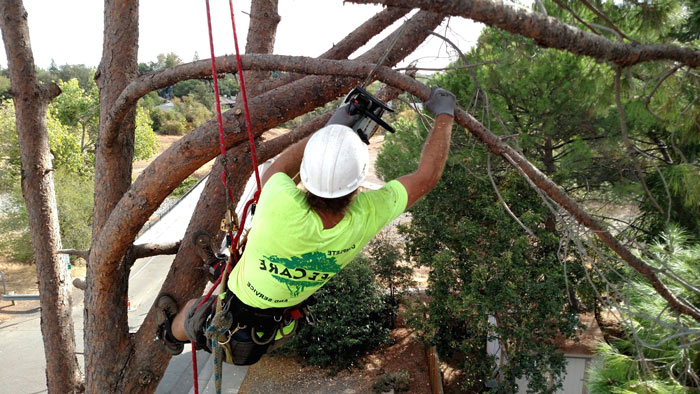 It is possible to remove a protected tree provided you have a permit from the city council.
If the reason for cutting down trees is because of a development then you have to submit an application to the city landscape architecture division for a period of 15 days before removal.
Once the application is received, it is reviewed and a permit is issued or denied.
In case a permit is granted, you have to do the following.
Remove the tree according to the city guidelines.
Replace the removed trees.
Provide a 24" box tree in case the tree is on other properties other than single-family residences.
Provide a 15-gallon tree if the tree in question is on a single-family residence.
What are protected trees in the city of Fremont?
These are trees that are protected by the city council. Trees that fall under this category are trees that grow on public land, heritage trees, significant trees, and large mature trees even on private land.
If a tree on a vacant private land measures a DBH of above 6" then the tree is protected.
If your tree is as a result of mitigation measures for other trees previously removed (you had to plant that tree because you remove another one), then it is protected.
A tree in your private property of at least 10,000 square feet and measuring a DBH of 18" and above is protected.
Trees that are of native species and have a DBH of 10" or above.
What are Landmark trees in Fremont?
These are trees that are designated in the city of Fremont to have certain historic, social, or cultural value to the community.
As a result, landmark trees can be anywhere from private to public land within the city.
To know which ones are landmark trees in the city of Fremont, follow this link.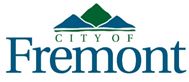 Can I appeal a decision by the city council of tree removal permit in Fremont?
Yes.
The city offers room for appealing any decision by the city council. You are required to appeal the decision within a period of 10 days.
Ensure that you provide all the relevant details or information to support your appeal. A report from an independent arborist would be ideal.
The city council will email you the dates for the appeal hearing 10 days prior.
Maintenance of Fremont City Street Trees
The maintenance of Fremont city trees is done by the city council. However, the residents can be part of this by requesting a permit from the city urban forester.
The process is simple, a resident submits a request to the Urban Forestry Division. The city Urban Forester reviews the request, and other factors before approving the permit or not.
If the permit is approved, the applicant resident is required to come with a contractor that is approved by the city. Then the contractor gets a permit from the city Urban Forester and the work begins.