Get a quick, easy and affordable price

Step 1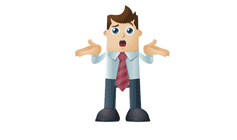 Answer a few questions
about your tree job.
Step 2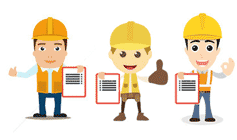 Within seconds, get matched
with top-rated local pros.
Step 3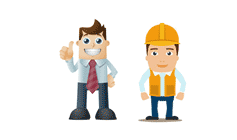 Compare quotes and choose the
best pro for the job.




Tree removal permit & ordinance laws San Antonio TX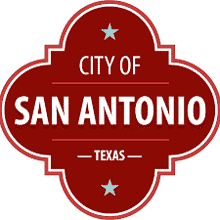 Tree removal permits and ordinance in Dallas TX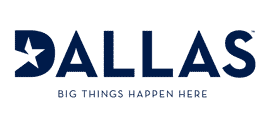 Enter the location of your tree job

Tree removal laws and permits Austin TX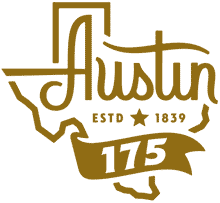 Since 2014, we have helped over 24,700 homeowners
get the best deal on tree services.
Tree removal laws and permits in Texas
Tree removal permits in Houston TX

You may remove a tree in the city of Houston without a permit from the city provided it is not a protected tree.
Below are the definitions of protected trees.
Protected Trees
The ordinance protects certain trees from removal. The following list defines.
Protected tree types
Right-of-Way: trees along a public street's right-of-way
Corridor Tree: trees 20 inches or more in diameter in the building setback area
along a local street or major thoroughfare
Green Corridor: a portion of a major thoroughfare (at least one mile long)
designated by City Council with trees 15 inches or more in diameter
Designated Tree: trees designated by City Council that have particular historical
or arboricultural significance. These trees can be located anywhere in the city
Parkway Tree: a) a tree 15 inches or more in diameter within a Green Corridor;
or b) a tree 20 inches or more in diameter outside of a Green Corridor located
between a street curb and an adjacent property line
Removing Protected Trees
Individuals who want to remove a protected tree must complete the following steps:
1. File a written notice of intent to remove the tree.
2. Provide a site map showing the location of the proposed tree for removal and provide a plan showing where replacement trees will be planted. Submit both to the Planning Department 20 days prior to the tree's removal.
City ordinance specifically preserves trees that are in the public right-of-way and requires that you get written permission from the Parks Department before removing particular species of trees that are 11/2 inches or more in diameter on the street tree list and 20-inch caliper for all other species.
To obtain a permit, you can call the Urban
Forestry Division at (713) 867-0378 and a City forester will be sent to evaluate your situation.
Violations can result in a $500 per day fine and prosecution.
Any property owner who unnecessarily destroys a protected tree can be fined $90 per diameter inch.
Violations of the Tree & Shrub Ordinance carry a potential fine of up
to $500 per day for each violation.
Tree preservation ordinance Houston TX
https://www.houstontx.gov/planning/DevelopRegs/docs_pdfs/tree_shrub.pdf
Tree removal permit application form Houston TX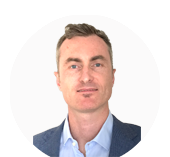 Author: Ben McInerney – Ben is a qualified arborist with 15 plus years of industry experience in Arboriculture. He ran a successful tree service before turning to writing and publishing. Ben is dedicated to providing users with the most accurate up-to-date information on everything trees.


Enter the location of your tree job