Step 1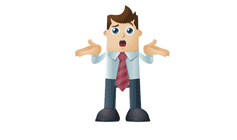 Answer a few questions
about your tree job.
Step 2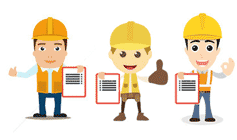 Within seconds, get matched
with top-rated local pros.
Step 3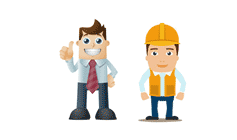 Compare quotes and choose the
best pro
for the job.




Get Free Tree Removal & Cash for Palms – 2021 Guide
Free tree removal for firewood
Do lumber companies cut down trees for free?
Some landscapers buy mature trees
Free tree removal for seniors
Are their grants for tree removal?
Will the city cut down my trees free?
Can I remove a tree myself?
Do free tree removal services exist?
Will a logger cut down trees for free?
Does free tree cutting exist anywhere?
Cheap tree removal service near me
Actually get paid for palm trees
Companies that pay for palm tree removal
Free tree removal sources




Cost calculator for tree services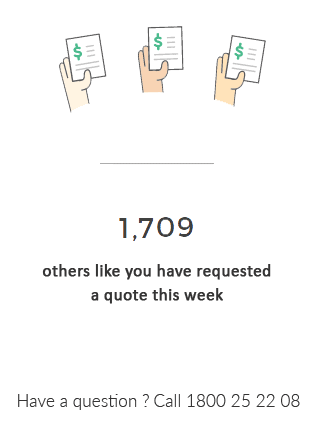 What does tree removal typically cost?
The cost of tree removal does vary greatly from tree to tree and city to city. It even varies depending on if you get your tree removed in summer or winter so it's a subject beyond the scope of this post, but I have a very detailed guide to tree removal cost here which will answer all your questions.
The average cost of tree removal is $871. The true range is $225 right up to $3900 for larger removals.
The range is so variable because trees themselves are varied in size and difficulty to remove. Please refer to our tree removal cost guide for more details.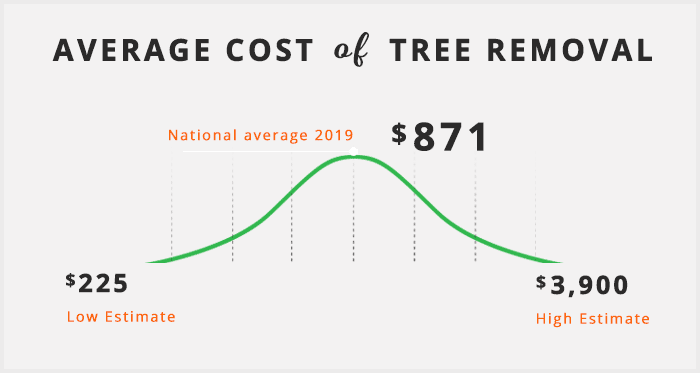 Why is tree removal so expensive?
Tree surgeons aka arborists are highly trained professionals who have studied arboriculture. To operate as an arborist you will need $50,000 – $200,000 worth of heavy equipment with a truck, a mulching machine, cherry prickers, and a host of other smaller machinery namely chainsaws.
On top of the above expense, you will need a crew of 3-5 workers to assist in tree trimming or removal. All these workers are paid well and need to be covered by workers' compensation insurance which is quite expensive for such a dangerous job.
And finally, you have public liability insurance which covers the company in case of an accident.
All in all a tree service is an extremely expensive company to run so this makes removing and trimming trees a very expensive exercise as tree services not only need to cover their costs, but also need to make a living.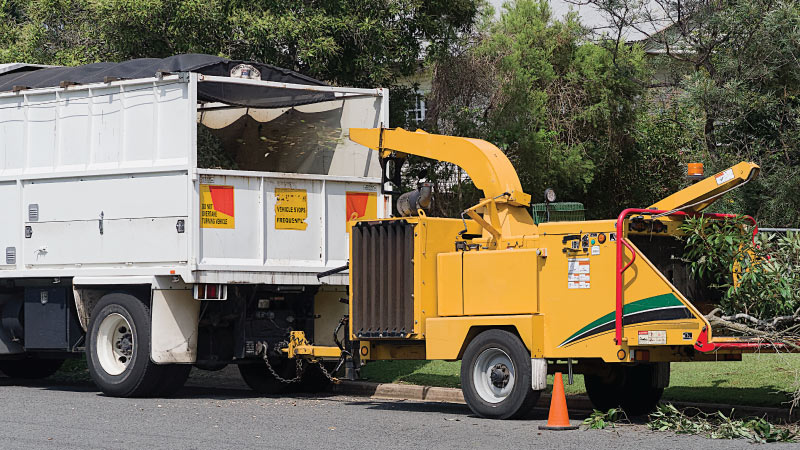 Is tree removal covered by home owners insurance?
In some cases tree removal is covered by homeowners' insurance, but only after the tree has fallen in a storm or by other means. Your insurance company will not come to the party for a perfectly healthy tree you wish to remove.
Think of it as surgery. Your insurance will pay for unexpected emergencies, but you are not covered for elective cosmetic surgery. The same applies to tree surgery.
FAQ's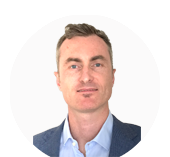 Author: Ben McInerney – Ben is a qualified arborist with 15 plus years of industry experience in Arboriculture. He ran a successful tree service before turning to writing and publishing. Ben is dedicated to providing users with the most accurate up-to-date information on everything trees.