Compare Tree Debris Removal Estimates Now
Save Up To 43% - FREE SERVICE
Step 1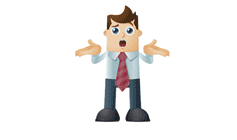 Answer a few questions
about your tree job.
Step 2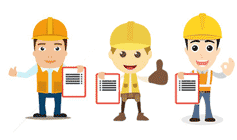 Within seconds, get matched
with top-rated local pros.
Step 3
Compare quotes and choose the
best pro for the job.




Tree Debris Removal Near Me
Getting tree debris removed can be expensive if you don't know who to hire and how much to pay.
Removing downed branches and other tree debris after a storm is a lot cheaper than rubbish removal for example because there are no tipping fees.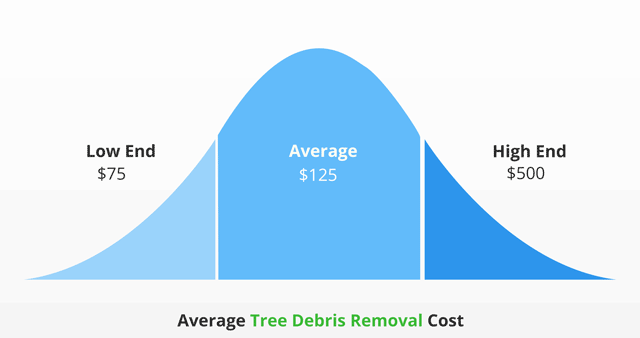 Tree Debris Removal Cost
The cost of tree debris removal will depend on the amount of debris, the size of the branches, and how much cleaning up needs to be done.
The average price for tree debris removal near you is $125, but the real range is $75 right up to $500.
If the debris is still scattered around your yard, then the company will need to factor in the time it takes to gather it all up.
If you have it neatly stacked on the front lawn you will pay far less.
Tree debris removal services near me
There are actually a few types of businesses that can remove tree debris.
Garden maintenance company – These guys are the cheapest labor by the hour, but you will end up paying more because they will need to pay for dumping.
Tree services – These are the best choice because they all have a wood mulching machine and do not have to pay dumping fees. Because it's all profit to them, they will generally charge you less.
Waste removal service – These companies remove everything from tree debris to lounges and the kitchen sink, but like gardeners, they will need to spend time and money going to dump the green waste.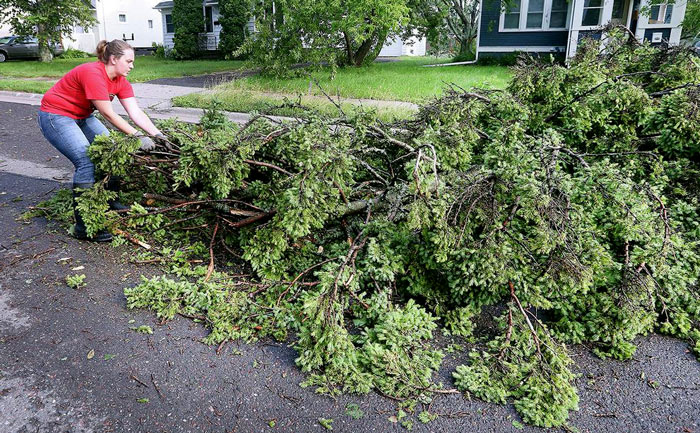 Storm debris removal
If you are not careful you could end up spending a fortune on this service. Anything "emergency" related tends to carry a much higher price tag.
Here are a few tips to save you money when cleaning up tree debris after a storm.
Timing – Make sure you wait a week or so after a storm before trying to get a price on tree debris removal. Because companies are busy, they will charge a lot more. The bigger the storm the longer you should wait.
Use a tree service – As mentioned above, try to avoid gardeners and trash removal companies. Let the tree specialists do their job.
Tree clean up – If branches have snapped off trees in your yards, you will need to ask the tree service for a separate price to have the snapped branches trimmed back at the trunk. Not doing so will lead to problems for the tree down the track.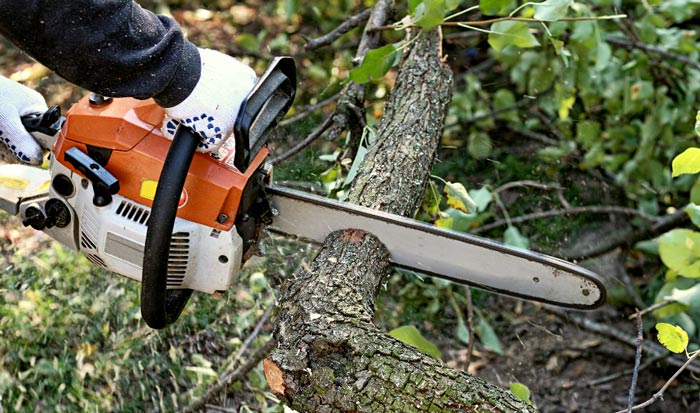 Want a shortcut?
Go Tree Quotes takes the guesswork out of finding a local tree service for debris removal.
This FREE service matches you with top-voted local tree services. Votes were taken from previous users and combined with online review data.
Step 1: Scroll to the top of the page and enter your Zip code.
Step 2: Hit the orange button and proceed to answer a few quick questions about your tree job.
Step 3: Top-voted local tree services get in touch with some great advice and priced estimates.
There is no obligation to hire any of the tree services that we match you with.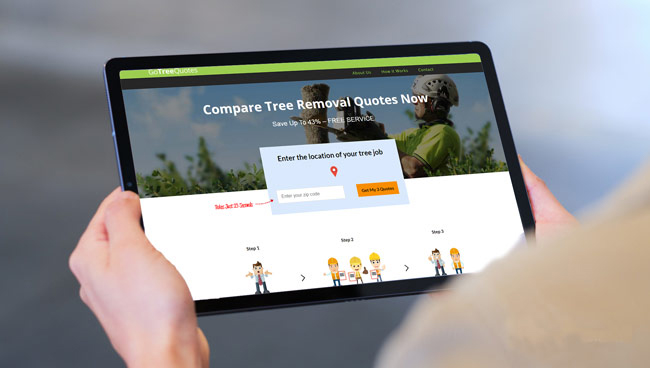 Hiring Tree debris removal services
Here are a few tips when hiring a service to remove tree branches and debris from your property.
Tree services are generally the cheapest option and can also give you the woodchips created in the mulching process back to you. It's a win-win.
Make sure the tree service you use is insured. Even though the storm is over cleaning up branches and tree debris requires the company to use chainsaws and other heavy machinery. If they were to have an accident on your property, you would be liable. Be sure they are covered with public liability insurance.
Debris over power lines needs to be handled by emergency services. Getting a tree service to do the job would cost you a fortune. Get emergency services to make the tree and scene safe (this is a free service), then get a tree service in to clean up the debris.
How to get rid get rid of tree branches yourself
If you are handy and own a chainsaw or even a decent garden handsaw, you can attempt to clean up and dispose of the tree branches yourself.
To have the waste and debris removed for free, you can use your green waste bin and just fill it up week by week until it is all gone.
When cutting the tree branches into lengths to put in the green bin, I advise you to do so while they are still green and easy to cut. Once the branches dry out, they become a lot harder and cutting is more time-consuming.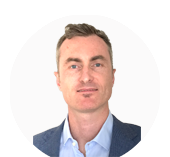 Author: Ben McInerney – Ben is a qualified arborist with 15 plus years of industry experience in Arboriculture. He ran a successful tree service before turning to writing and publishing. Ben is dedicated to providing users with the most accurate up-to-date information on everything trees.




Cost calculator for tree services