Find a tree removal service near you

Step 1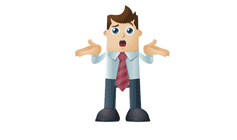 Answer a few questions
about your tree job.
Step 2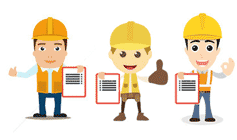 Within seconds, get matched
with top-rated local pros.
Step 3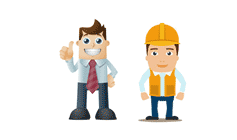 Compare quotes and choose the
best pro for the job.




Yonkers Tree Removal Permits and Ordinance
Yonkers tree ordinance is a set of rules designed to control tree work on all city trees. Through these guidelines, the city effectively preserves and maintains street trees.
NB: Following the city tree ordinance, everyone requires a tree removal permit before trimming or cutting down a tree within the city.
Here you will find a summary of Yonkers tree ordinance with information on the kind of trees requiring a permit, tree preservation, among others.
Do I need a permit before I remove a tree in the city of Yonkers?
Yes. Any individual who desires to prune, partially cut, or removes a tree in the city must acquire a tree removal permit. Failure to comply with this, you're penalized as per Yonkers tree ordinance regulations.
Can anyone plant trees along sidewalks or Curbs in the city of Yonkers?
It is unlawful for any person, firm, or corporation to plant a tree 36 inches lesser from a sidewalk or curb. You have to plant a tree with enough growing distance, however not to forget you'll need to get such a permit from the Commission of parks, recreation, and conservation.
What is included in planting plans in Yonkers?
Before you plan a planting schedule, you need to make an application for a tree planting permit. Such permits must describe the variety, size, species, work to be done, and the tree's location.
If you are to plant trees exceeding 25 in number, you may require a detailed written statement declaring your planting intentions. All planting plans submitted to the Commission of parks, recreating and conservation should detail:
The minimum possible distance between two trees in a row
in feet.
With the pavement, the street planting strips, curb, gutter, subdivision on your tree plantation with a well-indicated skill.
Every proposed tree should have its existing tree location and the proposed location and street lines.
One should state the varieties of the proposed trees and the species of the already existing trees.
Soil nature in the planting space.
Tree preservation in Yonkers
It is the duty and responsibility of all Yonkers residents to preserve and keep healthy all trees in public and private properties. This is for dead, dying, diseased, or that which poses a danger to the public.
What action is taken upon failure to comply in the city of Yonkers?
All residents are encouraged to abide by the city tree removal ordinance. For any reason, if anyone violates the rules and regulations set aside to maintain and conserve trees in the city, the action is liable to arrest, penalized, and fined.
City Street trees replacement in Yonkers
After you apply for a removal permit of both street and private trees, the department in charge requires you to replace the removed tree. Where this rule is applicable, then have 5 weeks from the date of permit issue to replace the said tree.
Can I appeal a decision made to remove a tree in Yonkers?
Yes. In case your application is rejected, you're allowed up to 10 days for you to appeal if you feel you had solid reasons to get a permit.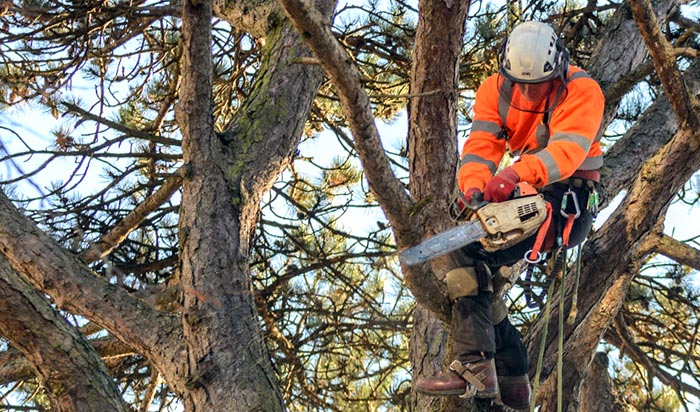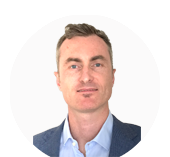 Author: Ben McInerney – Ben is a qualified arborist with 15 plus years of industry experience in Arboriculture. He ran a successful tree service before turning to writing and publishing. Ben is dedicated to providing users with the most accurate up-to-date information on everything trees.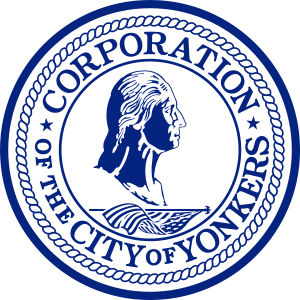 Tree Services by City in NY