Step 1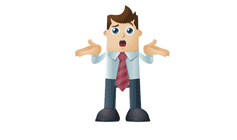 Tell Us About
Your Tree Job
Step 2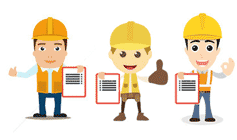 Up to 4 Tree Loppers Compete
For Your Business
Step 3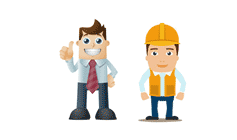 You Choose
The Best One
How it works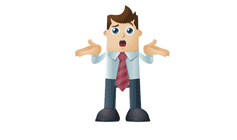 Answer Questions
About Your Tree Job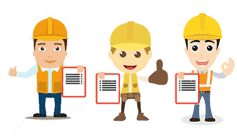 4 Local Pro's Compete
With Bids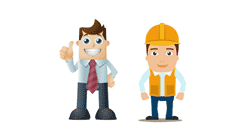 You Choose
The Best One




How much does an arborist cost?
Last updated: 21 September 2020
To give you the most accurate answer of how much an arborist costs, we really need to break it down into the various tasks that an arborist performs on a daily basis.
Depending on what the tree doctor is doing will determine how much they charge you.
On average, an arborist will charge $375 – $1,500 depending on the task.
For small tree trimming jobs like a single palm trim, $75 will get the job done, but for the removal of a huge 100-year-old oak tree, you would pay closer to $5,000.
Below, I have broken an arborists tasks up into tree trimming, tree removal, arborist reports and stump removal, and provided prices for each task.
Arborist prices by task
| Task | Average price |
| --- | --- |
| Trees Trimming | $871 |
| Tree Removal | $427 |
| Stump Removal | $187 |
| Arborist report | $450 |
| Tree inspection | FREE - $100 |
Other tree arborist fees
Tree arborists do not generally charge by the hour, nor do they have any other fees like a call-out fee or holding fee or anything like that.
When you engage an arborist for a service, they will give you a free quote over the phone if possible, and come and inspect the tree if needed free of charge so they can give you an estimate.
Any tree arborist charging call-out fees should be avoided.
What do arborists charge for tree trimming?
The cost of tree trimming will depend on the number of branches being trimmed and the size of the branches in question.
Tree trimming starts at $75 per tree and can go right up to $2,500.
You can imagine trimming four branches off a palm tree would cost a vastly different price to trimming for branches of a large radiate pine tree.
Resource: Tree trimming cost guide
What do arborist charge for tree removal?
The cost of tree removal varies depending on the size of the tree and its location, but the average price of tree removal so far in 2019 is $1,147.
Tree removal starts as low as $200 but can go right up to $5,000 for really large and difficult removal's.
Resource: Tree removal cost guide
What does an arborist tree report cost?
An arborist report is different from a general tree inspection. Arborists reports are an official document put together at the request of the city or as part of development applications by construction companies.
An arborist report will cost between $300 and $450 for a single tree.
If you would like to remove a tree on your property and your city or council has requested an official report on whether a tree should be removed or not. The report will go into detail about the current health of the tree, its amenity value as well as its Safe and Useful Life Expectancy. It is generally a 6 to 12-page report.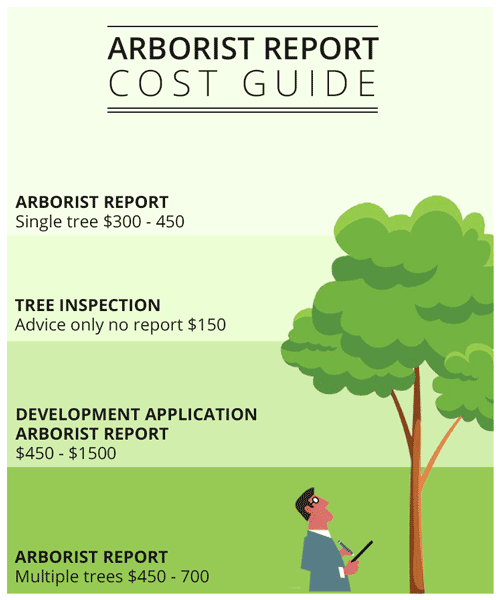 Do arborists perform stump removal?
Yes, you will find 90% of arborists tree services are equipped with a stump grinding machine and can remove your stumps for you.
The cost to remove a stump can vary from $50-$500 depending on the location, size and obstacles of the stump being removed. Your arborist will use a stump grinder to perform this task.
What do arborist charge per hour?
Arborists do not actually charge by the hour but by the job. The reason for this is each tree maintenance company is different in that they have a different number of employees and overheads.
This means their cost per hour might vary greatly, yet the cost of the same job will be very similar.
Let me explain…Imagine a tree service with a five-man team who can remove a 30 ft. tree in three hours.
Now imagine the same tree being removed by a 3 man crew. The cost of removing the same 30ft tree would be roughly the same yet one tree service took 5 hours to complete the task while the other took 8 hours.
The hourly rates of each company would be different, yet the cost of removal is the same. This is why arborist charge by the job and not by the hour.




Cost calculator for tree services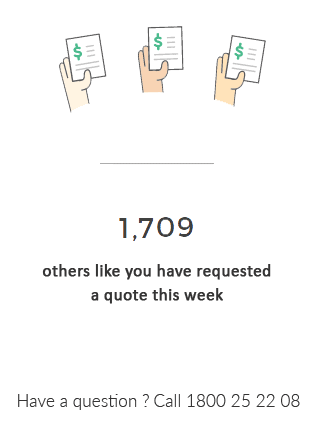 Do tree surgeons charge per tree or for the total job?
What other services do arborist provide?
What is a consulting arborist?
Are arborist tree inspections free?
Do arborist give out free advice over the phone?
What credentials should I ask for from an arborist?
How much does an arborist make?
Do arborist perform cable bracing of trees?
Do arborist perform risk assessments on trees?
What is a certified arborist?
Is a tree doctor and an arborist the same thing?
How do I find a local arborist near me?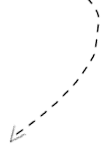 Enter the location of your tree job




LOWEST PRICE GUARANTEED
We're that confident you will get the best quality tree
service at the lowest prices, we 100% guarantee it!

SAVES YOU MONEY
3 local tree services all voted as having the "best price
quality of service by previous users", will quote your job.

SAVES YOU TIME
We have done all background checks so you don have to.