Tree Ordinances codes in the city of Chula Vista are designed to control tree removal for better tree cover.
Due to this, there are certain trees that will require a permit before removal.
Below you will find a summary of tree removal ordinances to help you understand what trees need a permit and penalties for breaching these guidelines.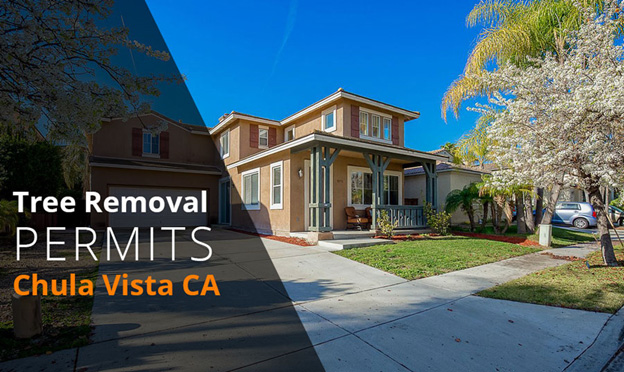 If the trees in question are protected, then you need a permit.
If the trees fall under heritage or significant trees, they are protected by the city tree preservation order and you need a permit to remove.
Heritage trees
Heritage trees are those identified to have great meaning to the community due to their structure, species, history or any other reason.
Significant trees
Significant trees are those that command attention as a result of their size or even location.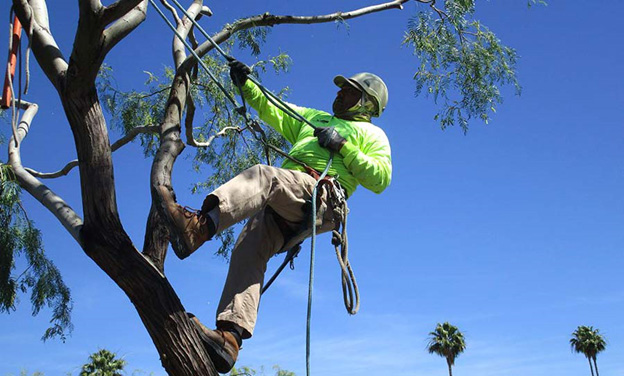 Handling of Street trees in the city of Chula Vista
The city of Chula Vista is dedicated towards ensuring a maximum number of street trees. The city is also committed to making sure that there are as many healthy trees as possible.
However, it is the responsibility of the city council to take care of all the trees on public land.
As a result, the city council roots prune any tree roots that become hazardous or nuisance to the public.
Another work is by removing any trees that become hazardous, diseased, dead, or when there is a need to create room for public utility services.
When this is done, the city council bears all the costs. Other than tree removal costs, the city will also take care of all tree replacement costs.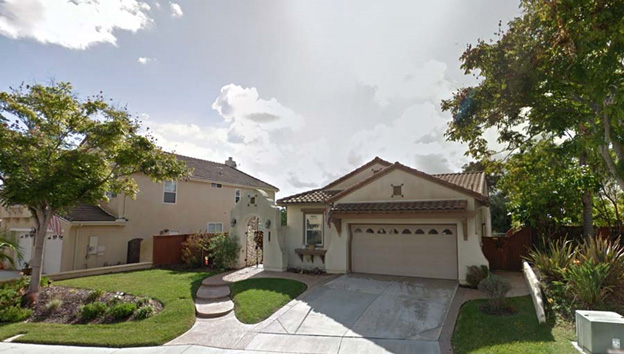 Requesting removal of street tree in Chula Vista City
Yes. It is possible for the residents of Chula Vista to request the removal of a street tree.
However, for you to get a permit or the request to be approved, you have to meet the required reasons by the city council.
Some of these reasons include the following.
In case the street trees are encroaching on your private property
When city street trees are diseased or infested by pests
In case the city street trees in question are dead.
When the trees are becoming a hazard to the public or causing a nuisance.
When there is an approved development about to take place.
However, once you get the permit make sure that you follow guidelines.
You have to recommend a replacement tree that will improve the appearance of the current area.
The tree must be of the wrong species where it stands.
Before a permit is granted or a request approved, consultation with the city Landscape Planner will take place.
The City Street Tree Committee will do recommendations.
Once a permit is issued, you will have to bear all the costs. A replacement tree or trees are also required.
Is it illegal to remove protected trees in Chula Vista?
Yes.
When it comes to protected trees, the city will require you to obtain a permit before working on them. Anyone who is found guilty of breaching such codes is fined heavily and can also serve a jail term.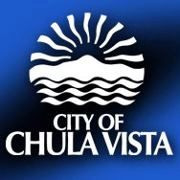 Chula Vista City Prohibited Trees
The city of Chula Vista is very cautious when it comes to trees that might become a problem for the public and other vegetation.
To ensure that the residents do not plant or encourage the growth of harmful plant species, the city has provided a list of prohibited trees.
Here is a list.