Find a tree removal service near you

Step 1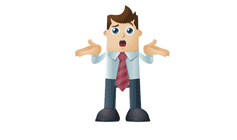 Answer a few questions
about your tree job.
Step 2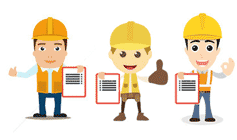 Within seconds, get matched
with top-rated local pros.
Step 3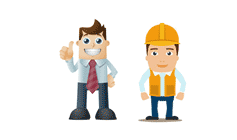 Compare quotes and choose the
best pro for the job.




Atlanta Tree Removal Permits and Ordinance
Last Updated: 9 November 2020
Atlanta has a tree ordinance that outlines all the guidelines on tree removal, trimming and any other general maintenances.
For most trees in Atlanta, you will need to get a tree removal permit before you trim or remove a tree.
Below is a summary of Atlanta tree ordinance that helps you understand more about tree removal policies in the city.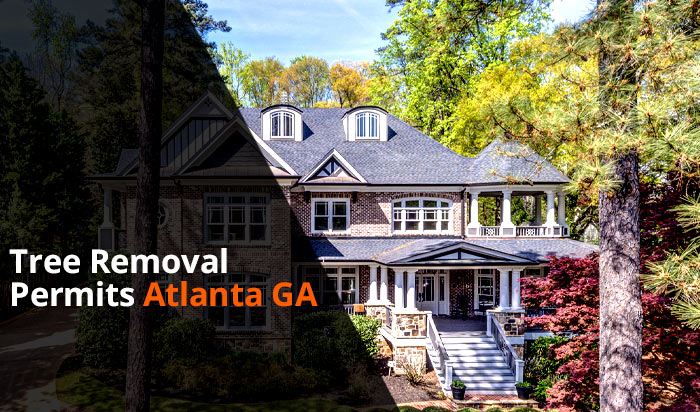 Do I need to get a permit before removing a tree in Atlanta?
Yes. You'll need to acquire a tree removal permit from the city department before you remove a tree from Atlanta. This applies to all public and private properties subject to city regulations. However, you need no permit to remove a fallen tree or that which is supported by other trees.
A permit is a must-have failure to which you will be penalized. All applications should be made directly to the public service department. After acquiring the permit, you are required to complete the work as per the city tree policy.
Atlanta City declarations on tree removal permits
No person may it be directly or indirectly, should destroy or remove any tree from the public property or any tree on private property, six inches or more without a permit. This is subject to the provisions of the city bylaws.
Permits to injure, destroy or remove a tree that is for safety silvicultural, landscaping, or any other purpose should be obtained from the city arborist. Once the permit is approved, it is posted for inspection on the public site.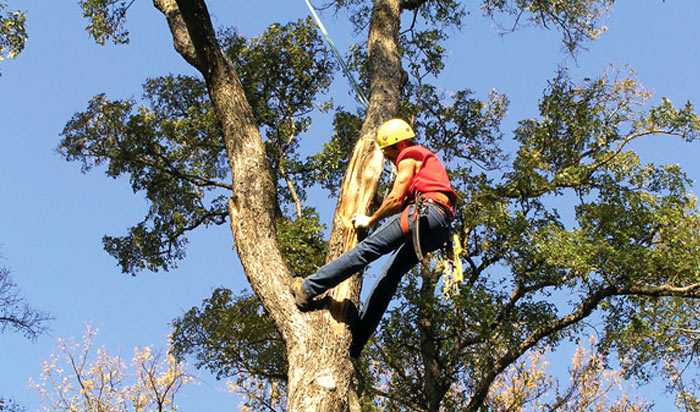 How do I make a tree removal permit application in the city of Atlanta?
For tree removal application concern on dying, dead, hazardous or diseased trees can be made by mail, fax phone or any other reliable means. All the applications should include the following:
Property address
Owners name
Applicant phone and fax number
If applicable the name, phone and fax number of the tree service that will get the job done.
Each tree should be identified as two-inch of the actual diameter, its location, species, added markings or its identifying characteristics. The permit to remove dead, dying, the diseased or hazardous tree shall be approved depending on the decision of the city arborist.
It is important to note that such permits are no subject to preliminary approval notice.
Replanting and landscaping
If the core purpose is to landscape, an application to injure, destroy or remove should be accompanied by a tree replacement plan. You'll have to complete the work prescribed by an approved tree replacement plan within a single calendar year.
What is the basis for tree removal upon house location in Atlanta City?
The city arborist issue permits to remove a tree that grows on a private property five feet from a duplex structural foundation or a dwelling house if:
The property owner has prior submitted the permit application as per the prescribed form.
The subject tree is not in the boundary. This will only be accepted if the adjoining owner has also applied for the same.
The subject tree does not have most of its roots on the public right-of-way. This applies to any other public tree.
In case the tree in question is learning by more than 20 degrees as per the breast height measurements.
The distance between the tree and the house shall be determined from the base. That is from where the trunk hits the ground.
In case the permit is rejected, only the property owner can appeal. In case such a tree is removed without a license, fines and compensation are calculated and owned as per the Atlanta tree protection ordinances.
Who is in charge of replaced tree maintenance in Atlanta City?
A private property owner is in charge or responsible for maintaining all replaced trees health-wise for not less than 2 years from the planting date. The city council maintains all trees planted on public land. This include replacement of dead trees within the period. If the subject tree is dying or pose a danger to the public, it should be removed soon enough.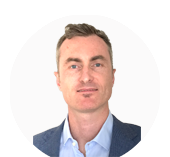 Author: Ben McInerney – Ben is a qualified arborist with 15 plus years of industry experience in Arboriculture. He ran a successful tree service before turning to writing and publishing. Ben is dedicated to providing users with the most accurate up-to-date information on everything trees.
Tree Services by City in GA