Compare Tree Removal Quotes Now
Save Up To 43% – FREE SERVICE


Enter the location of your tree job

Tree removal laws & permits by state
Every city in every state has its own tree removal regulations. This is because each city has it's own unique ecosystem, weather and plant life. The types of trees that are protected in Florida vary greatly to tree protection laws in Arizona.
Below is a list of links to tree removal ordinances in each state and city.
Some have summaries, others are links to your cities Tree Preservation Ordinance. In it you will find all the answers related to tree removal laws and whether you need a permit to remove a tree on your property.
Select your city to view tree removal laws
Cost Calculator for Tree Lopping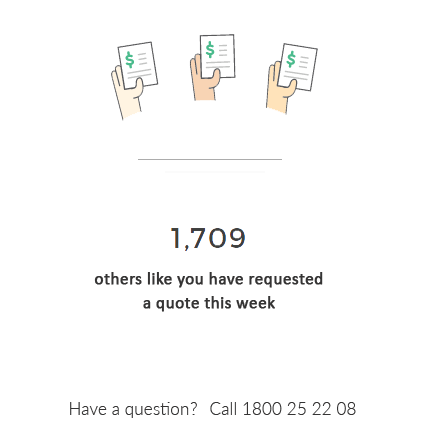 Enter the location of your tree job