Step 1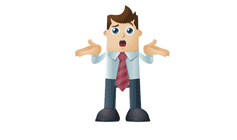 Answer a few questions
about your tree job.
Step 2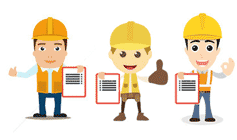 Within seconds, get matched
with top-rated local pros.
Step 3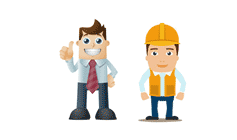 Compare quotes and choose the
best pro for the job.




How much does tree trimming cost? 2020 Price Guide.
Last updated: 11 March 2020
The cost of tree trimming varies depending on tree size, obstacles around the tree such as fences and power lines as well as number and size of branches being removed.
The average cost for tree trimming is $438. Realistically you could pay anywhere between $120 and $1200 depending on your job. These are based on national averages in 2018.
Asking how much tree trimming costs is a bit like asking how long is a piece of string. They answer is…… it depends.
But this pricing guide is going to endeavour to do just that.
Tree trimming cost by tree size
The cost to trim a tree varies greatly by the size of the tree and some other factor as we will explain below. This guide will give you a price range you can expect to pay for your tree trim by its size.
Small tree trimming – 15 – 20 ft. tall
Removing 10 – 20% of the branches/ foliage of a tree this size would cost you between $ 250 and $525. It may cost a little more if it is a building clearance or a power line clearance trim, due to extra time taken to not do damage.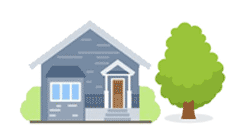 Medium tree trimming – 20 – 30 feet tall
Assuming again you are removing 10 – 20% foliage you could expect to pay between $390 and $720. When you think about it, depending on the tree being trimmed, this could be between 1 and 10 branches that need removing, so again it all depends.
Large tree trimming – 30 – 50 ft. tall
Depending on the type of prune this will cost you between $500 and $1200. If you were to get a building clearance, you are only removing a branch or two, but if it's a total tree reduction there is more work involved and increased costs.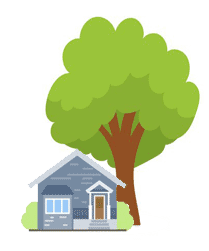 X Large tree trimming – 50 – 100 feet tall
Such larger trees do come with a bigger price tag for maintenance. $740 would be the base line and anything up to $2000 depending on the type of prune. Getting Crown thinning done will cost a lot more than a canopy lift for example.
Tree trimming cost examples
Below we have pictures of different trees with BEFORE and AFTER shots and the cost for the trim.
There are various sizes of trees and different trimming styles. Costs are an accurate estimate of what you would expect to pay for such a job.
Cost per hour to have trees trimmed
Tree pruning services do not actually charge by the hour. They might work out their prices that way, but they will give you a price based on a visual assessment of your tree job.
Pricing by the hour in this game is tricky. One company might charge 3 x more per hour than another company, but do the job 3 x faster because they have a 6 man crew instead of a 2 man crew.
To get an accurate estimate on the cost of tree trimmer, you really do need to ask a local tree service company for a price on your specific tree job.




Cost calculator for tree trimming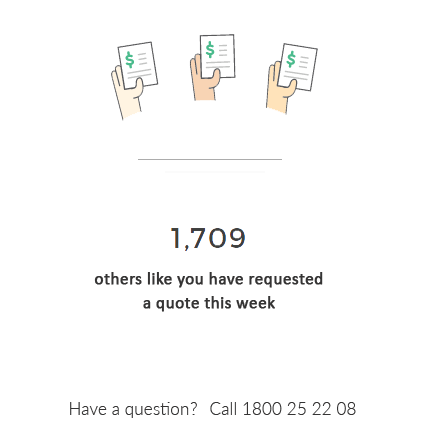 What factors add to tree trimming cost?
Access to the tree
Time of year
Obstacles around the tree
Tree size
Number of branches
Tree species
When is the best time to trim for tree health?
Best priced tree trimming services near me
Cost to have a palm tree trimming
DIY tree trimming vs. professionals
Shrub trimming prices
Price to dead-wood a tree
Trimming Vs. Pruning
Selecting a Tree Trimming Services
What to avoid
FAQs


Enter the location of your tree job