Tree removal rules and permits Orange County Florida

Tree removal laws & permits Orlando FL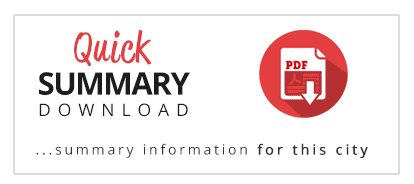 Enter the location of your tree job

Tree removal laws & permits Apopka FL

Permits for land clearing or removal, relocation, alteration, or replacement of trees need to first obtain a permit from council
No arbor permit shall be issued for removal of a specimen or historic tree unless one of the following conditions exist:
(1) Tree is located in a buildable area, yard area, or street right-of way where a structure or improvement is to be placed and for which an arbor permit application has been filed, and it unreasonably restricts the permitted use of the property.
(2) Tree is diseased, injured, or in danger of falling too close to existing or proposed structures so as to endanger such structures, interferes with utility services, or creates unsafe vision clearance or affects the safety, health, and welfare of the public.
(3) Tree is of a species that is listed as a nuisance plant under this code.
b. 2. All trees that are removed or destroyed shall be relocated or replaced in accordance with tree replacement section of this code.
c. Ann tree removal shall be carried out by a certified arborist with a Certificate II in arboriculture or higher.
2.B. Tree trimming or pruning.
a.1. Any person, company, partnership, corporation, or service that administers tree maintenance practices within the city shall adhere to the National Arborist Association Standards which are hereby adopted by reference into this code.
b.2. All protected trees within the city, other than those delineated as nuisance trees, shall be trimmed in accordance with the provisions of the Tree Care Industry Association, formerly known as the National Arborist Association.
Tree removal ordinance Apopka FL
https://www.apopka.net/DocumentCenter/View/393/Ordinace-2069-PDF?bidId=
Tree removal permit application form Apopka FL
https://www.apopka.net/DocumentCenter/View/1594/Arbor-and-Clearing-Permit—Residential-PDF
120 E. Main Street, 2nd Floor, Apopka, Florida 32703
407-703-1739 (Phone) 407-703-1791 (Fax)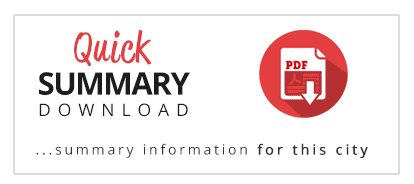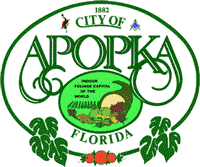 Since 2014, we have helped over 24,700 home owners
get the best deal on tree services