When hiring a tree service you have never used before, it's a good idea to cover your bases just in case things go wrong.
A bonded tree service guarantees you as a customer financial compensation if your tree service provider fails to live up to the agreement.
In some states, tree services need to be bonded by law, but there are still some that aren't, so be sure to check.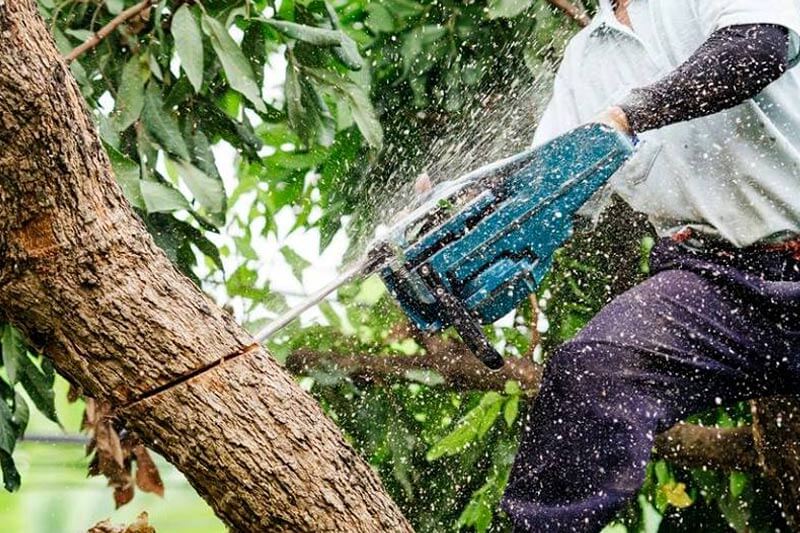 In most states, using a bonded tree service provider is a law. Beyond that, it just makes sense to have extra protection when it comes to something as potentially dangerous as tree trimming, tree removal, and other tree services.
Being bonded means that the tree service company has a surety bond that protects you, the customer, in case you need to file a claim against the company. If your claim is determined to be valid and a judgment awarded but the company is unable to pay, the award would come from the bond.
Is your tree service provider bonded?
It is very easy to verify if your chosen provider is bonded. All you have to do is ask. You can ask to see proof when they are quoting. It is important to note effective dates to make sure bonding has not lapsed. If your tree service provider is bonded it is a sign that they are not only professional in the work approach, but also that all the safety and protection for you and your home are taken seriously.
How can a tree service become bonded?
If you are new in the tree services business and you want to become bonded, follow these instructions:
Contact the surety bond agency in your municipality;
Complete all the necessary bond forms;
Provide all the information to your bond provider in order to be able to set a rate and assess the risk;
Submit your credit information to your bond provider because the numbers will provide a clue to your financial stability;
Decide which kind of bonds you wish to purchase (for the types of bonds available later in this article);
Pay the premium requested upon approval;
Sign the bond and return it to the surety company.
Types of bonds available for tree service providers?
There are three most common kinds of bonds available:
This bond guarantees the particulars of the original contract between your tree service and the property owner.
A performance bond entitles the property owner to money if you fail to trim the trees in question.
This kind of bond ensures that you will pay for any subcontractors who may be involved in the project.
This is actually a type of insurance policy, in some ways different from a bond. This protects you and your company from an employee or subcontractor who does not perform to your company standards.
Two different types of fidelity bonds are available: first-party and third-party. Usually, only one is needed, but there are situations when both are needed.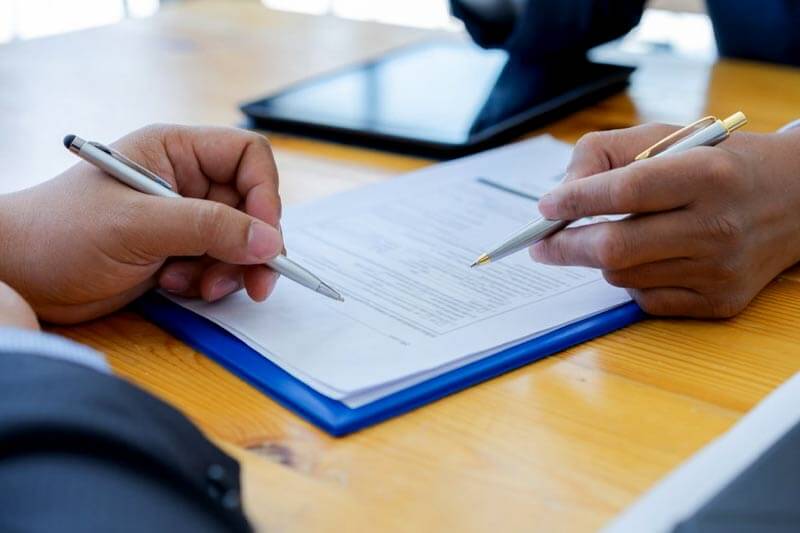 First-party fidelity bond
This protects your business against intentionally wrongful acts committed by your own employees. These may include forgery, theft, and fraud. These types of acts are usually excluded under a standard property insurance policy since they are committed by employees. This is sometimes called employee dishonesty or crime coverage.
Third-party fidelity bond
A third-party fidelity bond protects your business against intentionally wrongful acts committed by people who work for you on a contractual basis such as consultants, subcontractors, or independent contractors. Usually, you would require this type of bond from the subcontractor.
The contractor, the client (the obligee), and the insurance company issuing the bond (the surety).
Premium is determined by the amount of the bond requested and the underwriting assessment of your business including but not limited to prior history with other contractors, clients, etc., and your company's current financial stability. Other factors that affect the premium include the size and time requirements of the job.
Do not try this at home:) It is not recommended to remove a dead or fallen tree on your own, especially large ones that could fall onto other structures such as your home. Additionally, you will need someone to come to grind the stump with special equipment once the tree is gone. Professional and bonded tree service, with the proper equipment and all the licenses, will ensure the safest and highest quality results.