Step 1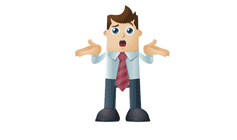 Answer a few questions
about your tree job.
Step 2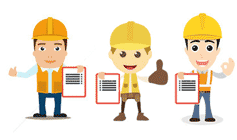 Within seconds, get matched
with top-rated local pros.
Step 3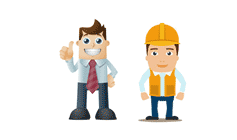 Compare quotes and choose the
best pro for the job.




Should I Really Hire An Arborist?
Cost of hiring an arborist
How to choose the best arborist?
Why you need a certified arborist




Cost calculator for tree services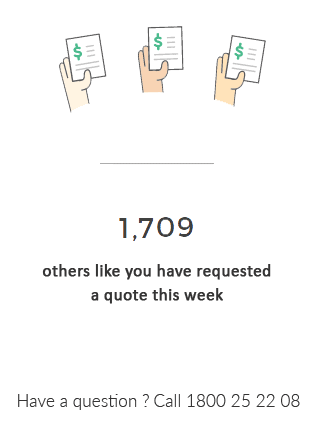 Benefits of hiring an arborist
As you already know trees need to be well cared for in order to remain healthy, safe in an urban environment. Though you can try your hand at basic care and maintenance it is always wise to hire a professional for the job. An arborist or a tree surgeon is trained in the art of tree care and management and here are some of the benefits of hiring a local tree arborist –
• Tree health, vigor, and longevity – An arborist will first identify the deadwood, weak branch unions, and crossing branches for pruning. They are all the Achilles heel of all trees and do lead to their slow demise. Removing these offending branches improves the health and longevity of the tree.
• Knowledgebase that saves you in the long run – Going with a local gardener will not guarantee you the depth of knowledge needed to promote your trees long term health.
As professionals arborists, they have the required skills to identify impending problems and suggest necessary remedial measures. By using their professional knowledge you can eliminate potential risks and the un-kept tree can post to your property in the future.
• Property Value and curb appeal – Trees and the overall landscape is one of the key factors deciding the value of a property. That's why that home renovation shows also ways to spend a chunk of money on the landscaping. It pays dividends. When you hire an arborist they would care for and manage your trees in the right manner for optimal tree balance and aesthetics which in turn increases the value of your property.
What tasks does an arborist actually do?
As we have mentioned above arborists are tree specialists and they can carry out a number of tasks depending on your needs. Here we take a look at some of them:
• Tree Pruning – Tree trimming or pruning is arborists' bread and butter work. Trees in suburbia are in constant need of upkeep. Removal of dead branches, excess weight for the health of the tree, to the clearance of buildings and electrical wires for the sake of your property.
• Tree Removal – While tree removal is often the last resort there are times when it is the only option to safeguard life and property. Trees eventually reach the end of their Safe and Useful Life Expectancy in an urban environment and slowly begin to become more of a danger than an asset. This is when it's time to remove the tree. Other reasons include damage to building foundations or the risk of branch failures.
• Stump removal – Once a tree has been removed, you will generally need to also remove the stump. Not all local tree surgeons are equipped with stump removal equipment, but most do.
• Arborist report – Once a tree reaches a significant size your city can make you keep it through their tree ordinances. In cases where they are on the fence, they will ask for an independent arborist report to get a second opinion. For this, you will need a consulting arborist. Reports generally cost $400 – $500
• Cable bracing – I am personally not a huge fan of cable bracing as I feel that if a tree cannot support a branch or itself under its own weight, then the offending tree or branch should be removed. Some people are very attached to some trees which I can understand and want to have the braced to prevent future branches or tree failure. An alternative to consider is to take some weight of the branch or tree in question that will relieve pressure and make it more stable and safe.
• Emergency tree services – There are a few tree services that are on call 24/7 just in case a tree comes down during the night or on a Sunday. You need to bear in mind that this is very expensive and they will generally charge double or triple for emergency work.
Read more about Why you need to hire a tree arborist?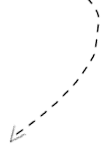 Enter the location of your tree job




LOWEST PRICE GUARANTEED
We're that confident you will get the best quality tree
service at the lowest prices, we 100% guarantee it!

SAVES YOU MONEY
3 local tree services all voted as having the "best price
quality of service by previous users", will quote your job.

SAVES YOU TIME
We have done all background checks so you don't have to.