Tree removal assistance programs are essential for those who need tree removal but can't afford it. Most programs are geared towards farmers with orchards that are damaged by natural disasters.
For farms and nurseries, there are state and federal programs available to assist in the removal of trees essentially after natural disasters.
For homeowners, there are several ways to get assistance such as grants, free tree removal in exchange for wood, and lots of other ways to negotiate the removal of a tree for less.
If you have a dead tree or a fallen tree, your home insurance will most likely pay for the removal of the tree.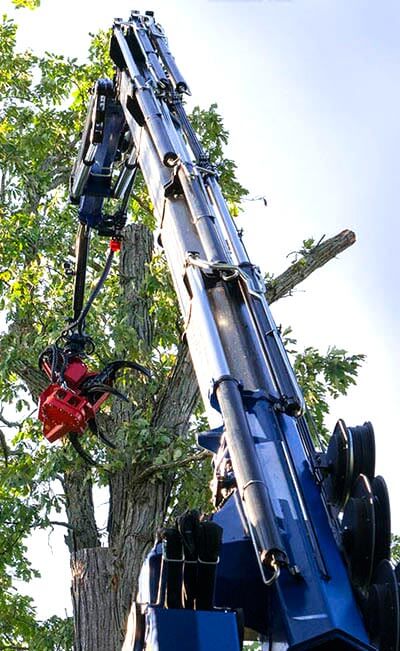 There are several grants available for people who can not afford to remove a tree on their property.
The grant comes in the form of individual loans, federal assistance, and benefits.
See here for more details: https://www.fs.usda.gov/working-with-us/grants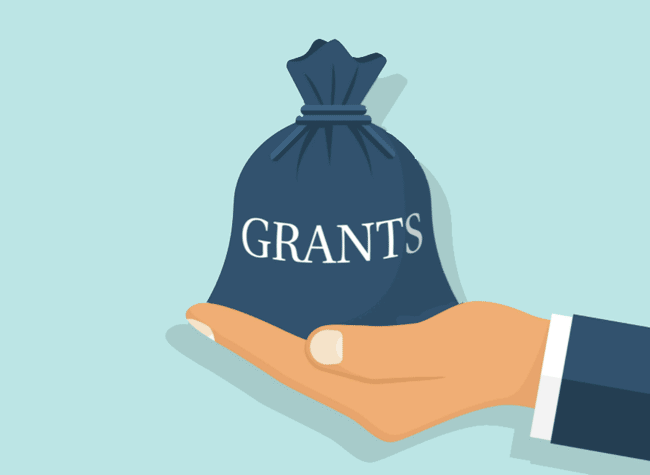 If you are looking for tree removal assistance to remove trees from fences for site preparation or fire breaks, the Harold K.L. Foundation is ready to help.
You can apply for their 4-year tree removal assistance grant. It offers up to $100,000 to successful applicants.
Home Insurance can cover tree removal
US Department Of Agriculture
You can access tree removal assistance from the USDA based on the Farm Bill Act 2014. Large orchards and nurseries can apply for tree removal assistance from the USDA.
Removing many trees from a farm will cost much. With tree removal assistance, the government helps to keep the farmers in business.
Free tree removal in exchange for fire wood
This is one of the most popular ways to get a tree removal free in exchange for the wood. It is basically exchanging the timber in the tree for the services of someone to cut the tree down.
Lots of Americans struggle to heat their homes in the winter so there are plenty of people out there who would happily come and cut down your tree in exchange for the firewood.
You can ring some local tree services, but most of the time they will tell you no. You are actually best putting an ad in an online forum, Craigslist, gum tree, the local laundromat, or the library.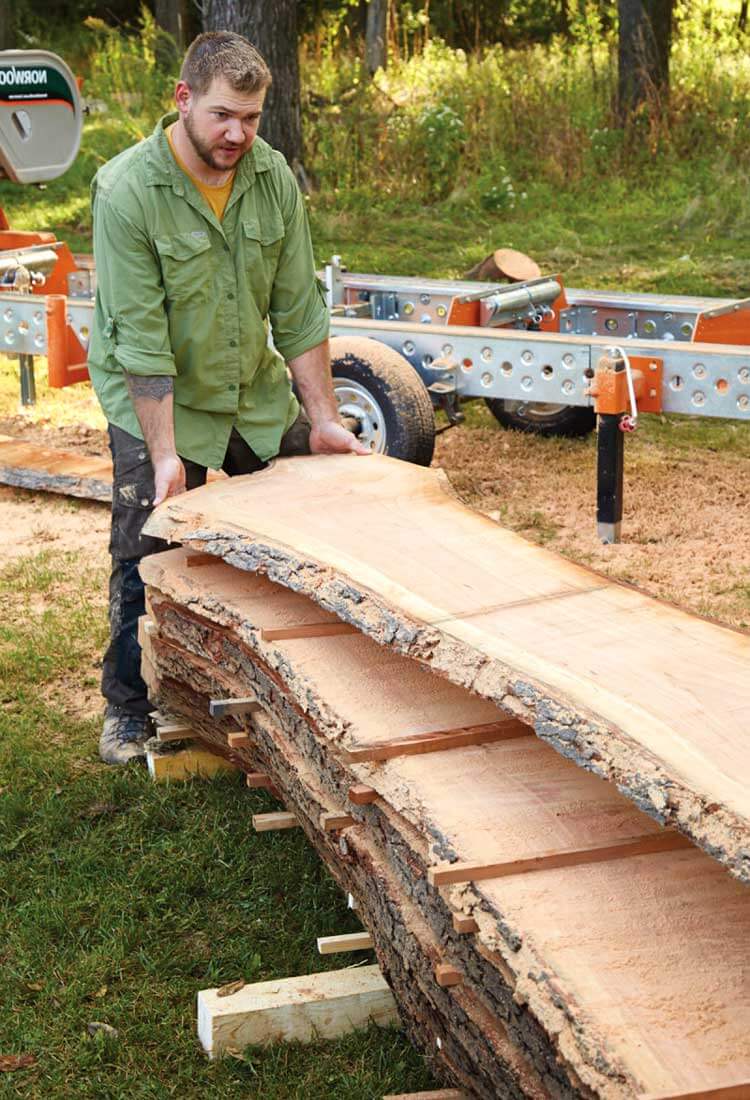 List of Government Progams
Tree Assistance Program (TAP)
Programmatic Environmental Assistance - Tree Indemnity
Benefits Of Tree Removal Assistance Programs
More people take up professional tree removal services. The cost of professional tree removal prevents many from using it. With tree removal assistance programs, more can afford it.
It keeps trees healthy. Remove diseased trees as soon as you identify them. Keeping them alongside healthy trees may lead to more infected trees. Diseased trees have lower productivity. It would lead to a loss for orchardists and nursery owners.
Fewer accidents during tree removal. Hiring a tree removal professional reduces the occurrence of accidents. Professionals have the right skills and tools to eliminate accidents. If they do happen, professionals carry insurance that helps to compensate.
Faster tree replacement. When large-scale farmers access tree removal assistance programs, they can replace removed trees faster. Financial grants offered in tree removal assistance programs ensure farmers stay productive and profitable.
You can remove unwanted trees from your property easily.
It reduces the cost of tree removal.
It helps tree owners manage losses in case of disaster. Orchardists and nursery owners face huge losses if a disaster occurs. Tree removal assistance programs help them manage the cost of tree removal and replanting.
It provides the right tools for tree removal.
Get Matched with a Tree Removal Expert in Your State
How To Apply For Tree Removal Assistance Program
Step 1. Find a tree removal assistance program that is likely to assist your need for tree removal.
Step 2. Ensure that you meet the eligibility criteria for the tree assistance program.
Different programs assist different types of tree owners. Owners of private forests, farmers, and tree removals for residential properties can apply to programs that target their needs.
Other programs provide tree removal assistance after disasters.
Step 3. Apply for tree removal assistance. Provide evidence that you need financial help for tree removal.
You can send photos of the trees that need removal.
Step 4. Wait for the review of your application.
Step 5. You will receive a notification if your application is successful and the grant is deposited to your account or paid to a professional tree remover to remove the tree for you.
How Much Does Tree Removal Cost
Tree removal costs $425 to $1200. For large tree removal, you will pay up to $7,000.
These high prices will lead many farmers and private forest owners to need tree removal assistance.
The more trees you need to be removed, the more you pay. It means that tree owners or farmers will suffer losses if they pay for tree removal.
Do You Need A Permit For Tree Removal
All local governments require that you get a permit for tree removal.
How much you pay for the permit depends on where you live.
Hiring a professional arborist eases the permit payment process. They will pay for the permit before they start the tree removal.
How To Hire A Professional Tree Remover
Gotreequotes.com is a free tool that connects homeowners with professional tree removers.
Follow these steps to find and hire the right arborist for your tree removal.
Step 1. Enter your zip code.
Step 2. Fill in the form to offer more details on the type of service you need.
Step 3. You will receive quotes and advice from at least three arborists near you.
Step 4. Contact arborists whose prices fall within your budget to assess your tree removal needs.
Step 5. Hire them when you agree.