Compare Tree Removal Estimates Now
Save Up To 43% - FREE SERVICE
Step 1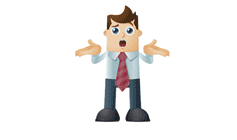 Answer a few questions
about your tree job.
Step 2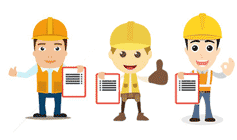 Within seconds, get matched
with top-rated local pros.
Step 3
Compare quotes and choose the
best pro for the job.




Is it illegal to cut down an oak tree?
Are Oak trees a protected species?
Florida and California Oak tree laws
General Tree protection Laws
Will I need a permit to remove an oak tree?
Oak tree ordinance Los Angeles
Applying for Oak tree removal
Appeals process for rejected applications
FAQs




Cost calculator for tree services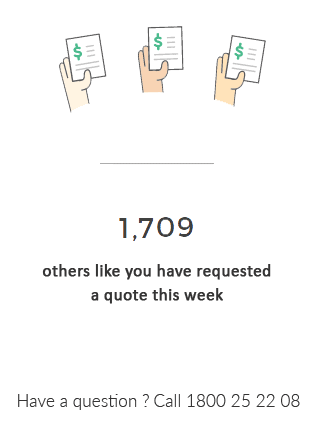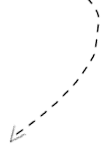 Enter the location of your tree job




LOWEST PRICE GUARANTEED
We're that confident you will get the best quality tree
service at the lowest prices, we 100% guarantee it!

SAVES YOU MONEY
3 local tree services all voted as having the "best price
quality of service by previous users", will quote your job.

SAVES YOU TIME
We have done all background checks so you don't have to.