Compare Tree Removal Quotes Now
Save Up To 43% – FREE SERVICE


Enter the location of your tree job

Tree Removal
Tree removal refers to the cutting down of trees. Go Tree Quotes is a free service that focuses on the removal of trees in the urban landscape.
We cover topics like:
Tree removal cost
Tree Trimming Cost
Tree Services Tampa
How to save on tree removal
Laws and Permits
And a host of other topics…
Finding a well-priced tree removal expert local to you can be difficult, so we put together this site to assist you in locating a tree service that is honest, reliable and affordable.
Cost Calculator for Tree Lopping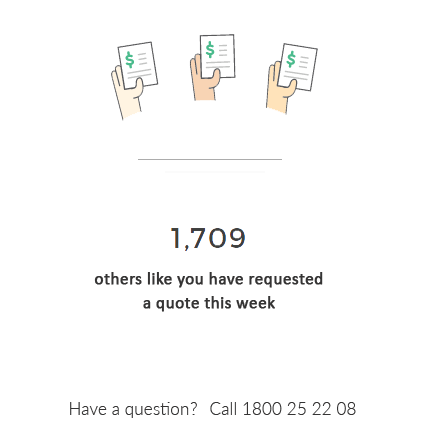 Enter the location of your tree job