The tree ordinance for Auburn in Washington, outline information on local tree regulations and permits required before trimming or removal.
To remove some trees in Auburn, you will first need to obtain a permit from the city.
To find out whether you need a permit to remove your tree below is a summary of the ordinance.
Yes. But under certain conditions.
The first one is if the tree is located on public land. If your tree or a tree you want to remove in on public streets or areas you need to get a permit for removal.
However, if you have trees growing on private property, you do not need to obtain a permit unless it falls under any of the following conditions.
If the tree is part of critical areas listed by the city of Auburn
In case the location of the property is part of a past approval process or landscaping plan through the city.
If the trees are more than 6 per acre that you are planning to remove. In such cases, a grading permit is required from the city of Auburn.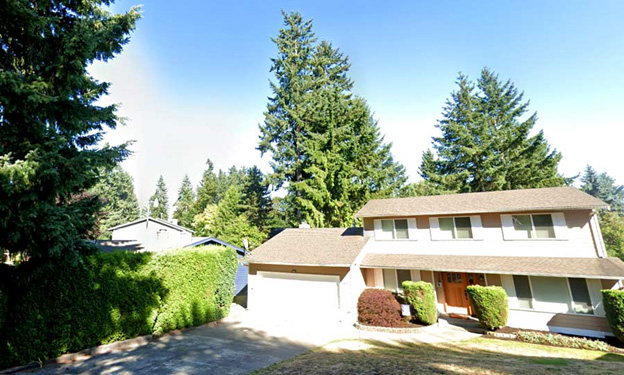 City of Auburn Critical Areas
The city of Auburn WA has areas that are considered critical areas. As a result, trees growing within such areas are protected by the city administration and a permit is removed to work or remove them.
Critical areas refer to areas that are considered to be environmentally sensitive in the city. These areas may include steep slopes, riparian habitat zones, streams, wetlands, and protective buffers.
Since trees planted in critical areas were mostly planted to mitigate the conditions of such regions, they are protected by the city and proper care is required.
The following is a link to a list of critical areas in the city of Auburn. https://www.auburnwa.gov/cms/one.aspx?portalId=11470638&pageId=12527660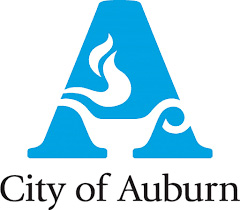 Auburn WA tree permit application
When you want to remove protected trees in the city of Auburn you have to do a tree permit application to get a permit. There are two types of permits offered by the city authority.
Tree permit
It is a permit that is issued to anyone who is interested in working on native trees, causing significant impacts even affected critical root zones. This permit can also be issued in case there are activities such as Civic Design. It is approved by the city Planning Commission.
Administrative Tree permit
This is a permit that is issued whenever you want to work on native trees and cause minor impacts, especially around critical tree root zones.
Cost of tree removal
The cost to remove a tree will vary depending on the size of the tree and its location on your property. The average price for tree removal is $871, but you can get a more accurate insight here.
Replacement of protected trees in the city of Auburn
In case you get permission for the removal of protected trees in Auburn city, you will be required to replace the cut or removed trees with new ones.
The following are regulations related to this process.
Once a removal permit is granted, as an applicant, you will bear all the costs and responsibilities of replacing the required trees.
The city administration will specify the time, location and species to be replaced. The city will also dictate conditions and measures to be followed by the applicant during replacement.
Planting of the new trees will not be allowed to be done anywhere 10ft to utilities such as gutters, curbs and sidewalks.
In the case of the replaced trees dies or suffers any kind of failure within 2 years of planting, the original tree permit applicant will bear the responsibilities.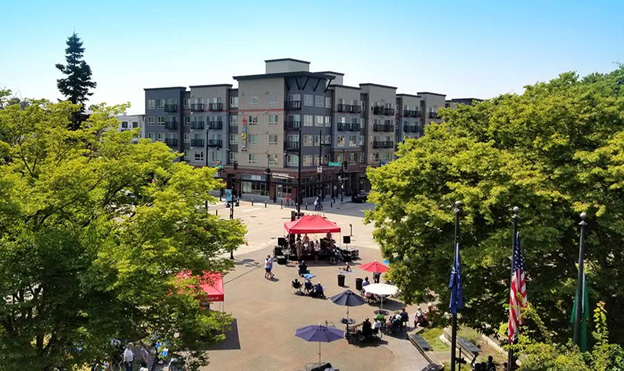 Are there penalties for breaking tree ordinances in Auburn?
Yes.
Any person found guilty of violating regulations set by the city ordinances will be charged. The punishment can be in terms of jail term, fine or replacing the destroyed or removed trees.