Compare Tree Removal Quotes Now
Save Up To 43% - FREE SERVICE
Step 1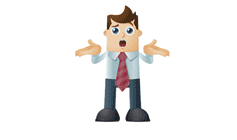 Answer a few questions
about your tree job.
Step 2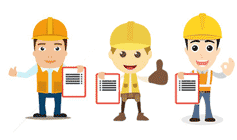 Within seconds, get matched
with top-rated local pros.
Step 3
Compare quotes and choose the
best pro for the job.




How to hire tree removal services
Before you hire a tree removal service, you will first have to go through a selection process to make sure you are choosing the best local service available.
In order to hire an excellent tree removal service, you need to gather as much information as possible.
What questions you should ask a tree service?
You really need to ask at least tow or three questions to the tree service out quoting your job. These are going to sort the men from the boys (or women from the girls) so to speak.
If you have an inexperienced arborist in front of you, the cracks will show during questioning. Here are some great questions I always get asked by customers.
What else you should know before hiring a tree service?
Tree removal needs experience and skill. Ensure that the company you hire sends professional licensed workers who can perform the assigned task efficiently. First I would ask the guy you are speaking to if he will be on site.
If the answer is yes, you will find they are a small business and probably a better choice for a range or reasons. If the answer is no, then you will need to make sure they sent you an arboriculture certificate of whomever is going to be working on site. Technically only the climber will need to be certified, but if they all are, then even better.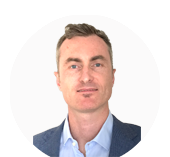 Author: Ben McInerney – Ben is a qualified arborist with 15 plus years of industry experience in Arboriculture. He ran a successful tree service before turning to writing and publishing. Ben is dedicating to providing users with the most accurate up to date information on everything trees.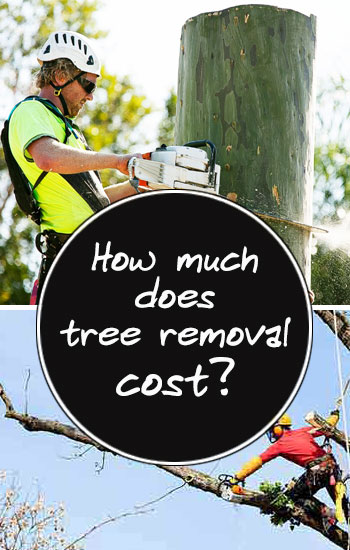 Cost calculator for tree services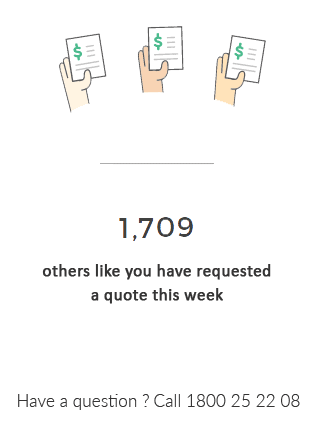 Do you tip tree removal service?
There is no reason why should not tip tree removal services, but it is not mandatory as they are not exactly on minimum wage. You can also help out the workers by providing them with food and water and maybe a cold beer once the job is done.
Although tree removal is costly it is also a very intensive task for the laborers. You can opt tip the workers if you are feeling generous, but I would give it directly to them and not the boss.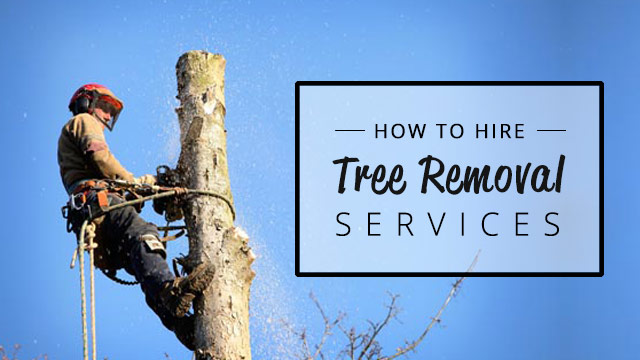 How to perform a tree service license check?
You should find out if the tree service company belongs to any professional organization like the International Society of Arboriculture, Tree Care Industry Association or other. You should check the business's registration number and ask them for a copy.
Just because they are not, does not mean they are not legitimate either.
Most cities or counties require arborists to purchase a license to practice tree services in that city, so they would be able to provide you with a license number that you can quickly check online or by calling your city office.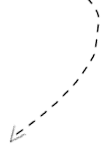 Enter the location of your tree job




LOWEST PRICE GUARANTEED
We're that confident you will get the best quality tree
service at the lowest prices, we 100% guarantee it!

SAVES YOU MONEY
3 local tree services all voted as having the "best price
quality of service by previous users", will quote your job.

SAVES YOU TIME
We have done all background checks so you don have to.