Tree Removal Nebraska
Do you live in Nebraska? Here is a list of all the cities in Nebraska and details of tree laws for each of the cities and permit regulations you need to know about. This is through Go Tree Quotes, a platform that provides information about trees from costs of removal, laws, finding experts on how to get permits.
Tree Removal laws and permits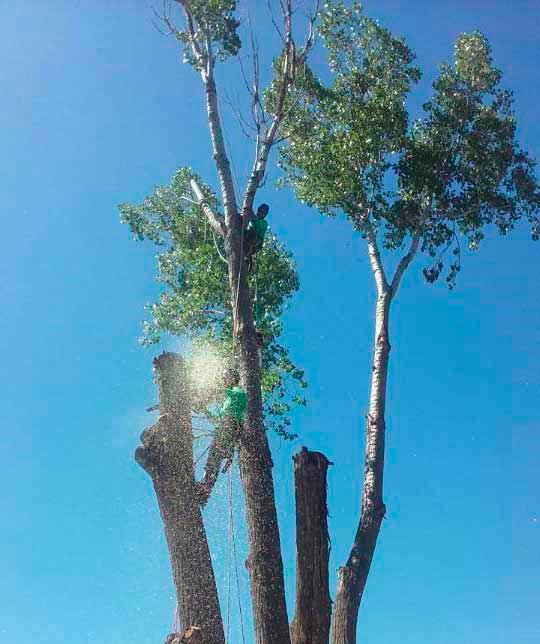 Depending on which city you are in Nebraska, you will realize that there are specific tree laws depending on your city's tree ordinance. This means that permit regulations will also vary. The main reason why laws differ from one city to the other in the same state is that each city has its own protected trees.
Since protected trees are mostly made up of significant and heritage trees, the laws will vary.
Nevertheless, by vising our page on tree laws and permits, you will find details about tree regulations in your city.
Tree Removal Cost in Nebraska
The actual cost of tree removal in Nebraska varies depending on several factors. These are factors that contribute to the amount of time spent, machines required, among other variables. The main factors are size and accessibility.
However, the average cost is $790. The cost can range from $200 for small trees to as high as $3,700 for huge trees.
Here are other factors that can further affect the cost of removing a tree.
Property location – Where your property is located can affect the cost of removing a tree. This is because, in some cases, your property may be far away from tree service providers.
Size of the tree – This will always be the main factor. You should expect to pay higher for large trees and low for smaller trees.
Your city – Different cities have different costs of living. For example, California is more expensive than Nebraska due to the cost of living. Authority regulations in your city can also affect tree service providers hence increase the cost.
Access to the tree – Is there room to access the tree? If there are obstacles affecting access to the tree, it will affect the cost. Obstacles such as power lines and structures call for additional experts, and more time is spent.
Time of the year – Depending on what time of the year you are removing your trees, the cost will vary. For example, during winter, the cost is very low since the demand is low.
Native trees in Montana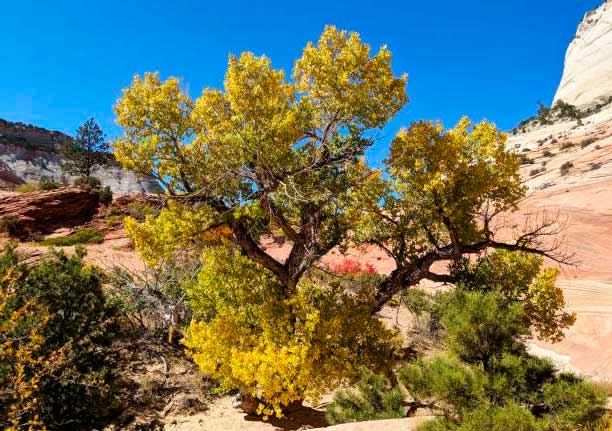 Since 1979, the Eastern cottonwood has been Nebraska's state tree. It is a species that is important to the people Nebraska since it is considered as a pioneering tree to the forest cover in the area. It signaled the presence of water sources.
The state has 1.57million acres covered by forest as of 2012. This is 3% of the total forested area in the United States. They have 2 national forests, 54 parks, and 106 communities. By looking at Nebraska noxious species list, you will find out more about weeds in the area.