Tree Removal Colorado
Colorado is a stare with several cities. All these states have differences in how they handle trees. This is why you will get a list of all the cities below this article with all relevant information about trees. This is through Go Tree Quotes, which is a channel providing free information on trees. Find out about costs, regulations, services, and so much more.
Find a Tree Service in Colorado by Selecting your City
Tree Removal laws and permits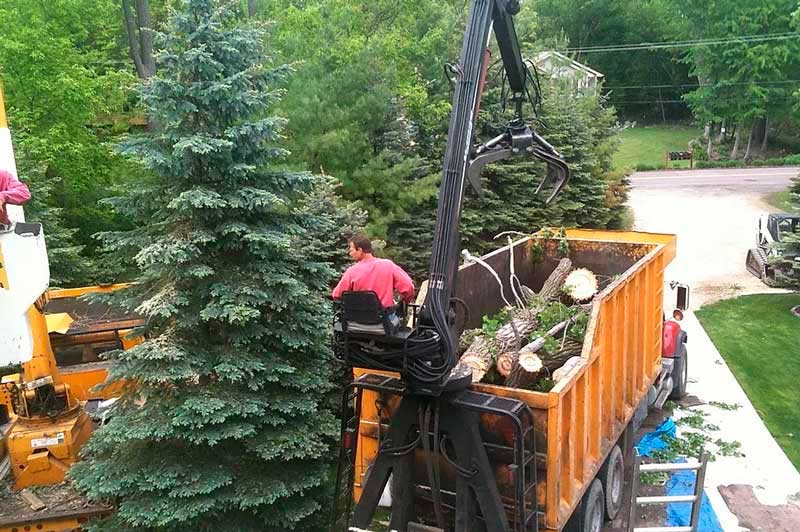 States and cities protect trees to conserve the environment and improve forest cover. In most cases, large trees are protected, and you will need a permit to work on them. Finding out information about such regulations and permits is crucial.
Colorado is not an exception in this case. The cities in Colorado have laws on trees that vary depending on the type of ordinance in use for each city.
Visit our page on laws and permits for trees to find out about ordinances in your city and what to do before tree removal.
Cost of tree removal in Colorado
The average cost of removing a tree in Colorado is $780. The cost range is $200 for a small tree and $3,800 for a large tree.
Tree removal cost in Colorado varies depending on several factors. These are factors that are worth understanding before removing your trees. The major one is the tree size.
Factors affecting the cost of tree removal include;
Tree size – It is a factor that a tree service company will always consider before giving you a quote. This is because the bigger the tree, the more the time and resources will be required to remove. As a result, it affects the cost.
City – Depending on which city you are, the costs can vary greatly. In some cities, the cost of living is high than in others. A good example is tree removal in New York vs Colorado. In New York, it will be high.
Accessibility – Without good access to the tree, removal work becomes difficult. The tree service company will be forced to spend time and resources in clearing the way. Whether it is clearing shrubs or other trees for passage, it will affect the overall cost.
Type of company – Different tree service companies will always have varying costs of removal. As a result, you have to compare different companies before hiring to narrow down to the most affordable one.
Native trees and facts in Colorado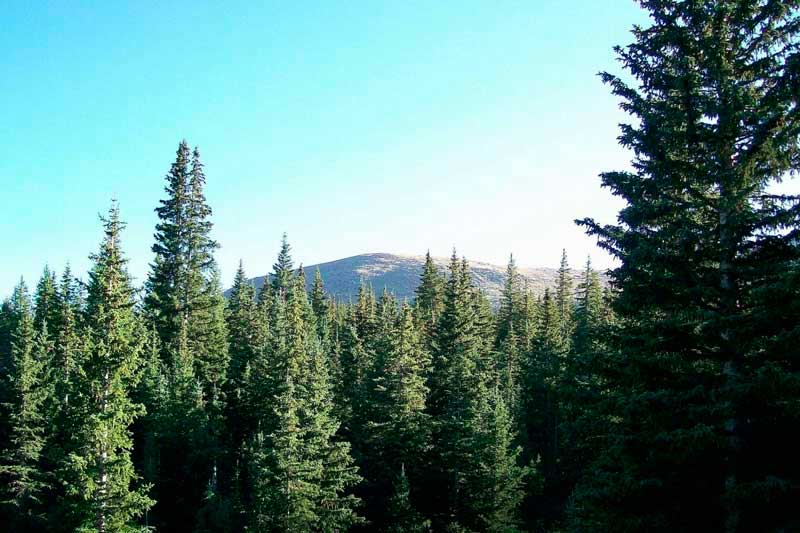 Colorado is a state that is made up of ridging mountains, rivers, and snow caps. As a result, it creates a good environment for forests. Due to this, the state has 24.4 million acres of forested land, which is 36% of the whole land. In these forests, Spruce-Fir is the predominant type.
Colorado has Colorado Blue Spruce as its state tree. There are 44 state parks and 13 national forests. Communities are 92 and 15 tree families. Here is a list of noxious plants in the state.