Tree Removal California
Below you will find a list of all cities in California with their relevant tree removal information.
GoTreeQuotes is a free service that aims to inform users about relevant information on tree removal such as cost, laws and permits, plus tips on hiring a local expert.
For more accurate information on tree removal cost, how to find local tree services, laws and permits etc., please select your city below.
Find a Tree Service in California by Selecting your City
Tree Removal laws and permits
The laws on tree removal in California will greatly depend on the county or city you live in, and the specific rules for tree removal outlined in their Tree Ordinance.
Please refer to our page on laws and permits to find your local city and view the specific rules related to tree removal.
In most cases you will be able to remove trees that are not protected. Protected trees are normally larger trees that the city would first like to inspect before giving the ok for removal.
Tree Removal Cost in California
The cost of removing a tree in California will depend on a few factors, the biggest ones being the size of the tree being removed and the difficulty of access for the tree service.
The average cost of tree removal in California is $871 with the low ending being $225 for smaller trees and the high end being $4,600 for very large tree.
There are some other factors that contribute to the cost of tree removal listed below.
There are some other factors that contribute to the cost of tree removal listed below.
Tree Size – The bigger the tree the greater the cost of removal. Larger trees take more time and man power to remove so it stands to reason it will cost more.
Tree location – The location of the tree on your property as well as access will contribute to the cost of removal. Trees in hard to get to spots will add time to the removal process and increase costs.
Obstacles – If your tree is overhanging a roof, or grown through a power live then the removal process is more delicate and time consuming.
City – Tree removal in San Francisco will cost more than in Fresno. This has to do with the cost of living and running a business cost in each city. The more expensive it is to run a business, the more it will cost you to have work done.
California local trees and facts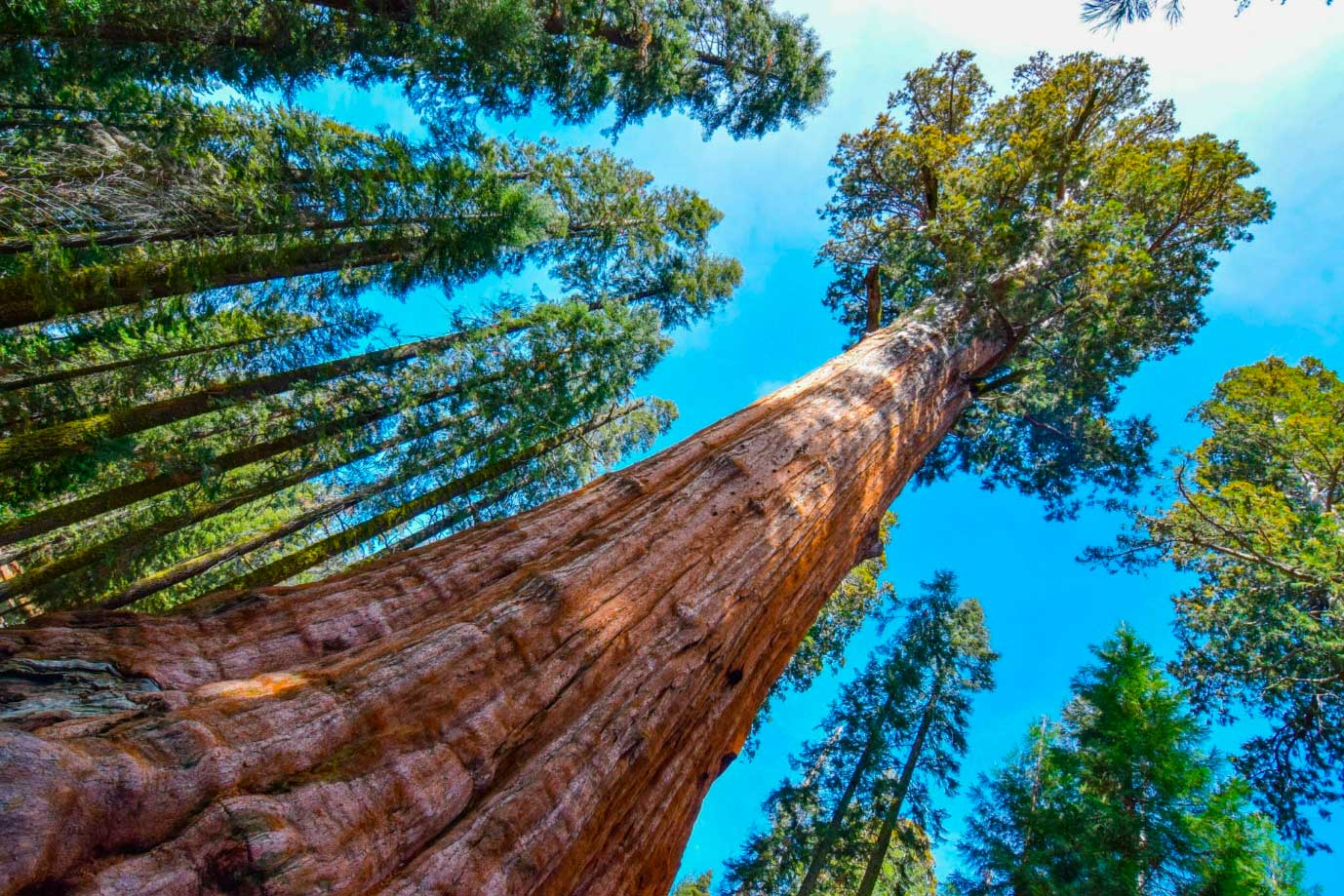 Known for the giant redwood sequoia trees of Yosemite National Park, California boasts over 33 million acres of forest which makes up about 40% of the entire state. California has 70 state parks and forest areas in their 148 communities.
California has a warm summer Mediterranean climate over most of the sates with parts of the south considered hot desert conditions. This climate makes for a wide range of tree life including 75 trees and plants listed on the states noxious weed list.