When you're looking to hire a tree removal service, you have to make sure that you vet them well to get the best quality service and price. The only way to do this is if you know the right questions to ask them.
Asking the right questions to a tree removal service will give you a better insight into the removal process, how protected you will be in cases you an accident, and details of the services since they vary from one company to the other. It will avoid any surprises during service delivery.
Hiring a certified arborist near you is crucial as they will have the skills, equipment, and know-how to do the job in a safe and reliable manner. Most states only allow certified arborists to carry out residential tree trimming and removal, so getting someone unqualified can amount to the vandalism of a tree.
Note: You can not take someone's word for this, You must ask for the company to give you a copy of their Arboriculture Certificate or Diploma.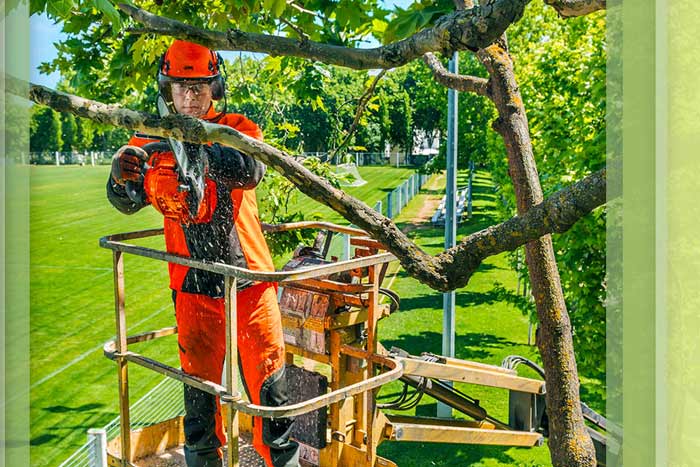 Do You have public liability insurance?
The process of tree removal or trimming is very dangerous and risky. As a result, a tree removal service must be insured with public liability insurance which will cover you in case of a mishap.
If property is destroyed, people are injured or utilities damaged the company will be able to settle the cost through the insurance.
It's not worth the risk of trying to save a few dollars on the cost of tree removal, only to end up paying thousands more for a damaged roof, fence, car, etc.
Always make sure that they provide proof of insurance with a certificate of currency and from a reputable company before you can start a contract.
Scam alert: Some dodgy operators will sometimes pay the first month of their year coverage, then stop paying but show customers their piece of paper saying they are covered. They are only covered if they are up to date on payment. Call the company and check to see if the coverage is still in effect before hiring.
Have you been in business for more than 4 years?
With time, experience is built. Any company that has been in business for a long time will have experience in the industry and their services will be better.
Asking how long a company has been in business for at least 5 years will enable you to know they have been around and know what they are doing.
Don't let a greenhorn practice their new skills on your property. It's not worth it.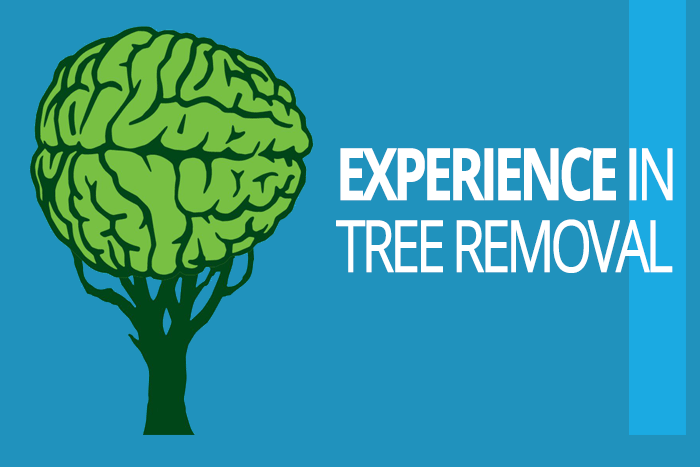 When vetting tree removal companies, you will need to make sure everything is written in black and white.
Things that can be vague are:
Does tree removal include stump removal?
Does the price include the removal of all green waste from my property?
If you damage the lawn will you fill it in?
Exactly how many branches are being trimmed?
If they write on the estimated "tree trimming $450" and you had both discussed 6 x large branches, but several weeks later when they come to do their job, they might argue they only priced you for 4 branches. The other 2 branches you thought were included will cost extra.
Don't get caught out, make sure you ask for a detailed quotation.
Is stump grinding included?
The cost of stump removal is sometimes added to the cost of tree removal or other companies price it separately.
Make sure you are clear about what you are paying for. The first two estimates you received might have included stump removal, but the third company prices it separately. This will save any surprises on the day.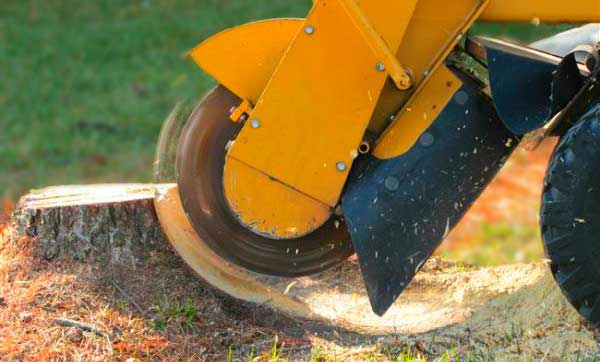 Will you be removing all debris from my property?
Most of the time this is a given, but some companies will try to get out of it. Or they will just half clean up and not do a great job of it.
Ensure each company you get an estimate from clearly indicates whether the cost will be separate or is included.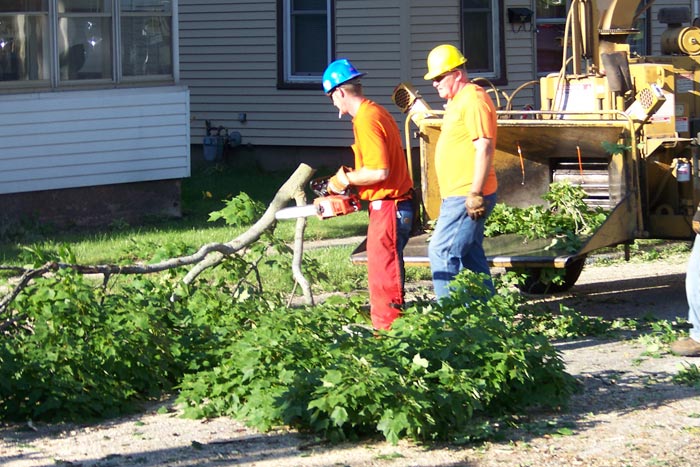 Featured and Trusted by:




Cost calculator for tree services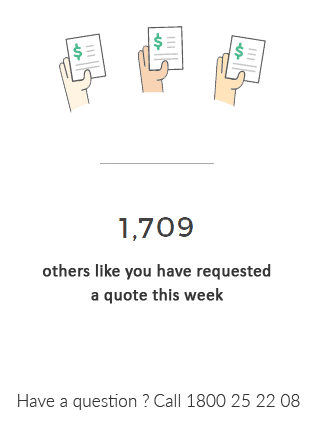 What happens if you damage something on my property?
Accidents happen and the last thing you want is to start following a company to compensate you for damaging your property.
As a result, since you are dealing with professionals, make sure you ascertain whether they are willing to compensate you for any damages on your property and how.
If possible, have the terms of compensating any damages on your property put in the agreement before they can commence the work.
When can you start and how long will it take?
Timing is crucial. Sometimes you have urgent tree service work and you need a company that can respond as soon as possible.
Asking this question will enable you to know the best company to work with. It will also help you to plan better.
Some of the things to plan and is creating a way for the tree service company, finances, and obstacle management.
Knowing when a company will start and how long it will take will also enable you to avoid delays in case the matter is an emergency.
What references can you provide?
How do you know that a company is as good as they claim? References are crucial when vetting tree service companies as they will provide you with evidence of what the company has accomplished.
Once you have received references from a tree company, do not stop at that. Ensure that you verify the references to make sure that you are getting the right information.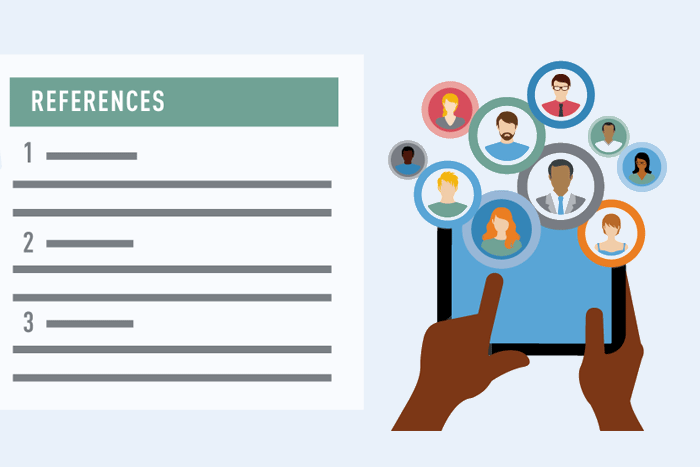 What equipment will you use?
As long as you want the best, such a question is also important. It is one of the ways you will determine whether a company is well prepared and qualified to handle your work.
For example; if you have a large tree over your home, a crane will most likely be the best way to ensure it is removed safely. Knowing the companies planned approach will give you a better idea of who to go with.
This also applies to smaller jobs like palm trimming. Will they use spikes to climb your live palm tree?
The work plan you get from a company and the type of equipment they will be using will give you enough information to judge their ability.
Will you use spikes to climb the tree? (trimming jobs)
The finer the details you get from a tree service company, the easier it becomes for you to understand the company and make a decision.
Spikes are used to helping the climber get around the tree with ease, but they are not to be used when trimming a tree. They leave unsightly marks all over the tree which is also detrimental to the health of the tree.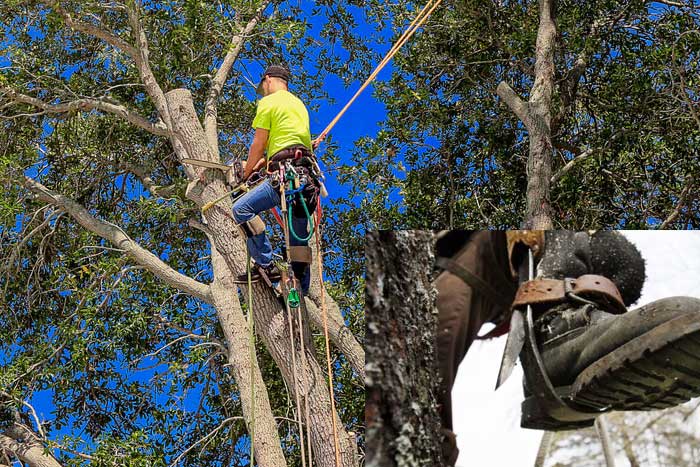 Will they be wearing PPE?
Personal Protective Equipment or PPE includes things like chainsaw pants, helmets, ear-muffs, eye protection, etc. Why is this important? If someone were to lose their eye or get injured and were not taking the correct safety precautions, they might not be covers by insurance.
So who foots the bill if a tree worker is injured on your property?
I'm sure in most cases you will be fine, but it's not worth the risk of leaving things like safety to chance Make sure they are well protected, so you are covered.
The process of finding and hiring a good tree removal service involves understanding as much as possible about the company's experience, equipment, and procedures. This will help you make a more informed decision about who you invite onto your property and engage in business/ service.
These questions are all designed to protect you and your property in the chance of an accident.