San Francisco city has a tree ordinance which is designed to enable the city to control the trimming and removal of trees in the city.
Through the city ordinance, there are some trees that require a permit to remove or trim.
Here is a summary that will offer you simplified information on tree removal, permit applications, protected trees, and tree removal permit costs.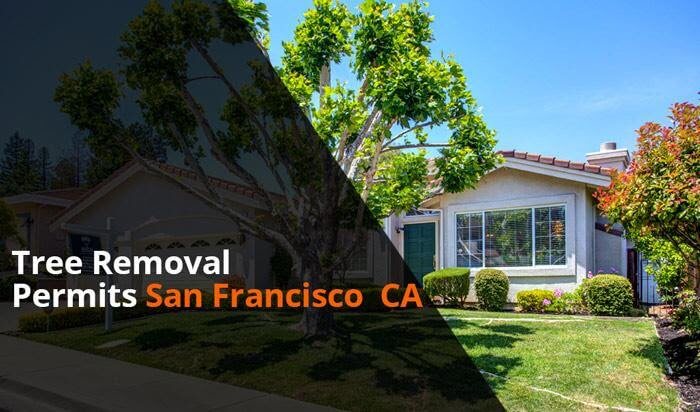 According to the public works code for the county of San Francisco, you are required to get a permit to remove trees that are within public land, streets, or parks.
A permit is also required when a tree is listed as significant. Significant trees can also be within a private property.
Other protected trees in the county also required a permit for removal.
San Francisco Significant trees
Significant trees in San Francisco can be on either public or private land. They have the following characteristics.
A tree 10 ft away from a public right of way
Trees with a 15 ft canopy width or more
Trees with a height of 20 feet or more
Trees with a trunk diameter of at least 12 inches or more when measured at 4.5 ft height.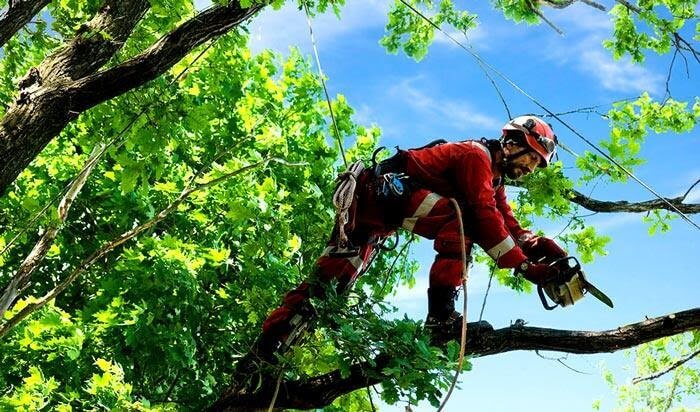 If you have just read the above and are still unsure, your best course of action might be to speak to a local tree service. They are very knowledgeable in all local tree laws.
Like you, they face heavy fines if they were to cut down a tree illegally, they it is in their best interests also.
Go Tree Quotes is a free service that matches you with the top 3 local tree services. Based on hundreds of votes by previous customers, we rank local services ensuring you get a great service at low prices.
Step 1: Scroll to the top of the page and enter your Zip Code.
Step 2: Hit the orange button and proceed to answer a few quick questions about your tree job.
Step 3: Top-voted local tree services get in touch with some great advice and priced estimates.
There is no obligation to hire any of the tree services that we match you with.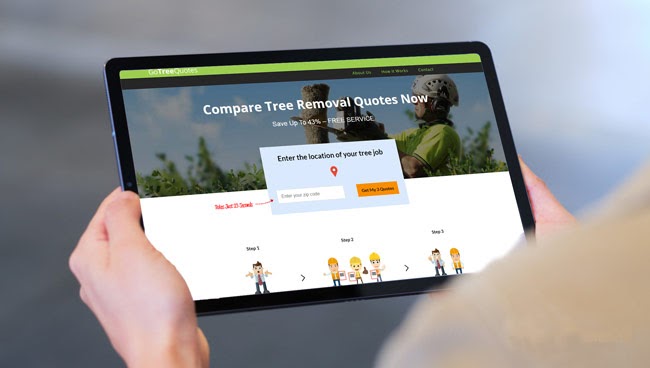 Requirements for a tree permit removal application
The following are some of the things you need when applying for a tree removal permit in the city of San Francisco.
-The first requirement is that you have to send your application with details of the name of the trees, their species, and numbers for replacement of removed ones.
Here are non-refundable fees to pay during application.
$413 for 1-3 trees (sidewalk-damaged, diseased, or hazardous trees)
$832 for 1-3 trees for the sake of development or construction
$1,108 for 4-9 trees
$1,664 for 10 trees and above.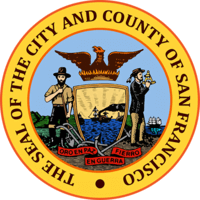 Types of Regulated Trees in San Francisco
Here are some of the regulated trees you will get in San Francisco.
Protected trees in San Francisco are made up of several categories of trees. These are trees that meet the criteria of being on public land, streets, or significant or landmark trees. A permit is required to work on such trees.
In the county of San Francisco, landmark trees are the most protected trees. These are trees that have been found to be worthy the landmark status through identification by the county. That can be based on their size, age, historic association, location, shape, visual quality, and species.
This title is agreed upon after a public hearing with the Board of Supervisors and Urban Forestry Council.
Significant trees are those that are within 10 feet of distance to the sidewalk from the property edge and;
They have a height of either 20 ft or above.
Have a canopy diameter of 15 ft or more.
Trunk diameter of 12 inches or more at breast height.
These are trees that exist within the public right of way. The street trees are maintained by the city.
Who will bear removal cost in San Francisco?
When you apply for a tree removal permit in San Francisco and is granted, then you have to know that all the cost related to the said tree removal are paid by the applicant.
As a result, costs such as purchasing trees for replacement and doing the replacement also remain the responsibility of the applicant. It is a must to replace the trees where required to do so.