Compare Tree Services Quotes
Save Up To 43% – FREE SERVICE


Enter the location of your tree job

Finding tree services near me for less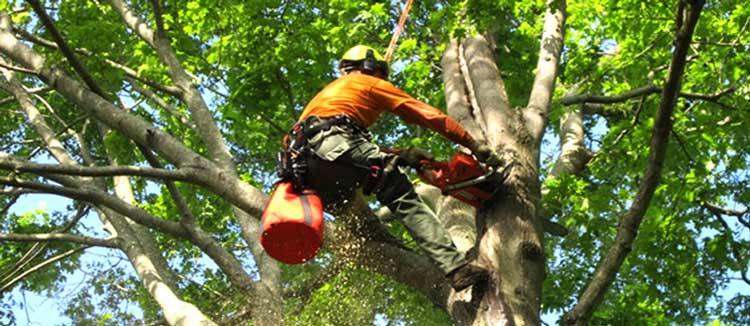 GoTreeQuotes is actually a FREE online service that matches you with the best priced tree services near you based on previous users votes.
We get scores of quote requests daily in your local area, which we forward onto local tree services. Customers then vote on who was best priced and who they contracted and why.
Based on those results we are confident we can send you the best priced tree service near you.
What to try the service free? Start by entering your postcode into the above blue form, then tell us a little more about your job…. We will do the rest!
Best places to find tree service companies near me
There are a couple of places you can search on and offline when search for the best tree service near me. Below we show you a couple of options and what to look for.
Newspaper
Newspapers are a little bit hit and miss these days. As you get little to no information about the company in there, just a company name, a short sales pitch and a phone number.
Do you think newspapers care who advertising in their paper? They may ask for a license number to display, but they rarely check the company out. As long as they pay the fee then they are good to go.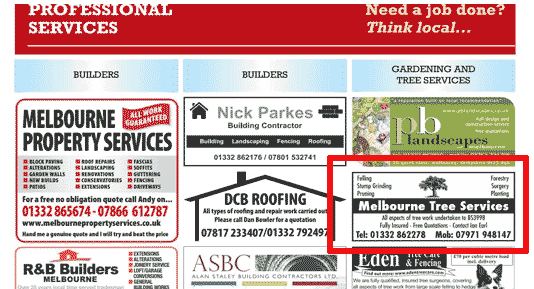 Internet search
In 2019 you find a large majority of searches for contractors such as tree services local to you are done online and for very good reason.
These days we like to have a look at reviews from previous customers.
At our fingertips we have a wealth of information such as reviews, we can see it's a real business with real people including photos of them in action, plus we can make sure they are registered as a business licensed and insured.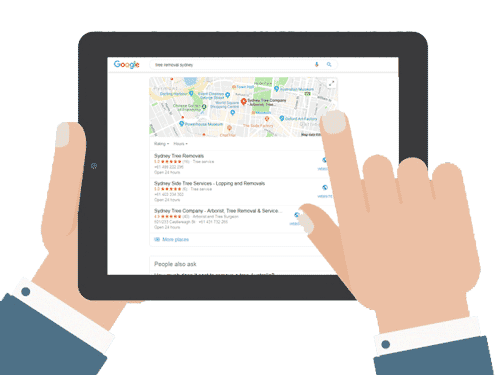 What paperwork you need to ask for when hiring an arborist
There are a few standard things did you need to research and look for before you hire an arborist. We're going to go through those below.
You need to make sure you check all these boxes BEFORE you engage them for a quote, as there are quite a few unlicensed gardeners who do not have the experience all the expertise to prune or remove trees.
They also may give you very poor advice as they are probably not aware of the laws for tree trimming and removal in your city, which can land you in hot water if you remove a tree without a council permit.
For more information on council permits in your area, have a look at the tree preservation ordinance for your city here.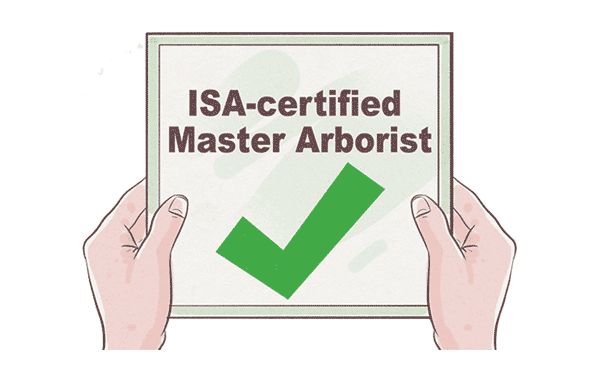 Minimum experience
Your local tree service expert should have a minimum of 3 years experience under his or her belt. Ideally you would have someone with 7 to 10 years industry experience, but a minimum of 3 ensures that they've been in the game long enough to be able to tackle your job with ease.
Cost Calculator for Tree Lopping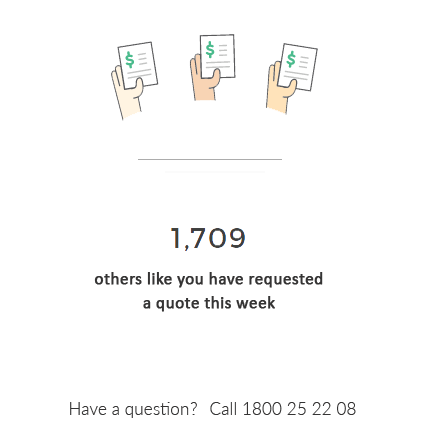 Always check reviews
This is a big one. When looking at reviews of companies, make sure they have at least 15 reviews or more. Most people can find 15 friends with a Gmail account to give them a positive review. But if they have 20, 30 or even 40+ really good reviews, it's a little hard to fake that level of positive feedback.
Are they insured and licensed arborists?
Never been shy in asking for an arborists credentials. They would be used to it by now because the industry lends itself to shady tradesmen. You will find them more than happy to prove who they say they are.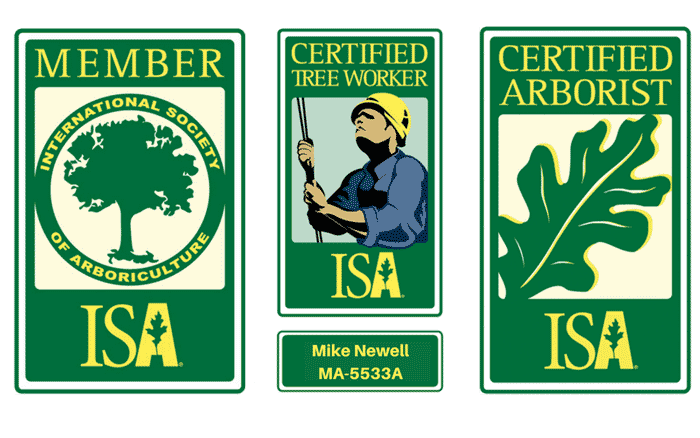 Hiring a tree service near me
It's always advisable to get at least 3 quotes from tree services near you before deciding on one. This is because the first one might give a quote that sounds reasonable, but it could well be too high. Or maybe the second or third guy is offering to spread free mulch for your garden afterwards.
The point is you don't know what you're missing out on, unless you wait for all 3 quotes to come in before making your decision.
Best of luck!