Find a tree removal service near you

Step 1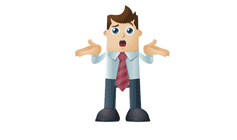 Answer a few questions
about your tree job.
Step 2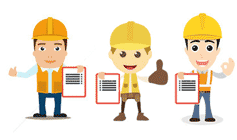 Within seconds, get matched
with top-rated local pros.
Step 3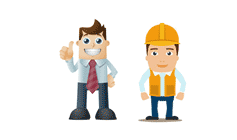 Compare quotes and choose the
best pro for the job.




Finding Cheap Tree Surgeon Near Me
Finding a tree surgeon near you is as easy as a quick Google search. The problem is, you will most likely find the expensive ones that could also be under-qualified and not insured.
Picking the first three tree surgeons you find online is going to land you three expensive estimates to choose from.
Let me help you improve your odds.
How to find a good/ cheap tree surgeon
Let's face it, tree services are expensive, so where are all of the cheap ones hiding?
Well for the most part on pages 2 and 3 of Google search!
You see, any business that is easy to find, whether it be a full-page ad in the Yellow Pages of old, or at the top of Google search, will be paying a lot of money to be there. It is no accident you are seeing them first.
The same goes for the first local tree surgeons you find on Yelp, Bing, and HomeAdvisor.
They have a larger marketing budget to get more work, which means they need to charge more to cover their costs.
TIP1: Skip page 1
Go to pages 2 and 3 of Google search results to find cheaper tree surgeons near you.

Tip 2: Hire in winter
By getting estimates from tree surgeons in your area in winter, you are essentially catching them when they are short on work. Because work is scarce and competition is high, tree surgeons will instinctively lower their bid price to win your work.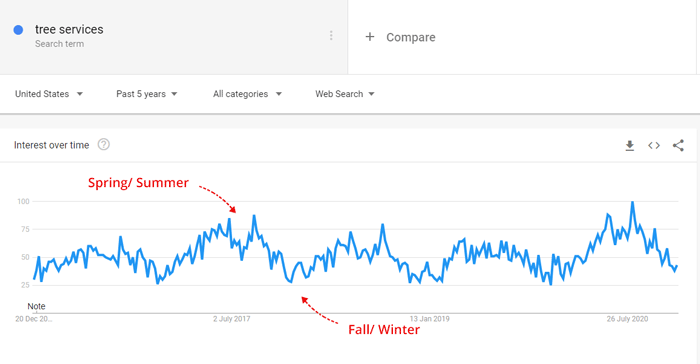 Tree Surgeon Cost Guide
Tree surgeons near you will do a variety of tasks relating to tree care and maintenance. Their main services include;
Tree cutting or removal
Tree trimming
Stump removal
Tree inspections
Arborist reports
Emergency tree work (Storm damage)
The price for these varies by the size of the tree and other factors like time of year and location on your property.
| Service | Low | High | Avg. |
| --- | --- | --- | --- |
| Tree removal cost | 225 | $3,900 | $871 |
| Tree Trimming cost | $120 | $1200 | $438 |
| Stump Removal cost | $70 | $1200 | $187 |
| Arborist reports cost | $325 | $550 | $450 |
| Tree Inspection Cost | $0 | $400 | $100 |
| Emergency Tree Removal | $497 | $6,150 | $2,120 |
Average Tree Surgeon Estimate $729
What do tree surgeons do?
Tree surgeons carry out a variety of tasks depending on their level of training. The most common is a Certificate III Arborist who will carry out regular tree services such as tree trimming and removal.
A Level 5 tree surgeon also known as a Consulting tree surgeon will be more focused on risk assessment, tree inspections, arborist reports, and identifying pests and disease. These arborists have a higher level of training.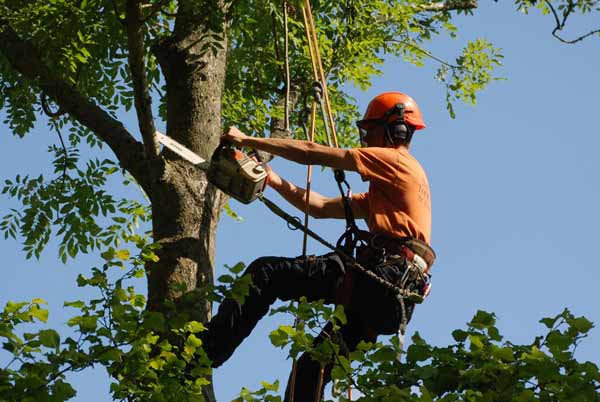 DIfference between an arborist and tree surgeon
Essentially there is no difference between a Tree Surgeon and an Arborist. You can also call them tree doctors, tree loppers, or even lumberjacks. But the correct term is arborist as they have studied arboriculture and have an arborist certificate and license from the city to practice.
What qualifications does a tree surgeon need?
The minimum required to operate as an arborist is Certificate III in arboriculture. The same way an electrical or plumber goes about getting qualified, they first become an apprentice, get educated once per week for 2 – 3 years, and graduate.
They can then go on to study more subjects and get their diploma in arboriculture. This is also known as a level 5 arborist.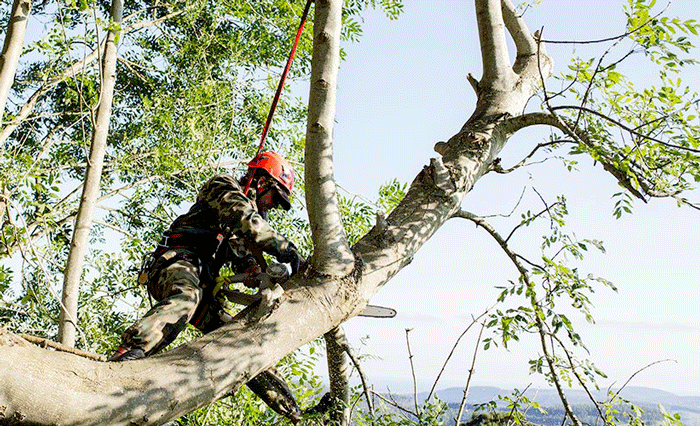 Do tree surgeons also need to be licensed?
In most cases yes. There is a difference between certification and licensing. The certification comes from studying arboriculture. This is how they become an arborist. The next is the city giving them a license after checking their credentials to allow them to practice arboriculture.
Most states and counties issue licenses to arborists to operate which gives them jurisdiction to fine illegal tree works.
FAQ's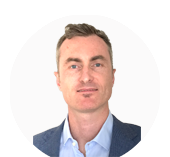 Author: Ben McInerney – Ben is a qualified arborist with 15 plus years of industry experience in Arboriculture. He ran a successful tree service before turning to writing and publishing. Ben is dedicated to providing users with the most accurate up-to-date information on everything trees.




Cost calculator for tree services