Compare Tree Service Quotes Now
Save Up To 43% - FREE SERVICE
Tree Service Tampa – How to save 43%
Cheap tree services in Tampa might sound like a myth as the cost of tree removal or trimming seem to be on a steep rise in most cities across the US.
But I'm here to show you how you can save a tonne of money.
When to hire
If you can wait, try to hire in the cooler months November through to March. Why? Because this is the off season for the tree service industry. There are less people in their yards and less work going around in general.
Like most small businesses, arborists charge depending on how much work they have on. If they are busy, they will generally increase prices so they don't become overwhelmed with work. If they have a quiet patch, they will drop prices to try and win more work.
As there is the same supply in winter, but less demand, you will save a minimum of 20% just getting quotes in the off season.
Some companies even advertise discounts for winter just to make sure they are covered in the leaner months.
Location, location, location!
The location or position for your tree on your property can make a HUGE difference to the price you pay.
It's all about time vs. money for tree services (or any small business owner for that matter). The quicker they can get your tree on the ground and in the back of the truck, the cheaper the job is going to be, period.
So if you have a tree in the front yard 2 meters from the street and it cost $1000 for removal, then same tree in your backyard on a hill with poor access is going to cost you twice as much.
Always do your best to give the contractor as good access as possible. Sometimes the best way to the tree is through your neighbour's yard which might even mean removing a section of your dividing fence.
Be sure to weigh up the best option for access as it can save you hundreds.
Sell the timber as firewood
With the above example, they hardest part will be hauling the timber to the truck by hand as there is poor access for equipment.
Try asking for a quote to remove the tree completely and another quote to leave all the timber cut into 1 foot logs. In most cases there is going to be a saving in leaving the logs. In some cases you are going to save a packet!
The kicker is you can then post an ad on eBay selling the timber for firewood. The buyer will come around and do all the heavy lifting and pay you for the wood.
Not only are you saving on the tree removal service cost, but you are profiting on the waste!
Find out who is the best priced local service
You can get quotes from any regular companies, but you could still be picking from 3 expensive quotes.
Let us help you save!
GoTreeQuotes is a FREE SERVICE that matches you with the best priced local tree services in Tampa.
How? We get dozens of quote requests per week from homeowners who we send 3 local contractors to price the job. Once the quote is done, customers tell us who was cheap, who was expensive and who they went with and why.
This allows us to send to 3 local contractors who are PROVEN to be cheap in real time and are most likely to give you the best price on your tree removal or trimming job.
Give it a go yourself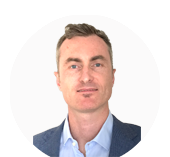 Author: Ben McInerney – Ben is a qualified arborist with 15 plus years of industry experience in Arboriculture. He ran a successful tree service before turning to writing and publishing. Ben is dedicating to providing users with the most accurate up to date information on everything trees.




Cost Calculator for Tree Removal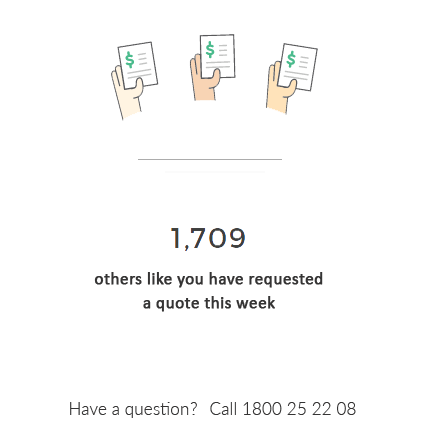 LOWEST PRICE GUARANTEED
We're that confident you will get the best quality tree
service at the lowest prices, we 100% guarantee it!

SAVES YOU MONEY
3 local tree services all voted as having the "best price
quality of service by previous users", will quote your job.

SAVES YOU TIME
We have done all background checks so you don have to.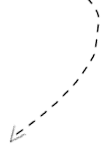 Enter the location of your tree job