Find a tree removal service near you

Step 1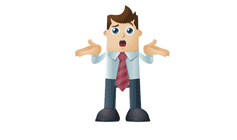 Answer a few questions
about your tree job.
Step 2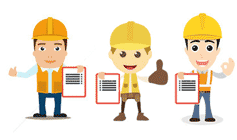 Within seconds, get matched
with top-rated local pros.
Step 3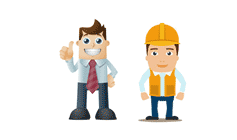 Compare quotes and choose the
best pro for the job.




Lakewood Tree Removal Permit and Ordinance
Tree ordinance in Lakewood is a set of rules or codes that direct how trees should be handled. It controls any work on trees in a bid to conserve the environment.
You will need to get a permit to remove, cut or trim some tree species in the city of Lakewood.
To find out which trees are these, when you need a permit, removing of street trees, and much more, here is a summary.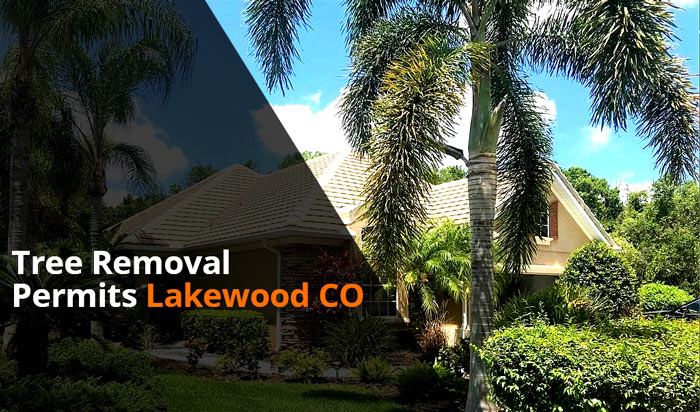 Can I Remove Trees In The City of Lakewood Without a Permit?
No. For any tree removal process, the city must be involved. Therefore, the municipality gives you a permit in the event where you promise to replace the removed tree. You will be required to specify a planting deadline before the license is granted.
In case you find it hard to reach the deadline, you are required to apply for an extension to specify a suitable planting deadline.
Lakewood Protected Trees
The city of Lakewood is keen on maintaining its beauty. Therefore, all the city trees, from the cypress tree to the Japanese maple, are protected by the city. To keep the city green, the town has put restrictions on any tree removal activity.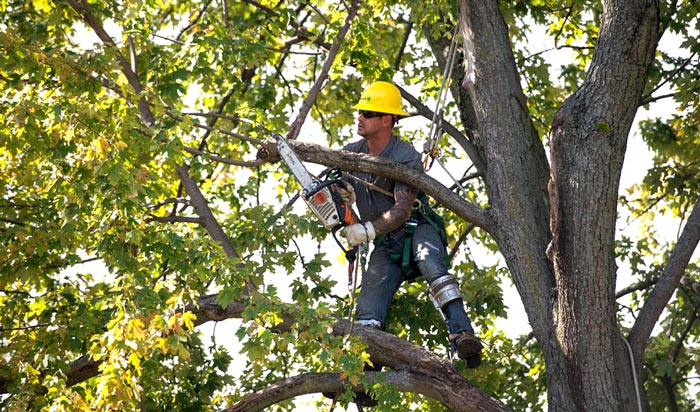 Can You Cut Down Trees Growing Over Your Fence?
It all depends if you have a permit.
If the tree is in a public space, you will be required to get a permit to take it down. If it is your neighbor's tree growing over your fence, it is a different situation.
The city does not intervene in such a dispute. It is advised to seek legal help to know your rights to cut down the portion on your property. You can again consider using DRS mediation services at minimal costs.
Can I Remove City Street Trees in Lakewood?
This depends on whether you have a permit.
The City of Lakewood is responsible for any maintenance on trees on the public property; therefore, for you to remove any trees, you are required to get a permit.
Who Removes City Street Trees?
City trees are the responsibility of Lakewood city who have a Public Works Department Staff that removes trees brought down by natural causes since they have the right equipment to remove stumps, plant new trees, shred wastes and recycle them to mulch.
A contract with West Coast Arborists also exists to ensure that the trees are well maintained, trimmed after about 4 years, and even advice on any tree maintenance in the city.
Under What Circumstances Would City Street Trees Be Removed in Lakewood?
Lakewood is concerned when it comes to tree removal. The city has clearly stated that a tree can only be removed if;
The tree is dying
The tree is dead
The tree poses a danger to the public, and the threat can only be averted by removing it.
The tree causes crowding or any harm to other trees.
The tree is found on a construction development site.
In the event of any tree removal process, the city administration ensures that a replacement is made for each tree removed.
How Long Does City Trees Removal Take?
City tree removal varies depending on various reasons. If the tree has been brought down due to natural causes and ends up interrupting normal activities, the removal response is quick.
The city is continually locating the tree damaged locations and regularly doing tree replacements and other damages such as repairing sidewalks. This depends on the amount of money available to fund these activities.
Lakewood Tree Removal Permit Application Fee
The charge for a tree removal permit varies and depends.
The city of Lakewood has to come up with a considerable fee, up to a certain level, regarding the city budget.
Penalty for Illegal Tree Removal in the City of Lakewood
There are rules governing the vegetation cover in Lakewood. Those who act contrary to these rules are held responsible for their actions. For more information, visit www.lakewoodcity.org for more details on the regulations.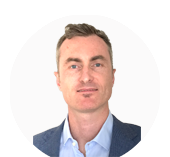 Author: Ben McInerney – Ben is a qualified arborist with 15 plus years of industry experience in Arboriculture. He ran a successful tree service before turning to writing and publishing. Ben is dedicated to providing users with the most accurate up-to-date information on everything trees.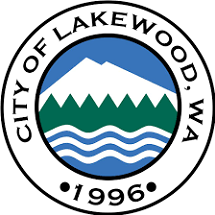 Tree Services by City in IL