Find a tree removal service near you

Step 1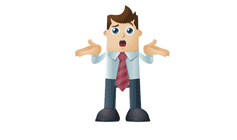 Answer a few questions
about your tree job.
Step 2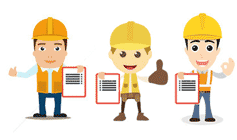 Within seconds, get matched
with top-rated local pros.
Step 3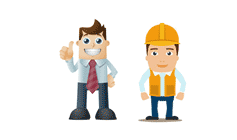 Compare quotes and choose the
best pro for the job.




Bakersfield Tree Removal Permits and Ordinance
Last Updated: 28 August 2020
Through Bakersfield tree ordinance codes, the city is able to control trees removed or trimmed.
As a result, you will need a permit to remove some trees in Bakersfield city.
Here you will find information on when you need a permit, permit requirements and rules concerning different types of trees in the city.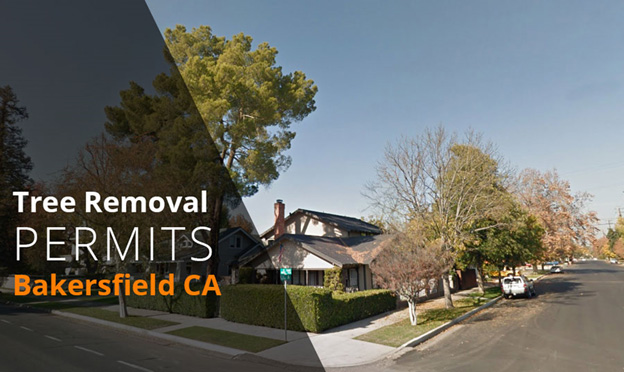 Do I need a permit to remove trees in the city of Bakersfield?
Yes. But under certain conditions.
When you are removing protected trees then you have to get a permit from the city administration. Protected trees are most trees listed as heritage trees, street trees, trees on public land, and trees that are significant in the community.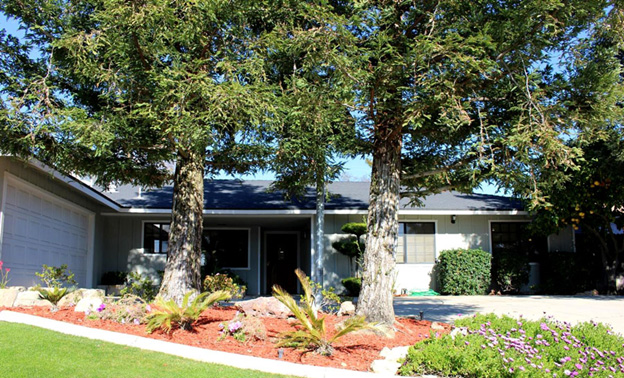 Can I plant street trees in Bakersfield?
Yes. However, you will need a permit to remove a tree.
This is because all trees growing on public lands such as parkways, streets, parks and recreation centers are protected by the city.
Due to this, you have to obtain a permit to plant, trim, prune or remove trees on public property.
Once you get a permit to plant street or parkway trees, you still need to follow all the city requirements and instructions related to the planting of trees.
Here is a list of approved parkway trees in the city.
https://bakersfieldcity.us/civicax/filebank/blobdload.aspx?blobid=28834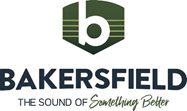 Can I remove street trees in the city of Bakersfield?
Yes.
There are circumstances under which street trees may be removed.
The first one is that you have to get a tree removal permit from the city public works office. You need to have good reasons to allow the removal of street trees.
However, street trees will be removed under the following conditions.
If the trees become a public nuisance by blocking the traffic, overhanging private property, or blocking passage.
In case the trees are infested by insects of any kind or diseased such that they are a threat to other trees or the public.
If the trees are blocking or interfering with public utilities such as power lines and telephone lines or power utilities.
In case there is a major development project going on and authorized by the city administration.
Trees need to trimmed or removed by a local tree-cutting service that is qualified and insured.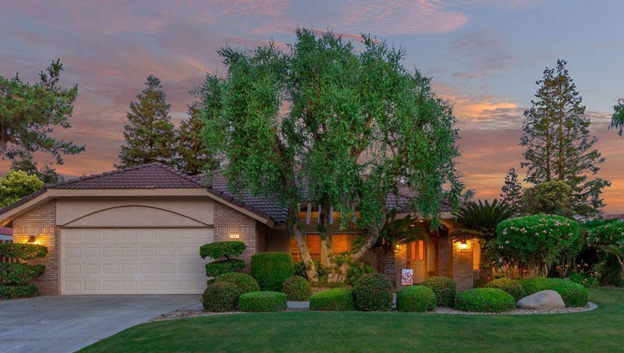 City of Bakersfield Tree removal application appeal
You are allowed to appeal for a decision from the office of public works. However, you have to make sure that you provide information that will support your appeal. You need to get an independent arborist to provide a report that will enable supporting why the decision needs to be reviewed and approved.
Tree replacement in Bakersfield
According to tree ordinance codes in Bakersfield, replacing cut or removed trees is a must. Unless in a few cases where it is made clear that it is not necessary.
In addition, when doing this, one has to make sure that the trees are replaced according to the landscape designs of the area where the previous trees were removed.
Hazardous trees in Bakersfield
According to tree preservation order in Bakersfield city, hazardous trees are subject to cutting or removal.
However, in cases there are any hazardous trees in the city, it is the duty of the property owner to get rid of the hazard. Whether it is public or private property.
For private property owners, you have to trim, cut or remove any hazardous plants or trees. You will also bear all the costs of tree trimming or removal.
In case you do not act on any hazard, a request to do so will be sent by the director of public works.
You will have a period of 10 days to remove the hazard following the issuance of a notice.
Road Encroachment in the city of Bakersfield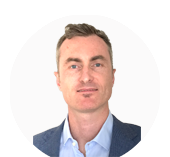 Author: Ben McInerney – Ben is a qualified arborist with 15 plus years of industry experience in Arboriculture. He ran a successful tree service before turning to writing and publishing. Ben is dedicated to providing users with the most accurate up-to-date information on everything trees.
Tree Removal in Nearby areas