Tree Removal South Carolina
If you are looking to get tree removal for the right price in South Carolina then you need to scroll down and click on your specific suburb. There you will find relevant and accurate information on the cost of tree removal, local laws and permits as well as access to top voted local tree removal services.
The biggest cost factor of tree removal is not just the size of the tree, but also the tree service you use for removal.
Use this free service to get matched with 3 top voted local tree services based on 1000's of reviews from previous users.
Simply find your suburb below, fill in the form at the top of the page answering a few questions about your tree job.
You will then be contacted by 3 local tree services who will provide you will a price for your specific tree.
Save time and money and get 3 obligation free quotes now.
Tree Removal laws and permits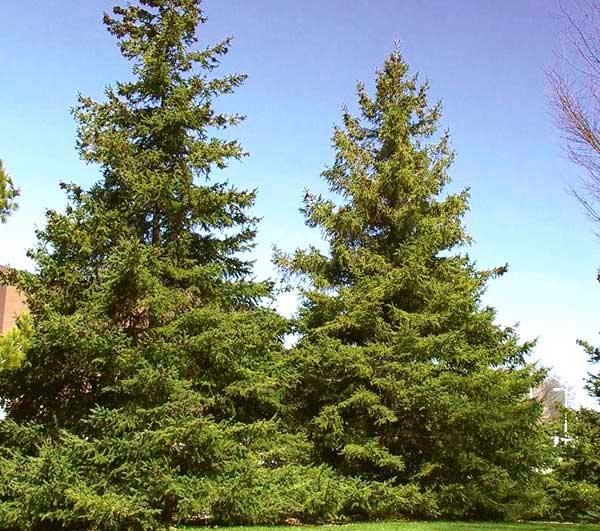 South Carolina has laws on trees, but they greatly depend on where you are in the state. Depending on your city or county you with tree ordinances that lay out when you need a tree removal permit, and when it is fine to remove your tree.
In most cases, you will find out that large trees are protected by the law. Other trees in this category are heritage and public trees. You have to obtain a permit to remove such trees.
Make sure that you know which trees require a permit before removal by going through our laws and permits page showing regulations for each city.
Tree Removal Cost in South Carolina
The cost of tree removal in South Carolina will not always be the same. The costs vary depending on what factors are in play. These are factors that greatly affect the cost.
The cost ranges from $230 for a small tree then goes all the way up to $4,100 for a giant tree.
Below is a list of factors that influence the cost of removing trees.
There are some other factors that contribute to the cost of tree removal listed below.
Access to a tree company – If you are living in an area where there are many tree service companies, getting one is easy, and the lowers the cost. However, if there are few companies, the demand is high, and the cost increases.
Size of the tree – Small trees demand less time and equipment to remove. However, giant trees, on the other hand, consume more time and require special equipment to remove, which influences the cost.
Obstacles – The type of obstacles close to your tree will affect the cost. Some obstacles, such as power lines and building structures, will even require special expertise. As a result, the price can change significantly.
Time of the year – Depending on the time of the year, prices can vary significantly. During dry seasons, there is more demand for tree removal, which increases the cost. During seasons like winter, the demand for services decreases hence decreasing the cost.
Native trees and facts
Black Hills Spruce is the state tree for South Carolina. It is a tree native to the northern parts of America and carries great significant for the people of South Carolina. These several other species you can find in South Carolina due to its great weather.
In this state, you will find both naturalized and native plant species of different families.