Tree Removal Nevada
Updated: 29 November 2021
Tree removal in Nevada can be expensive unless you go with the right companies. Below this article, there is a list of all the cities in Nevada and relevant information about trees in them.
GoTreeQuotes is a platform that provides information about trees for free.
To get 3 quotes from the top voted local tree services, find your suburb below, follow the link, then enter your Zip code and submit the quick form.
You will be contacted within an hour by local companies ready to price our tree job. Save time and money with this obligation free service.
Nevada Tree Removal laws and permits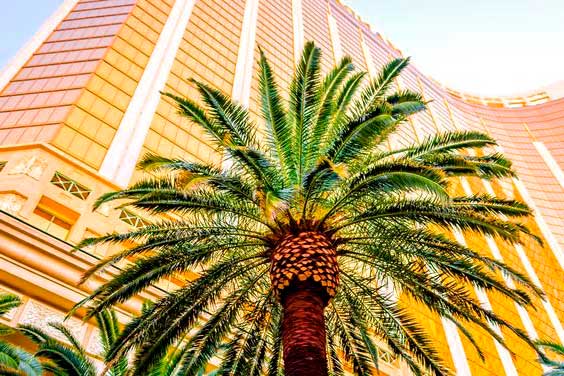 Tree removal laws in Nevada will mainly be influence by the city you live in. This is because each city has its different codes that are as a result of its ordinance.
Since there are variations of laws from one city to another, by visiting our page on tree laws and permits, you will be able to find information about your city.
Tree permits are mostly required when trying to remove protected trees. Cities protect large, heritage, or significant trees to control their cutting.
Tree Removal Cost in Nevada
The average cost of removing a tree in Nevada is $880. You can pay as low as $230 for a small tree and as high as $3,900 for a large tree.
The tree removal cost in Nevada generally is affected by several factors, and it is never constant. Out of all the factors, access to the tree and size are the main ones.
Here is a list of all the factors affecting the cost of tree removal in Nevada.
Tree accessibility – Accessibility is a significant factor since tree service companies have heavy machines that require access to the tree. If your tree is in the backyard or between other trees and the company has to spend time to clear the way, the cost will increase.
Obstacles – Any obstacles close to your tree will increase the cost of removal. Obstacles such as power lines will call for specialized attention. Other obstructions that can affect the cost are buildings or any form of structure.
Tree size – Tree size is a significant factor when it comes to the cost of removing a tree. The large the tree, the more time is spent on removal hence higher cost. A small tree will cost significantly lower.
Tree service company – The type of company you choose also affects the cost of removing a tree. Different companies have varying rates, as a result, you have to compare different companies to settle for the best.
Native trees and facts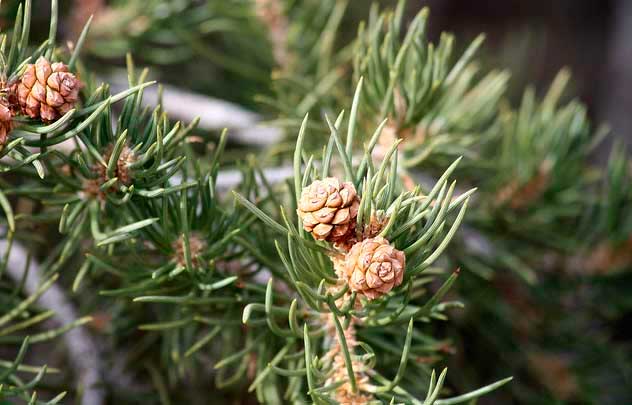 Nevada is a state with two state trees. That is the Single-leaf Pinyon and the Great Basin Bristlecone pine. Additionally, the state has a good climate and soils, which enables it to be home to so many species of trees and forests.
There are many families of trees in Nevada. A list of trees native to Nevada shows many species distributed across the state.