Tree Removal New Mexico
Tree removal cost in every state and city varies as do the regulations. GoTreeQuotes is a free platform created to provide free information such as cost, regulations, or permits about trees.
Scroll down and select your suburb in New Mexico for up to date information.
GoTreeQuotes allows you to save time and money on tree removal by ordering 3 obligation free quotes from local tree services near you in New Mexico.
Simply go to your city page, fill in your Zip code and a few details about your tree job. You will then be contacted by 3 local services who will send you an estimate.
1 form, 2 minutes, 3 estimates from the top voted local tree services.
Find a Tree Service in New Mexico by Selecting your City
Tree Removal laws and permits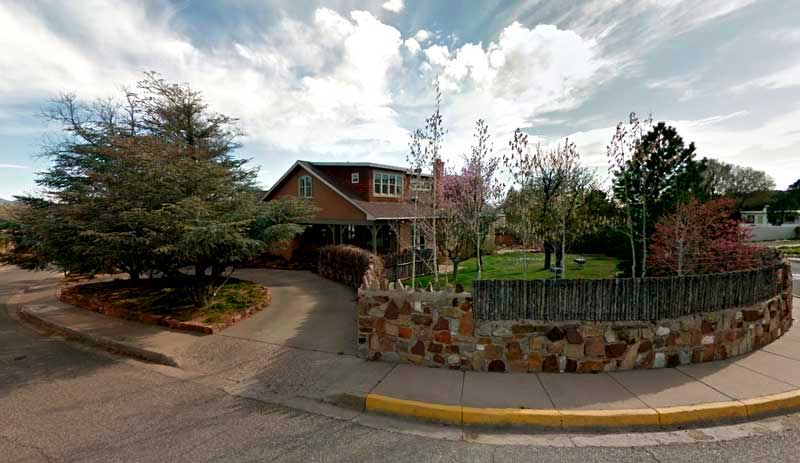 Every city has laws on tree works. These are rules and regulations set in place to control any work done on trees for the preservation of trees. New Mexico is not an exception. However, different cities in New Mexico have varying laws, which is a result of the difference in ordinances.
By checking our page on laws and permits on trees for different cities, you will find out everything about your city.
Trees that require a permit for removal are mostly protected trees. This is mostly large trees, heritage, or significant trees in a city. Make sure you know about your city.
Tree Removal Cost in New Mexico
When planning to remove trees in New Mexico, you should understand that the cost of tree removal varies depending on a few factors. Note that accessibility and the size of the tree are the main factors.
As a result, the average cost is $800. The range is from $210 when removing a small tree and $3,700 for a large tree.
Here is a list of factors affecting the cost of removing trees that you should know about.
Size of the tree – The size of a tree directly influences the amount of time spent to remove and equipment required. As a result, the bigger the tree, the higher you will pay for removal.
City – Depending on your city, you will find the costs varying. This is as a result of the cost of living. Since different cities have different costs of living, the price will also vary.
Time of the year – The time of the year you remove a tree can significantly affect the cost due to the demand for tree services. During seasons when the demand for tree services is high, the cost is always high. However, during a season such as Winter, when the demand is low, companies lower their prices to gain more customers.
Accessibility – At what spot is your tree located? Is there room to access the tree? Are there obstacles? In cases where there is no access, the company will spend more time hence increasing the cost.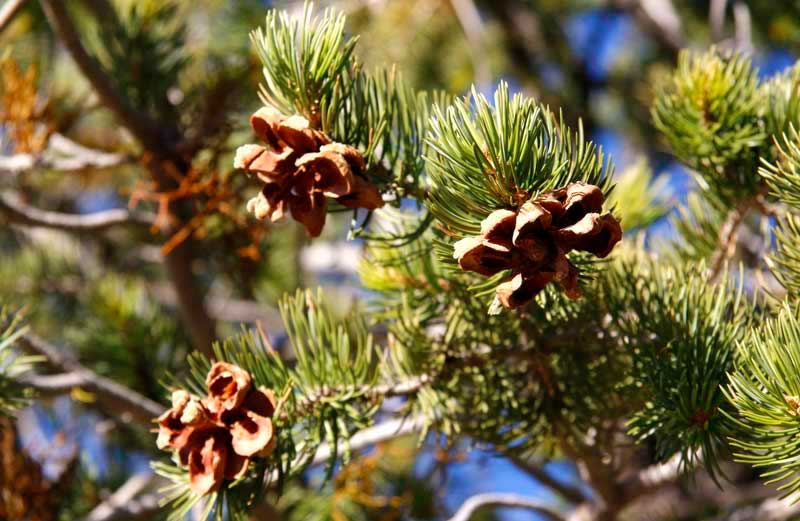 Native trees and facts
The climate in New Mexico allows it to be home to so many species of trees. As a result, the forest cover is considerably large. Through the state native trees list, you will find several tree species that are native to New Mexico.
Pinon Pine is also a very popular tree in New Mexico since it is the state tree.