Tree Removal New Jersey
Find out more about tree removal laws and regulations in different cities of New Jersey. Below this article, there is a list of all cities. This is through Go Tree Quotes, a platform that provides detailed information on trees, tree regulations, tree services, costs, arborists, among other details for free.
Find a Tree Service in New Jersey by Selecting your City
Tree Removal laws and permits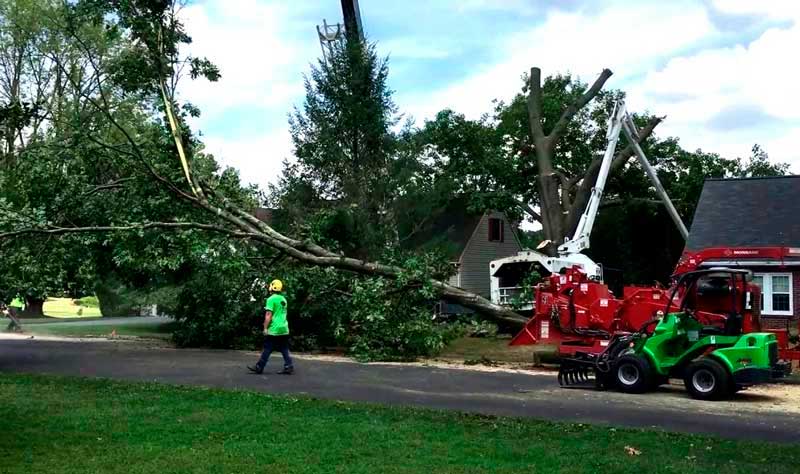 The state of New Jersey has rules and regulations on trees and tree work. As a result, before you remove trees, you have to make sure that you are no breaking the law. All the cities in the state also have their ordinances, which differ from each other.
As a result, we have provided you with laws and permits details page providing information for all the cities.
Ensure that you identify your city and go through its guidelines on tree work to avoid breaking the law. All cities have protected trees that demand a permit before removal.
Tree Removal Cost in New Jersey
The average cost of removing a tree in New Jersey is $910. The cost ranges from $289 for a small tree and $4,100 for a large tree.
The cost of removing a tree in New Jersey is never constant. It varies and is affected by several factors, such as size and accessibility to the tree.
Below is a list of various factors affecting tree removal cost.
Trunk diameter – The size of a tree's trunk is a clear representation of the tree's size. Consequently, a tree with a large trunk diameter will require more time to remove than a small one hence changing prices.
Accessibility – Not all trees are located in areas where it is easy to access. Some are behind buildings, between other trees, in the backyard with no passage, among others. All these are factors that will increase the amount of time and work done by the tree company hence raising the cost.
The number of branches – Different species of trees have different number and size of branches. Branches can greatly affect the amount of time spent in tree removal hence affecting the cost.
City – Your city is also a factor that can significantly affect the cost of removing a tree. Some trees are more expensive than others. The cost of living will play a role in increasing removal costs.
Native trees and facts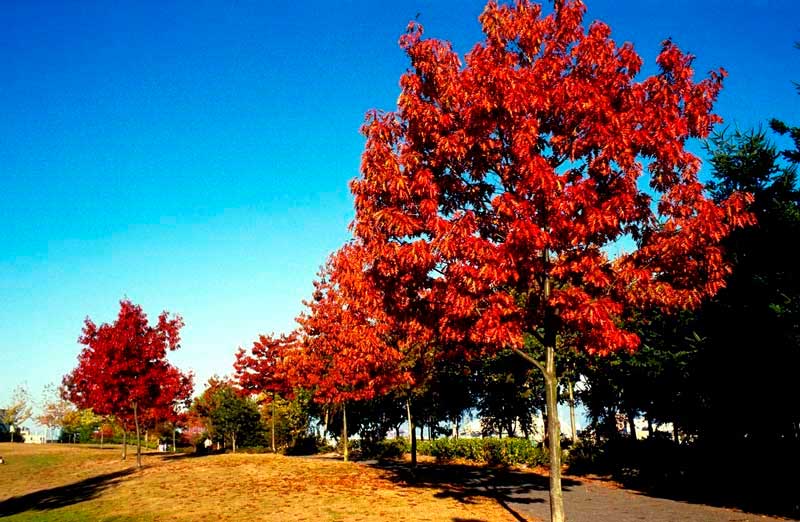 New Jersey is a state well known for the Northern Red Oak. This is the state tree for New Jersey. It is a tree mostly found in the Northern and Eastern parts of the United States.
The state is also home to very many species of trees, all very well distributed across. Some of the trees you will find include Pines, Spruce, Hemlocks, and Larches, among others. Checking a list of trees native to New Jersey will give you more details.