Tree Removal New Hampshire
Check out in this article you will find a lot of information about tree removal in New Hampshire. Below the article, you will find a list of cities in New Hampshire state with details of tree laws and regulations. Go Tree Quotes is a platform where you can find all information about tree work for free.
Find a Tree Service in New Hampshire by Selecting your City
Tree Removal laws and permits
New Hampshire has rules and regulations over tree works. However, there are regulations from specific cities in the state, which can vary depending on the ordinances used by the cities.
Understanding tree laws and permits in your city will enable you to know when you need to obtain a permit and when you don't. It is also one sure way of knowing which trees are protected or not. You will require a permit to remove protected trees since city authorities regulate them.
Tree Removal Cost in New Hampshire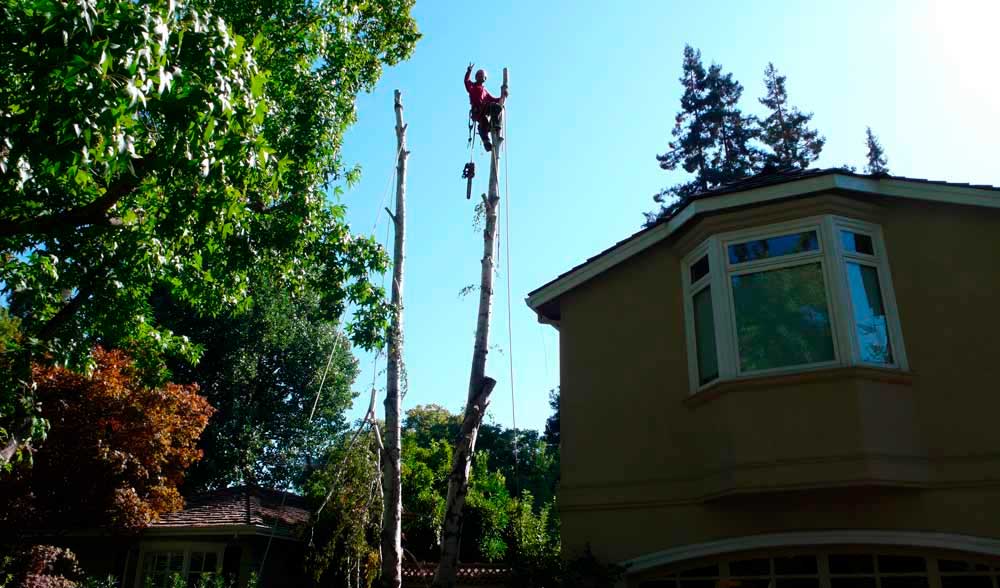 You should expect to pay an average of $1,425 for tree removal in New Hampshire. The cost ranges from $230 for a small tree and goes up to $3,900 for a large tree.
The cost of tree removal in New Hampshire is affected by several factors where the size and location of the tree are the main.
Here is a list of factors affecting the cost of tree removal in New Hampshire.
Accessibility – Access to the tree is a significant concern for a tree service company. A tree located in an area with little to no access will require more time to remove. They will have to cut shrubs, move rocks, or vehicles hence consuming much of their time.
Tree size – If your tree is small, then the cost will be lower, however, if your tree is large, the cost will be high. The size can be in terms of the height, trunk diameter, and the number of branches.
Obstacles – The type of obstacles in the area significantly affect the kind of equipment, time spent, and experts required. In case there are other large trees, power lines or structures obstructing the tree, the cost will vary.
Property location – Where is your property required? In cases where your property is located far away outside the city where companies are based, expect the cost to increase. For a case where your tree is close to the company, then the cost is low.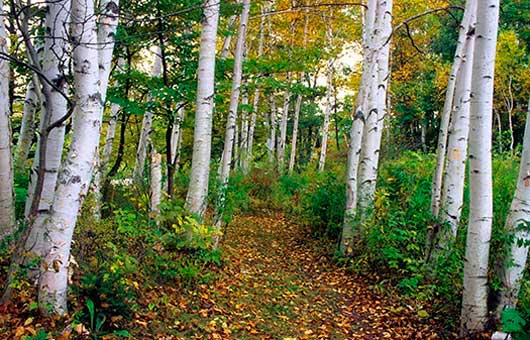 Native trees and facts
New Hampshire is a state with many species of trees. These are trees distributed across the state. You can easily find specific trees predominant to a specific area according to a database for native trees in the area.
The state also has American White Birch as its state tree. It is a tree native to the northern part of North America.