Tree Removal North Dakota
Check out the list below in this article. It contains all the cities in North Dakota and details of their laws and permits. Go Tree Quotes provides you with information about trees from costs, laws, how to get permits, to guides to getting an expert close to you, all for free.
Tree Removal laws and permits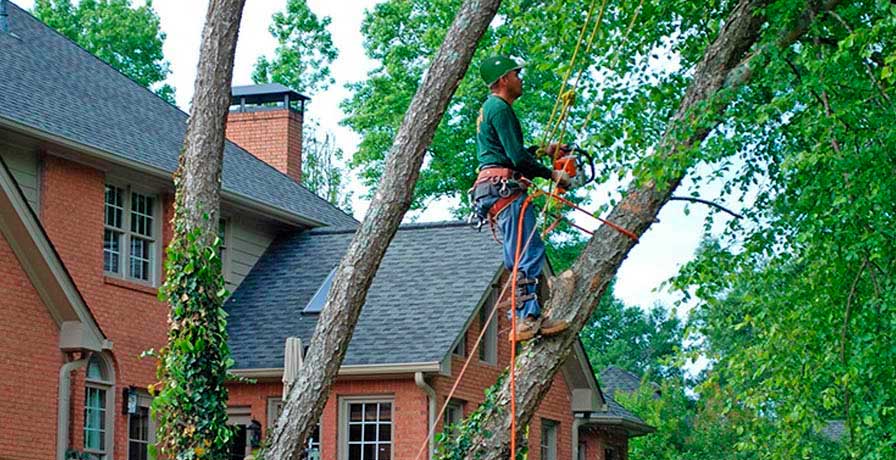 State and city authorities protect trees to ensure controlled work, whether it is removal, trimming, or planting. In this case, the state of North Dakota has laws and permits regarding tree removal, which vary from one city to another based on their respective tree ordinances.
Protected trees, significant or heritage trees, will always require permits for removal. Check out our page on laws and permits to understand tree laws in your city and permits needed.
Tree Removal Cost in North Dakota
The location of your tree and the size are the main factors affecting tree removal costs in North Dakota. However, other factors affect the cost.
Such factors include;
Tree Size – Difference in the size of a tree affects the amount of time or equipment required for removal. As a result, a small tree will cost less compared to a huge tree.
Tree service company – The type of company you are using for removal is also a significant factor. Different companies charge differently. When searching for a tree service company, comparing their various cost will help you find an affordable one.
Access to the tree – Is your tree at the backyard, are there cars on the driveway? Do you have to cut some shrubs to access the tree? All this affects the cost. The main question is, how much work or time will the company spend before accessing the actual tree?
Property location – If your property is far from the company base or city, it means that the company will have to spend more to reach you. This can also affect the cost of removing a tree greatly.
As a result, the Average cost of tree removal in North Dakota is $890, while the range is from $230 to $4,000.
Native trees in North Carolina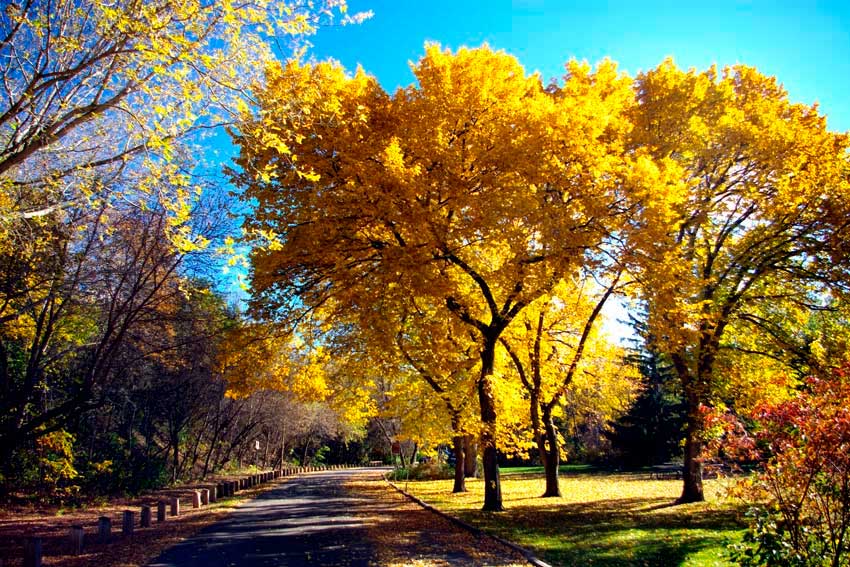 North Dakota is a state that is home to so many tree species. The species are distributed all across the state. According to the state plants database, there specific areas known for a specific type of plant. There are also several families of trees in North Dakota, both naturalized and native.
The state tree for North Dakota is the American Elm. It is also known as the White Elm. It is a species known to be native to the eastern parts of North America. It is a very hardy tree that can survive winter temperatures of as low as 420C.