Tree removal laws and permits Duval County Florida

Tree removal laws & permits Jacksonville FL

No person may cut down, remove, damage or destroy any tree with a trunk diameter of 6 inches or more as measured at breast height (4.5 feet from ground level)
The following trees are exempted from the above provisions but you much apply for a permit to be eligible for the exemption. Permit application fee of $25 is payable when applying.
For more information on exemptions please visit the Tree Preservation Ordinance and search section 656.1203(bb) in the search box for more information on exemptions.
To be honest it has all been written by a lawyer, so I do advise if you are unsure, you are best making an application to the city.
Another way would be to get quotes from local arborist for the job, who can advise you whether you need a permit or not from the city.
Tree protection Ordinance Jacksonville FL
http://jacksonville.elaws.us/code/coor_apxid180326_ch656_pt12_sec656.1205
Tree removal permit application form Jacksonville FL
http://www.coj.net/departments/planning-and-development/docs/building-inspection-division/siteworkform021010.aspx

Enter the location of your tree job



Tree removal laws & permits Jacksonville Beach FL
Many types of trees within our city are protected and cannot be removed without a permit. It pays to check first. A fine can be assessed for removing a protected tree without a permit.
Jacksonville Beach has been known as "Tree City USA" for over 20 years so you know they are serious about tree preservation.
The City takes great pride in its tree canopy and has adopted stringent requirements regulating the removal of a protected tree.
So basically any tree that has a diameter of six (6) inches or more is protected and may not be removed without first obtaining a permit.
Tree removal ordinance Jacksonville Beach FL
http://www.jacksonvillebeach.org/business/tree-removal
Tree removal permit application form Jacksonville FL
http://www.jacksonvillebeach.org/sites/default/files/documents/Plan_Dev/Applications/tree_removal_site_clearing_affidavit.pdf
11 North Third Street | Jacksonville Beach, FL 32250
City Hall Hours: Mon. through Fri. 8AM – 5PM
904-247-6100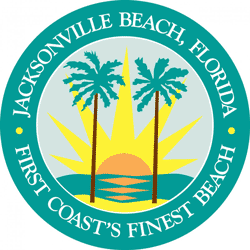 Enter the location of your tree job



Tree removal laws & permits Neptune Beach FL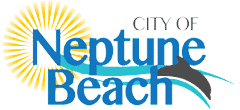 Enter the location of your tree job



Since 2014, we have helped over 24,700 home owners
get the best deal on tree services