Tree Removal Arkansas
In this article, you will find two things. The first one is information about tree removal in Arkansas and laws associated, and the second one is a list of all the cities in Arkansas and details of tree removal permits and codes for each city. Go Tree Quotes provides free information on trees.
Tree Removal laws and permits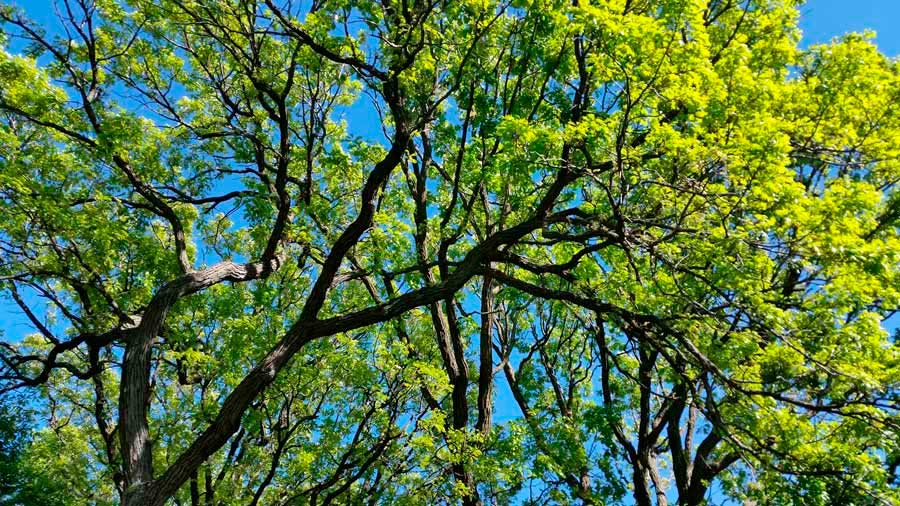 Just like other states, Arkansas regulates works on trees to ensure a pleasant environment. As a result, whenever you need to remove protected trees, you have to obtain a permit. You also need to know tree laws in your area.
Even for cities in the same state, tree laws and regulations can vary based on ordinances for the individual cities. Checking our page on tree laws and permits will allow you to find out about tree regulations in your city. Find out details like trees you shouldn't remove when to get a permit, how much to pay, and so much more.
Tree Removal Cost in Arkansas
The tree removal cost in Arkansas varies depending on several factors, such as tree size and tree access.
On average, you will pay $850 per tree. The range is $200 for a small tree, and the cost can be as high as $3,500 for a large tree.
Other factors affect the cost, and here is a list.
Access to the tree – How accessible is the tree? Tree service companies use heavy machinery that requires space to access the tree. In cases where there is a problem with access to the tree, it means they will have to spend more time or resources, hence changing the cost.
Size tree – The size of the tree is one single factor that majorly affects the cost. The tree's size is considered in terms of the height, the number of branches, and trunk diameter. A large tree will require more time and equipment to remove compared to a small one.
Company – Different companies have different rates for tree removal. You have to compare different companies and their prices before settling on one.
Time of the year – The demand for tree services varies from one season to the other. The time of the year, you decide to remove a tree that can affect the cost. A good example is winter. This is a time when there is a low demand for tree services, and the price goes down.
Trees of Arkansas facts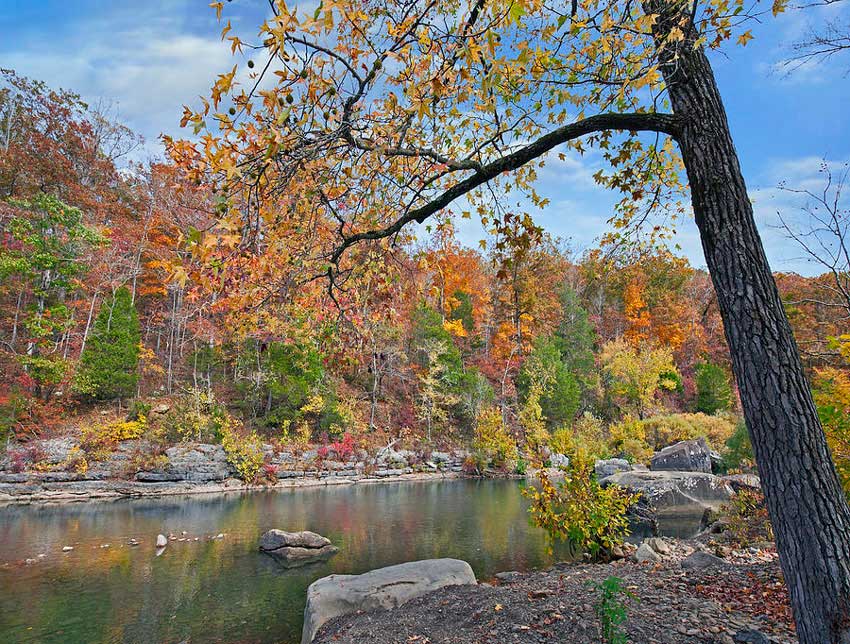 Arkansas is one of the states with so many resources when it comes to forests and trees. The state caries 56% of the total forest cover in the United States, with 18.7 million acres of forested land. It is ranked 3rd in forest cover in the country. Across Arkansas, Oak-Hickory is the predominant type of forest, which takes up 7.75 million acres.
Arkansas state tree is Loblolly Pine. It has 45 tree communities and 38 families. Here is a list of noxious plants that include shrubs/trees.