Compare Tree Removal Quotes Now
Save Up To 43% – FREE SERVICE


Enter the location of your tree job

Tree Removal Cost Calculator
Calculating the cost of tree removal before getting firm quotes can be tough.
We have made it easy by putting together this simple, but accurate tree removal cost calculator. It usings the 3 main factors that determine tree removal or tree trimming costs:
Tree size
Number of trees
location of tree
With these basic inputs we can give you a price withing a 5% error margin for what your tree removal is likely to cost you.
Try it out yourself now.
Cost calculator for tree services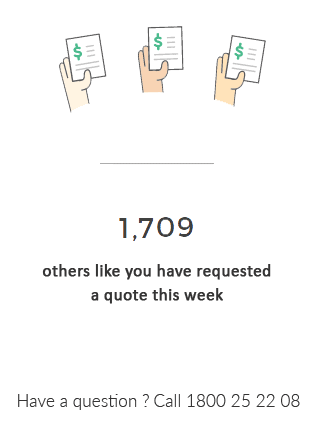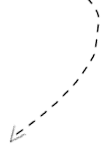 Enter the location of your tree job