Finding a great tree expert in your area should be easy enough, but getting one that is licensed and insured at a reasonable price can be a little more tricky.
There are lots of gardeners posing as tree experts near you, who really should not be let anywhere near your tree, especially if it's a large tree.
The cost of tree removal or trimming experts will depend on a few factors, but the average cost is $871. Tree experts are used for four main tasks;
Tree removal
Tree trimming
Stump grinding
Arborist reports
The real range for tree expert services is between $225 and $3,900. This incorporates the price for small trimming jobs right up to large tree removal.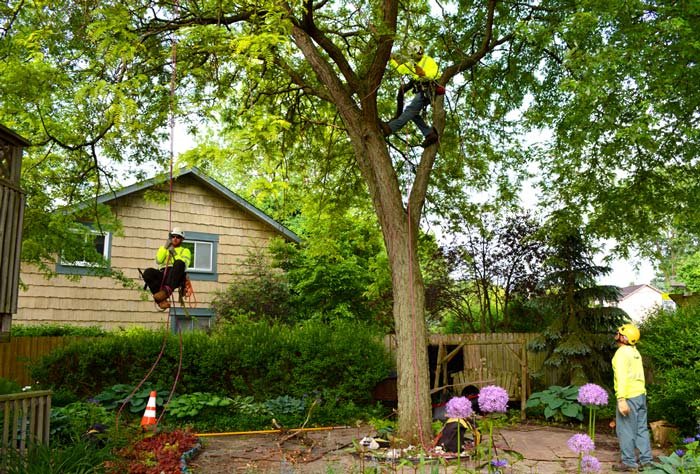 Average cost of tree experts near you
| Service | Low | High |
| --- | --- | --- |
| Tree removal cost | 225 | $3,900 |
| Tree Trimming cost | $120 | $1200 |
| Stump Removal cost | $70 | $1200 |
| Arborist reports cost | $325 | $450 |
Finding cheap tree experts near you
First, you need to find a potential tree expert near you. If you are looking in the wrong place, you will end up just getting 3 estimates from 3 expensive companies. So you will be picking from a bad bunch. The below methods are your best bet when searching.

Use GoTreeQuotes.com. Well of course we are going to toot our own horn, but for good reason. By going through Go Tree Quotes to get 3 free estimates from top vote local contractors. It's a no-fuss-free service.
Go Tree Quotes guarantees you have certified and licensed tree experts quoting your tree job, which can be half the battle when trying to find a great local tree expert.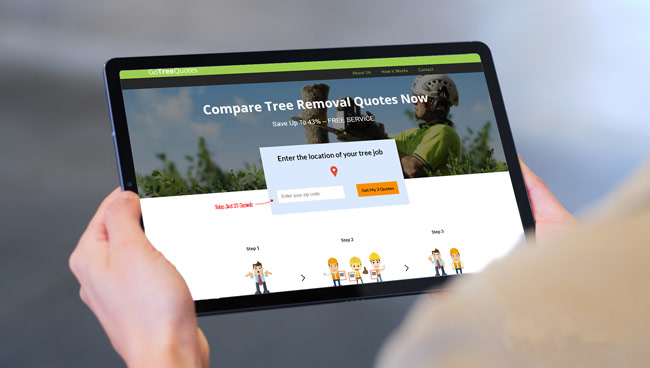 Google search – This is generally the first place people go, but there are some pitfalls. The less obvious one is the fact that the top results in Maps or regular search results are normally the most expensive companies.
This is because to be seen on google you need to pay money and a lot of it! This large marketing budget gets passed onto customers.

Go straight to page two or three of google to get tree experts near you at more reasonable prices.
Yellow pages – This is very similar to google in that you will need to skip the first 10 or 20 results to get to companies who are smaller and cheaper in price. This is not to say they are less skilled or competent, they just don't spend big on marketing like the top dogs.
Featured and Trusted by:




Cost calculator for tree services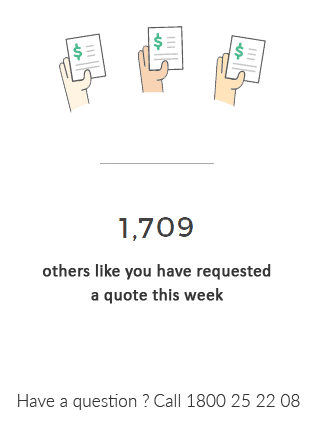 Questions to ask you local tree expert
There are some key questions you need to ask any tree expert in order to know if they are legitimate, and are covered in case of an accident. Tree cutting is a dangerous game and you need to make sure your tree expert is covered before you invite them onto your property to do work.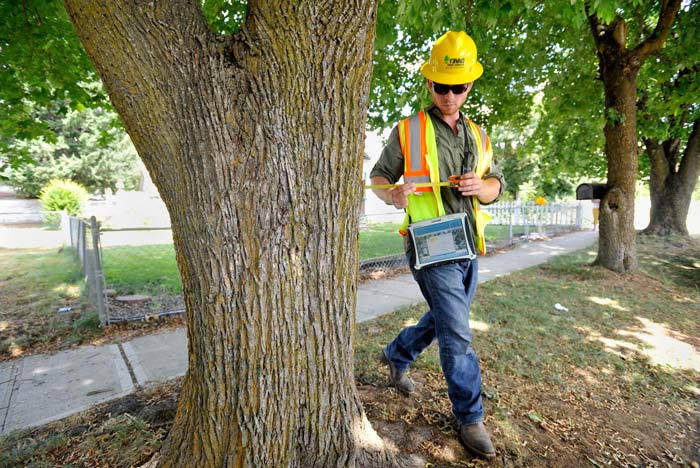 The technical name for a tree expert is an arborist. Arborists have studied arboriculture which is the management of trees in an urban environment. This is a minimum requirement of most cities. The line begins to blur between lawn and garden companies and how large a tree constitutes the use of an arborist tree service. I would say anything that requires a ladder needs a qualified arborist.
Most cities do not let arborists operate to trim or remove trees unless they are licensed and qualified arborists. Make sure you look them up on your city website or ask for their license number to confirm before proceeding.
This is a big one and often overlooked. All arborists need to cover Public Liability Insurance which covers you the homeowner in case of an accident. Imagine they fell a tree or branch and it landed on your house. What happens next? If they are not insured, they just walk away and there is not a lot you can do.
Will you give a written quote?
Lots of old-school tree contractors like to give verbal estimates, but make sure you insist on a written one. This is important because it can be weeks from the time they gave an estimate and do the job. Memories fade over time, so when it's time to pay and they decide that it was $2100 and not $1,200, what are you going to do? Even small things like the stump removal being included need to be written down.